Ram Confirms the Hellcat-Powered Rebel TRX Is Coming to Take on the Mighty Ford Raptor
The 707-horsepower beast should ignite a supertruck war.
Fiat Chrysler Automobiles executives surprised attendees to the company's annual product preview event with the announcement that they've approved the incredible Ram Rebel TRX concept truck for production by 2021.
The 2016 concept truck promised 575 horsepower, but we'd hoped that with the debut of the 2019 Ram 1500 at the North American International Auto Show in Detroit, that they'd announce the TRX with the Dodge Hellcat's 707-horsepower engine.
We've already seen the Hellcat engine land in other FCA models, such as the Jeep Grand Cherokee Trackhawk, so we know the company is happy to bolt the supercharged Hemi V8 into truck models.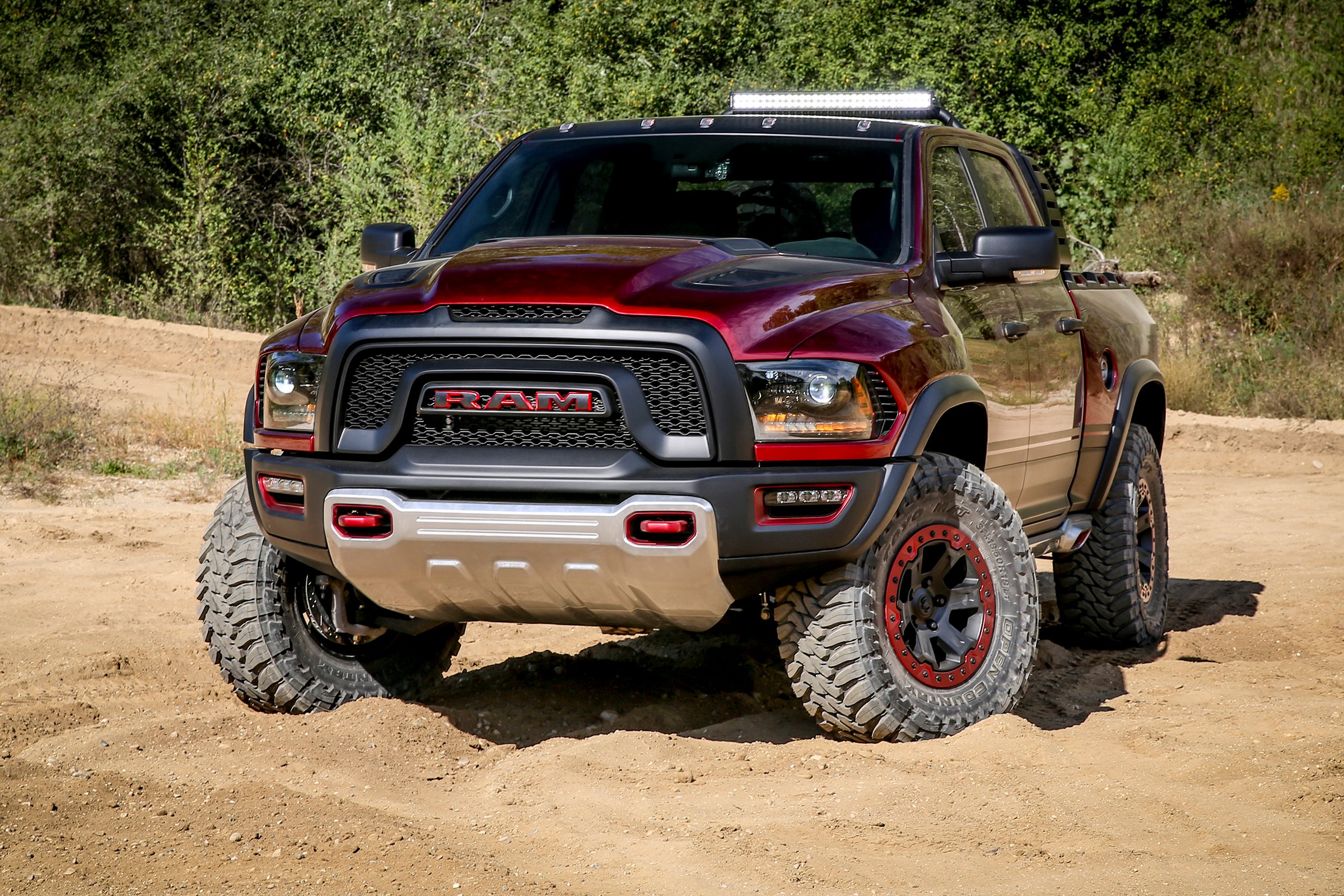 The only disappointment in the announcement was the timetable: the truck isn't promised until 2021. You can be sure Ford will be busy preparing a competitive F-150 Raptor to greet the TRX when it does arrive.