It Looks Like a 707-HP Ram 1500 Hellcat Could Actually Happen
It would be the king of all pickups.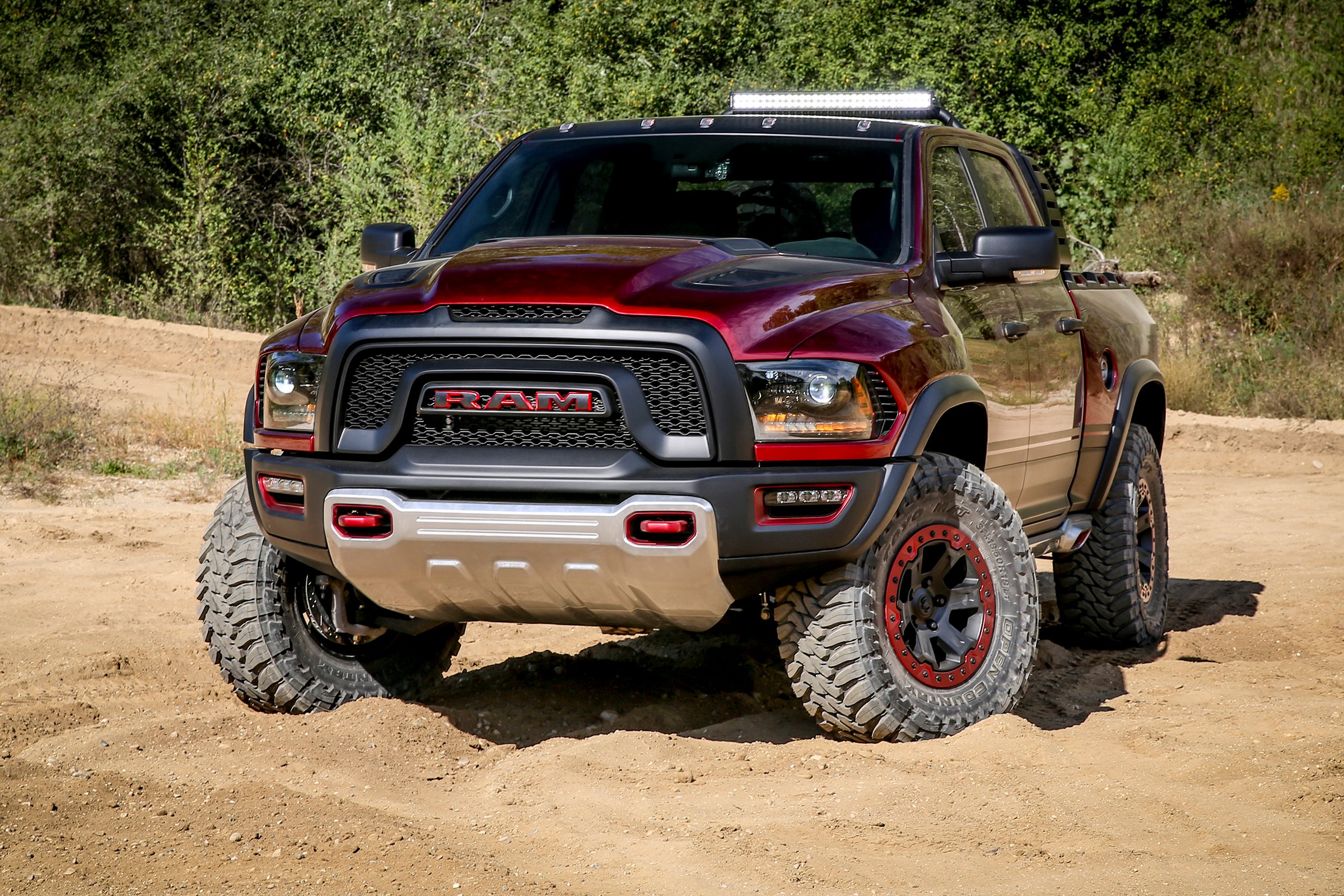 When Ram rolled out its 2019 Ram 1500 pickup trucks at the North American International Auto Show in Detroit earlier this week, the company coyly confirmed that its ongoing "Hellcats For Everyone" program will extend to its burly pickup trucks.
At least that's the interpretation of the press photos of the 2019 Ram 1500 Rebel, which featured the truck's infotainment display showing a time of '7:07.' Considering Chrysler's habit of hiding clues in plain sight, the fanboys at AllPar.com spotted this and concluded it is a reference to the 707-horsepower rating of the supercharged Hellcat Hemi V8 engine.
Photos of other versions of the Ram 1500 do not show the 7:07 time like the Rebel does. Ram teased the notion of a supercharged pickup when it showed the Ram Rebel TRX concept in 2016. 
That truck's engine was said to be rated 575 horsepower, with the expectation that a truck would require different tuning than the muscle car version of the Hellcat engine. However, since then the company has introduced the Jeep Grand Cherokee Trackhawk, which enjoys a full 707-horsepower version of the Hellcat engine.
Many of the TRX concept's styling cues found their way into the design of the new 2019 Ram 1500. But so far, the only way to get a Hellcat engine in a Ram truck was to pay a shop like Midland Chrysler to install one for you.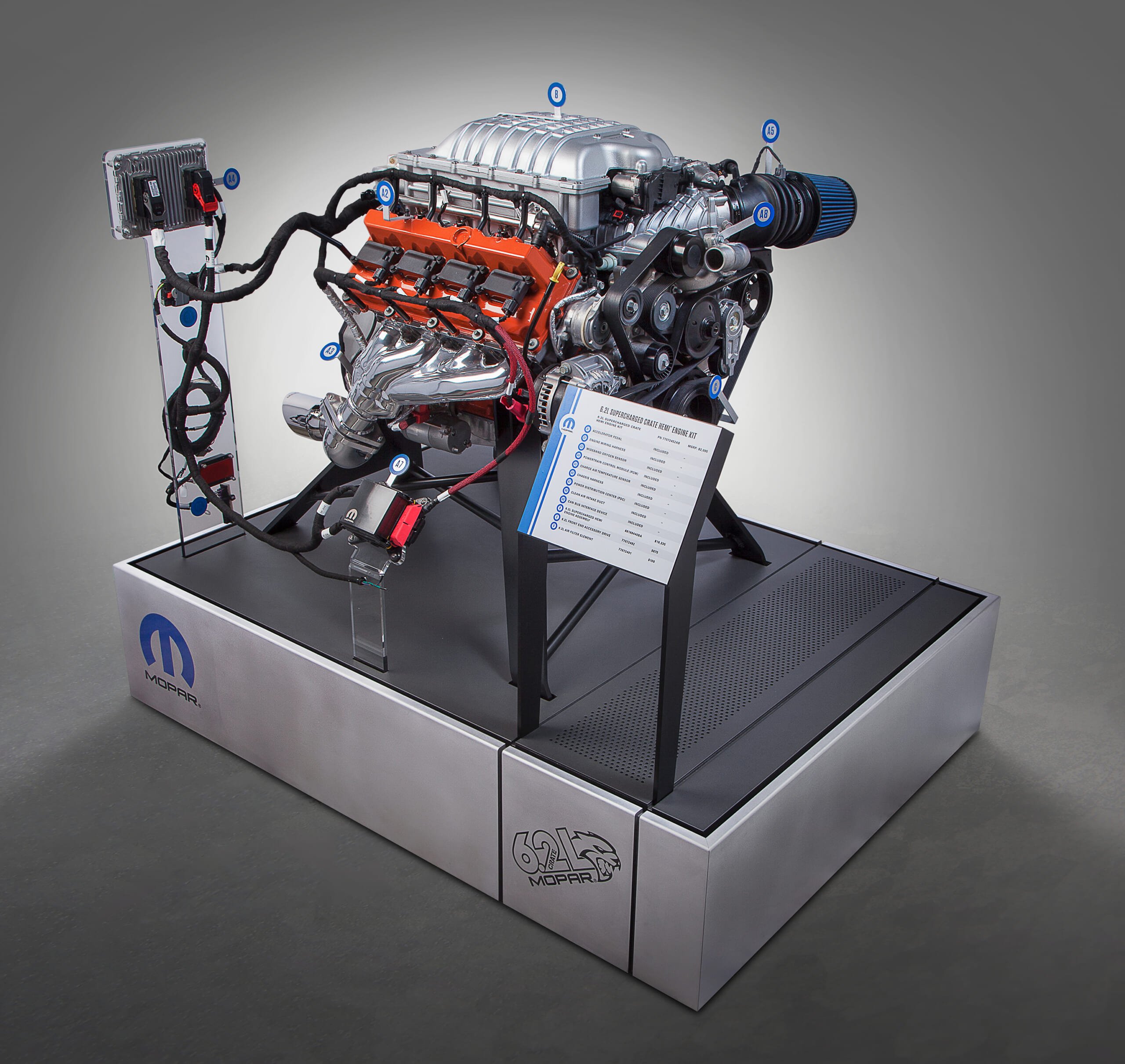 So far, the Hellcat engine has improved every vehicle its been installed in, so we can't wait to get a ride in a 2019 Ram 1500 Rebel Hellcat.
h/t: Allpar.com