This Rare McLaren F1 Supercar Is Up For Grabs
McLaren's beautiful V12 beast was once the world's fastest car.
There's nothing to cement a car's reputation quite like winning the 24 Hours of Le Mans almost as it rolled out of the factory. Unless it is holding the title of "world's fastest car" until even crazier cars like the Bugatti Veyron came along.
The McLaren F1 was a legend even when it was new. The car had a 6.1-liter, 627-horsepower BMW V12 engine, it was built on an all-carbon fiber chassis and it went 242.8 mph. This stands as a record for naturally aspirated production cars.
 The driver sits in the middle, just like in McLaren's Formula One racers, and there are a pair of seats behind for passengers (unlike the race cars!).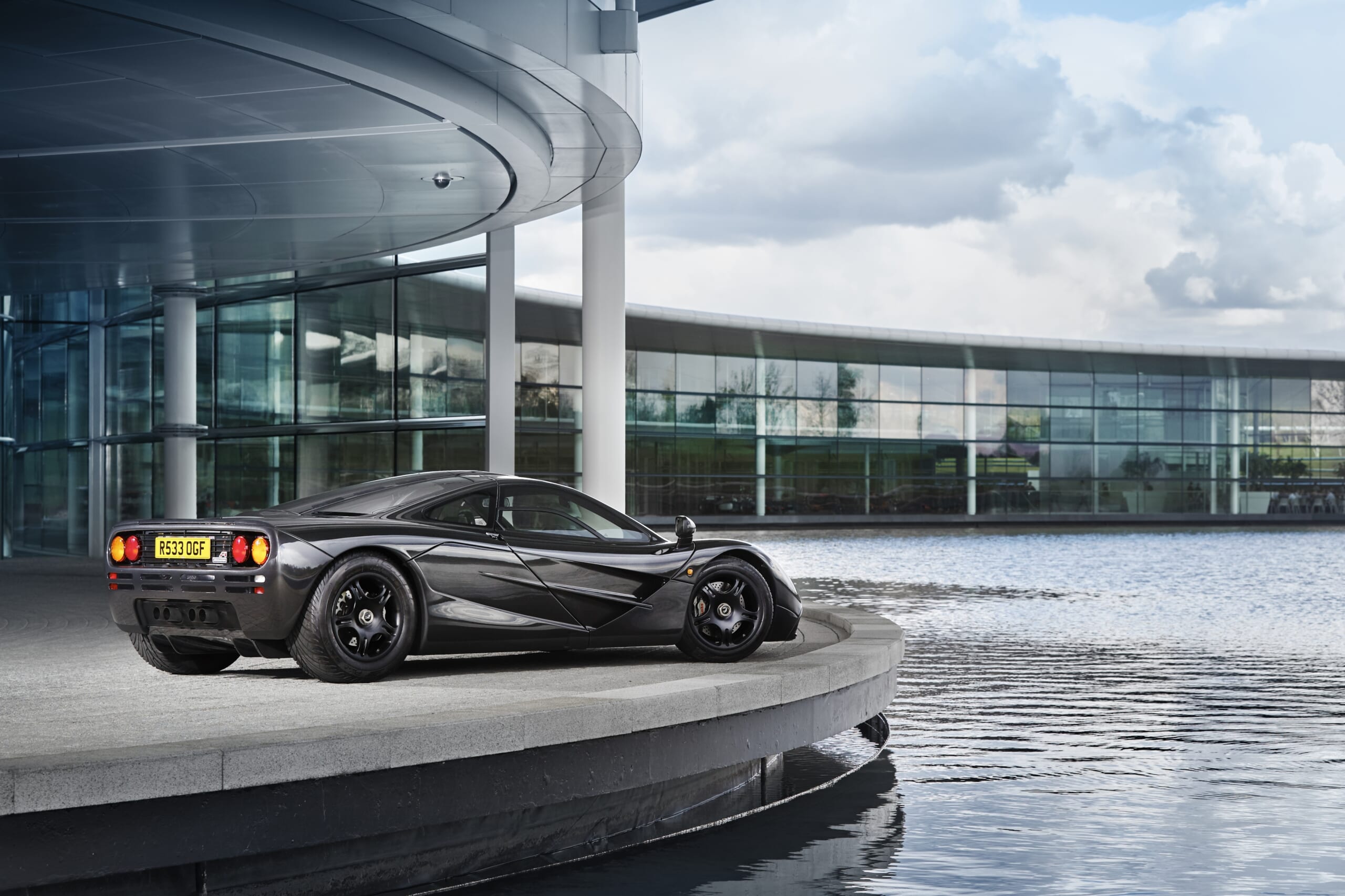 McLaren only built 64 street-legal F1s, and only six of them in 1998, the last year of production. This one is serial number 69, and it was the 60th F1 to be built. It is painted carbon black, with a stealth finish on its magnesium wheels and a black leather interior with red highlights. An unfortunate detail is garish gold trim in the engine compartment.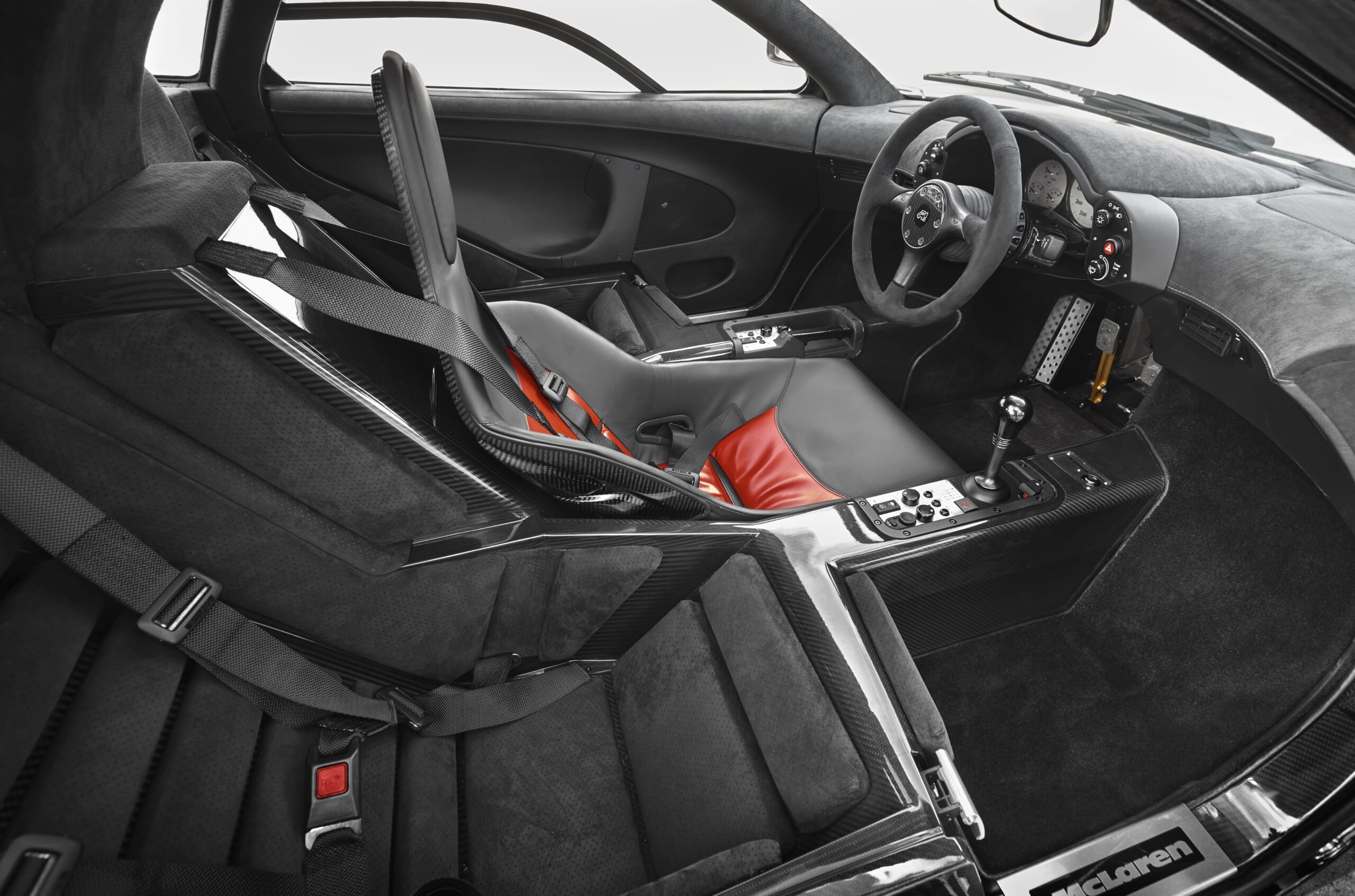 The car's only covered 2,800 miles and it has been maintained by McLaren's Special Operations Heritage division. It comes with custom fitted luggage, a titanium Facom tool kit (the tool maker for the racing team) and a limited edition owner's watch.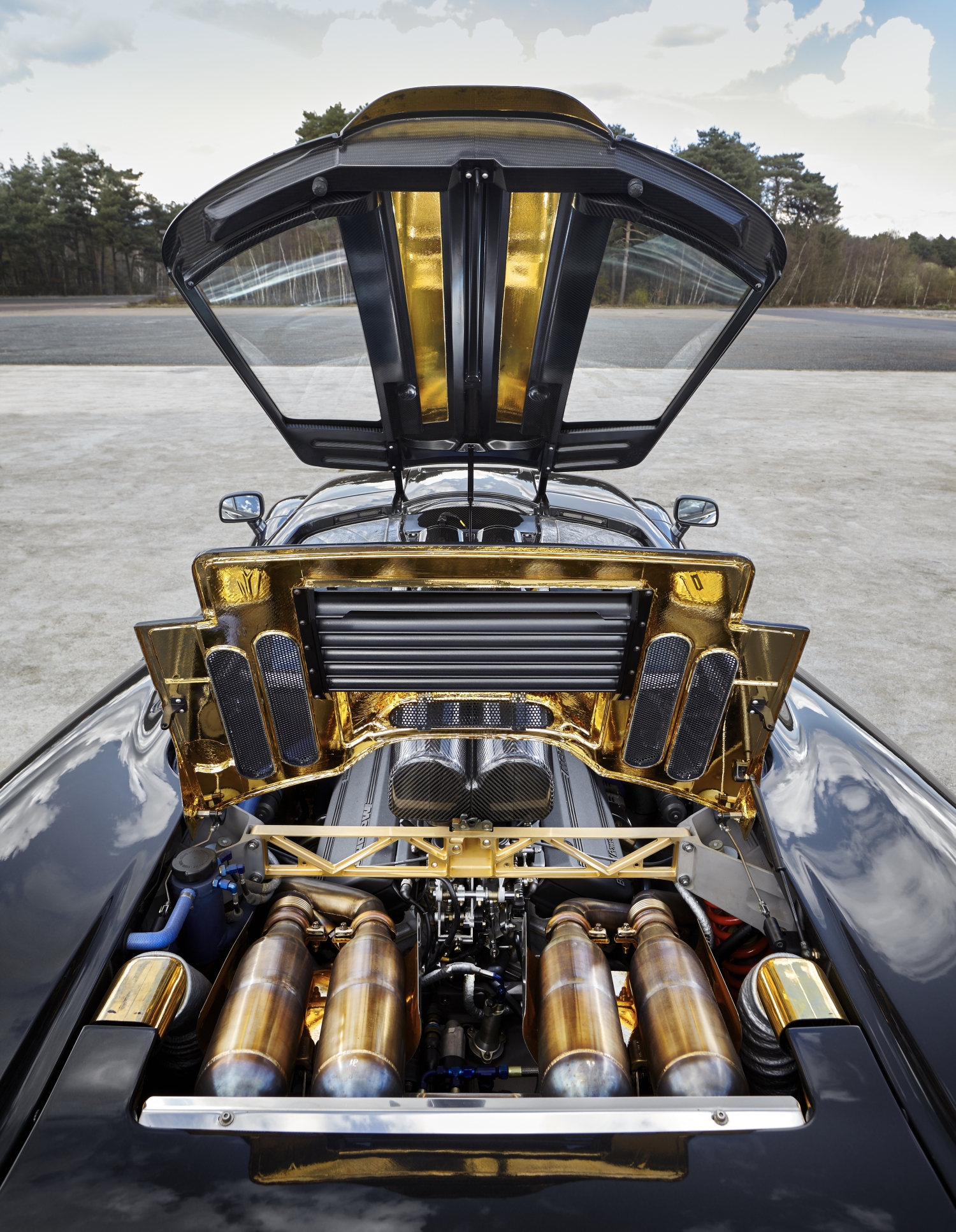 McLaren hasn't listed an asking price, but Hagerty classic car insurance values an average '98 F1 at $8.9 million. Sounds like an opportunity for Floyd Mayweather to add to his collection.
For the latest car news, follow @MaximRides and Dan Carney on Twitter.