Channel Your Inner Knight Rider With This Wildly Authentic 'KITT' Trans Am Rental
*Hoff not included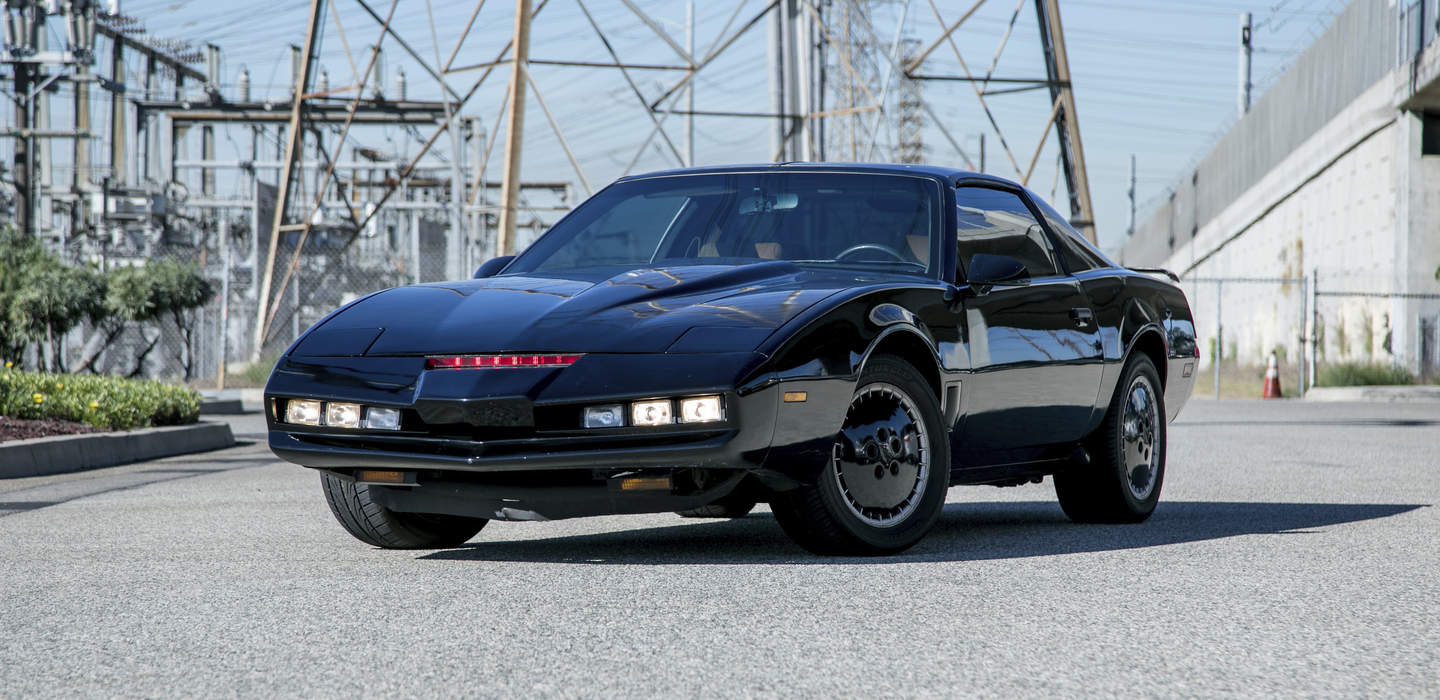 Pull on your leather jacket, unbutton your shirt and practice talking to your car, because it is time to channel your inner David Hasselhoff and take the wheel of a Knight Industries Two Thousand (KITT) Pontiac Firebird, just like the one that starred alongside The Hoff on NBC's Knight Rider (1982-'86).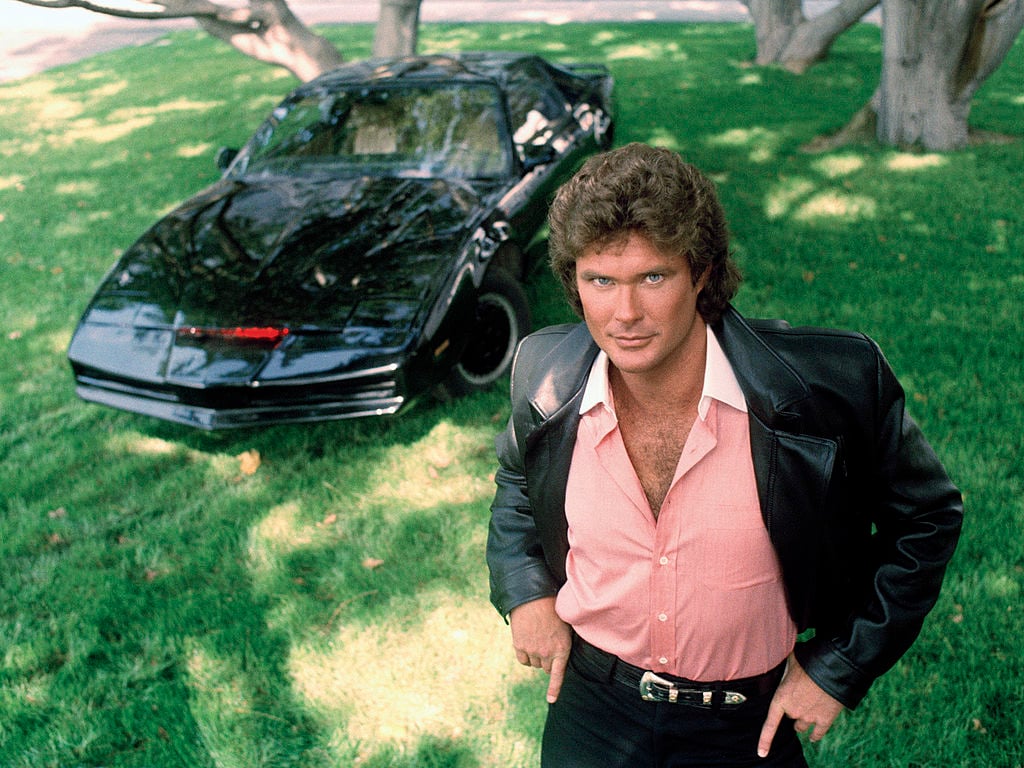 You can relive the glorious '80s when you're in Los Angeles by renting this seemingly perfect KITT recreation from peer-to-peer car rental service Turo, whose toys we've enjoyed previously.
The car in question is a 1989 Pontiac Firebird Trans Am, modified with all the cosmetic goodies that make it a proper KITT, including the front red light and zoomy dashboard.
That crazy dashboard even features a functional KITT talking voicebox with actor William Daniels' voice making its characteristically dry pronouncements. (In case you don't remember, the car's computer thought Hoff was an airhead, and treated him as such.)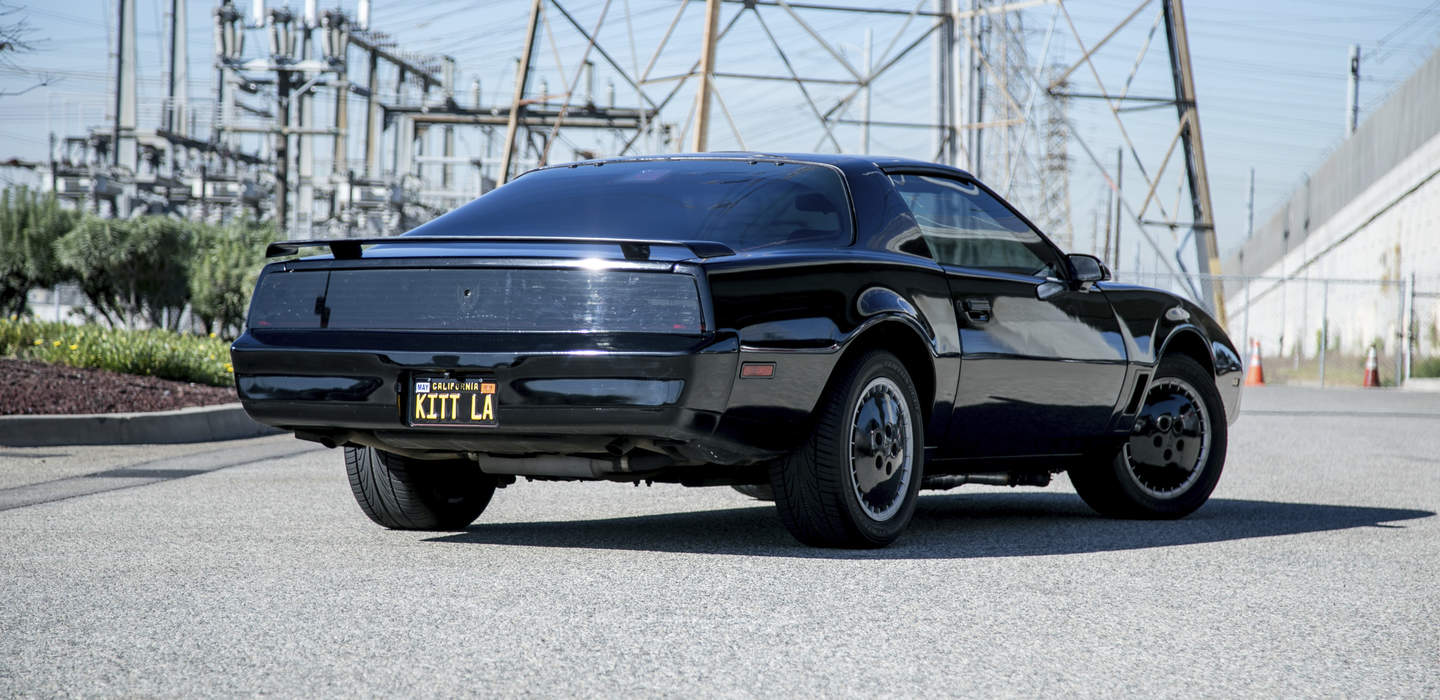 The daily rental rate is $175, and it features an automatic transmission for customers who can't drive a manual, and it has modern bluetooth and USB audio connectivity to let you stream an appropriate '80s synthesized playlist.