Meet the TVR Griffith, a Gorgeous New British Supercar Packed With 530-HP of American Muscle
The sickest ride you've never heard of.
TVR is a tiny, 68-year-old Blackpool, England, sports car maker that has largely escaped public notice due to its low production volume that was a product of TVR's quirky attributes. Notably, intimidating performance and discouraging reliability.
But now a revived and technically sophisticated TVR is launch a new model called the "Griffith," in honor of a popular TVR model in the 1990s.
The new TVR Griffith boasts a 530-horsepower (estimated) 5.0-liter Ford Coyote V8 tuned by racing engine company Cosworth driving through a six-speed Tremec manual transmission to provide a top speed north of 200 mph.
The Griffith was designed by Gordon Murray, creator of the McLaren F1 supercar, and features crisply contemporary lines while retaining a TVR family resemblance.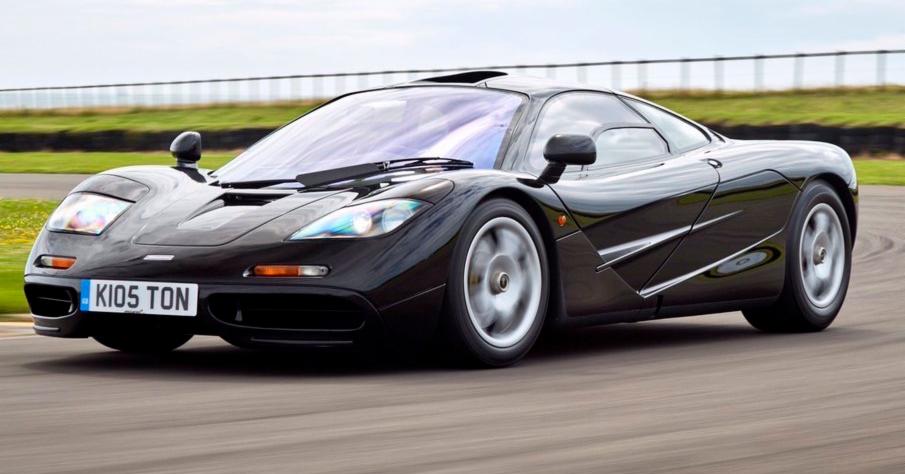 More critically, the ex-Formula One designer understands the importance of managing air flow, so the Griffith has a completely flat underside enclosed by a smooth tray that generates ground effect downforce at speed, just like a race car.
This is made possible in part by the decision to dump the engine's exhaust right out the sides rather than routing exhaust pipes beneath the car in traditional fashion. Murray employed the same technical solution when he designed the Mercedes-Benz SLR McLaren sports car with its exhaust pipes dumping out ahead of its doors.
TVR is rolling out the Griffith in Europe for the equivalent of $120,000. US sales have historically be important to TVR's finances, so it is sure to cross the Atlantic soon. Here's hoping TVR's new owner and Murray's engineering input have installed the awesome performance TVRs are known for, while banishing the quality control shortcomings that were equally legendary.