Meet the 12 Most Badass Bikes on the Planet
You won't find a dirtier dozen anywhere.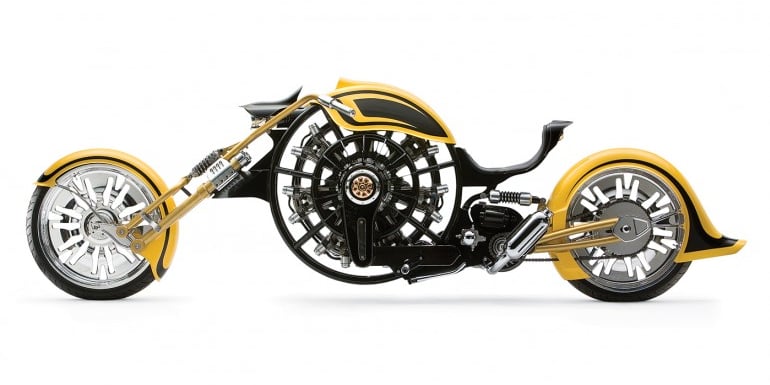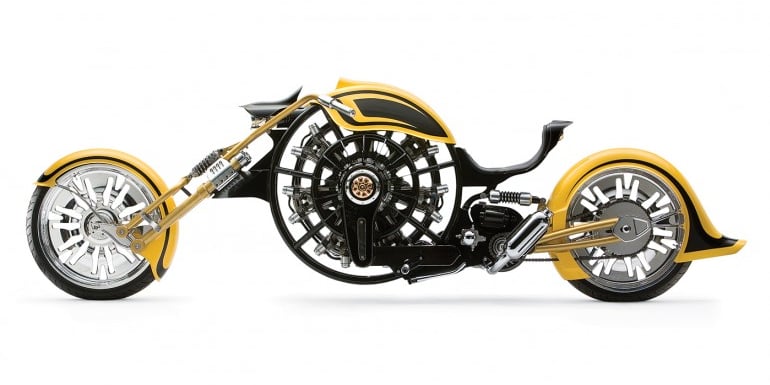 Anyone who's ever straddled an engine-powered two-wheeler knows that motorcycles are more than mere modes of transportation. Heck, they're not even just about going fast. They're fantastic symbols that quickly convey a look, feeling and lifestyle.

And nowhere is that more evident than with the bikes we're featuring here, courtesy of our buddies at Robb Report. Each one represents hundreds—and in some cases, thousands—of man-hours to carefully craft together hundreds of components. The results are unique and jaw-dropping choppers worthy of adoration.
The designs are innovative and inspirational, artistic and awe inspiring. And if you've ever done a double-take at a motorcycle, you're sure to do a couple dozen when viewing the ones in the above slideshow.

h/t: Robb Report