Behold the Rolls-Royce Cullinan, the New King of SUVs
It's the first all-wheel drive Rolls ever.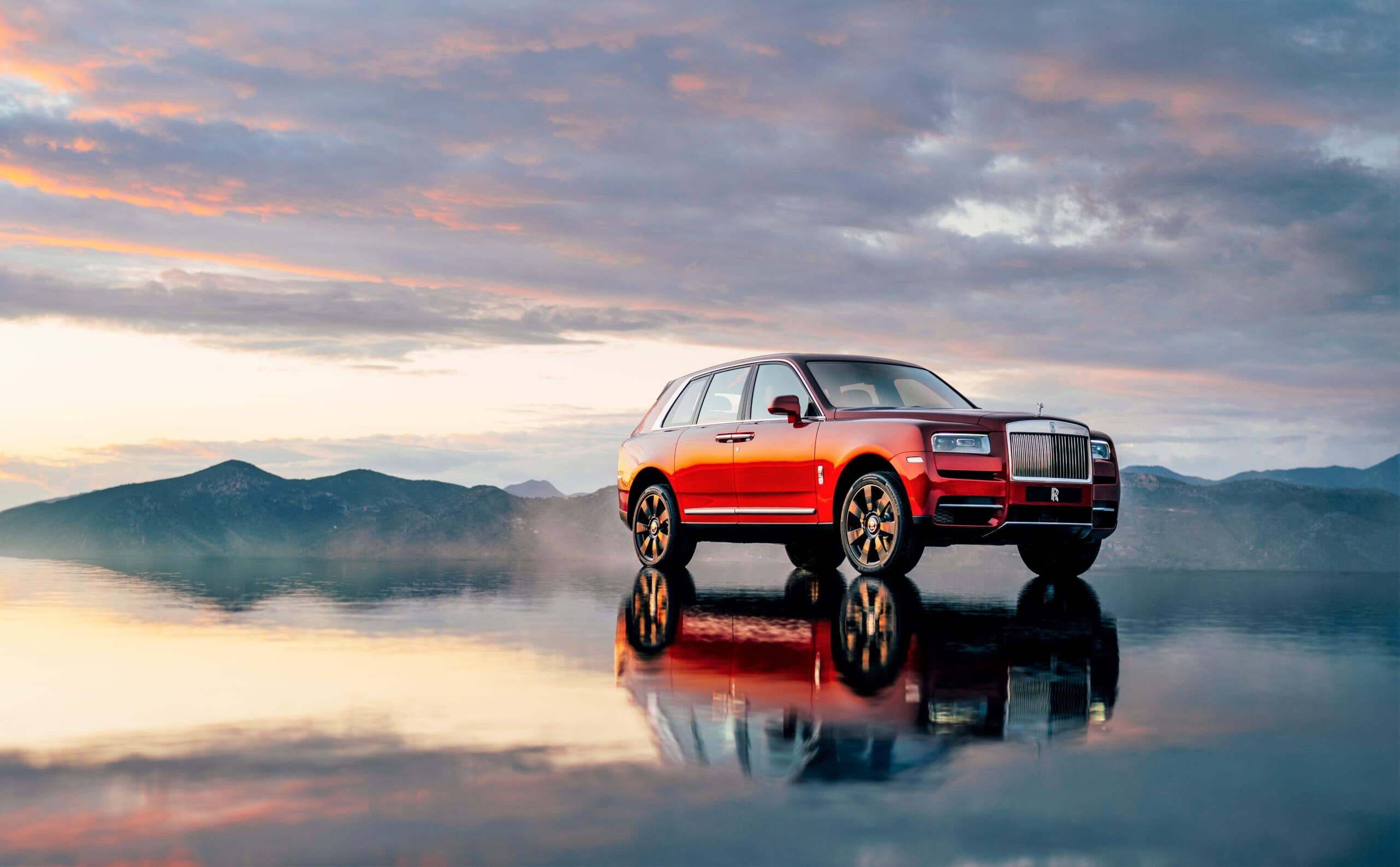 "During several months of extremely arduous work, over country which was devoid entirely of roads and consisted mainly of desert sands and rock-strewn highlands, not a single Rolls-Royce armored car was laid up for an hour, except as a result of the enemy's fire."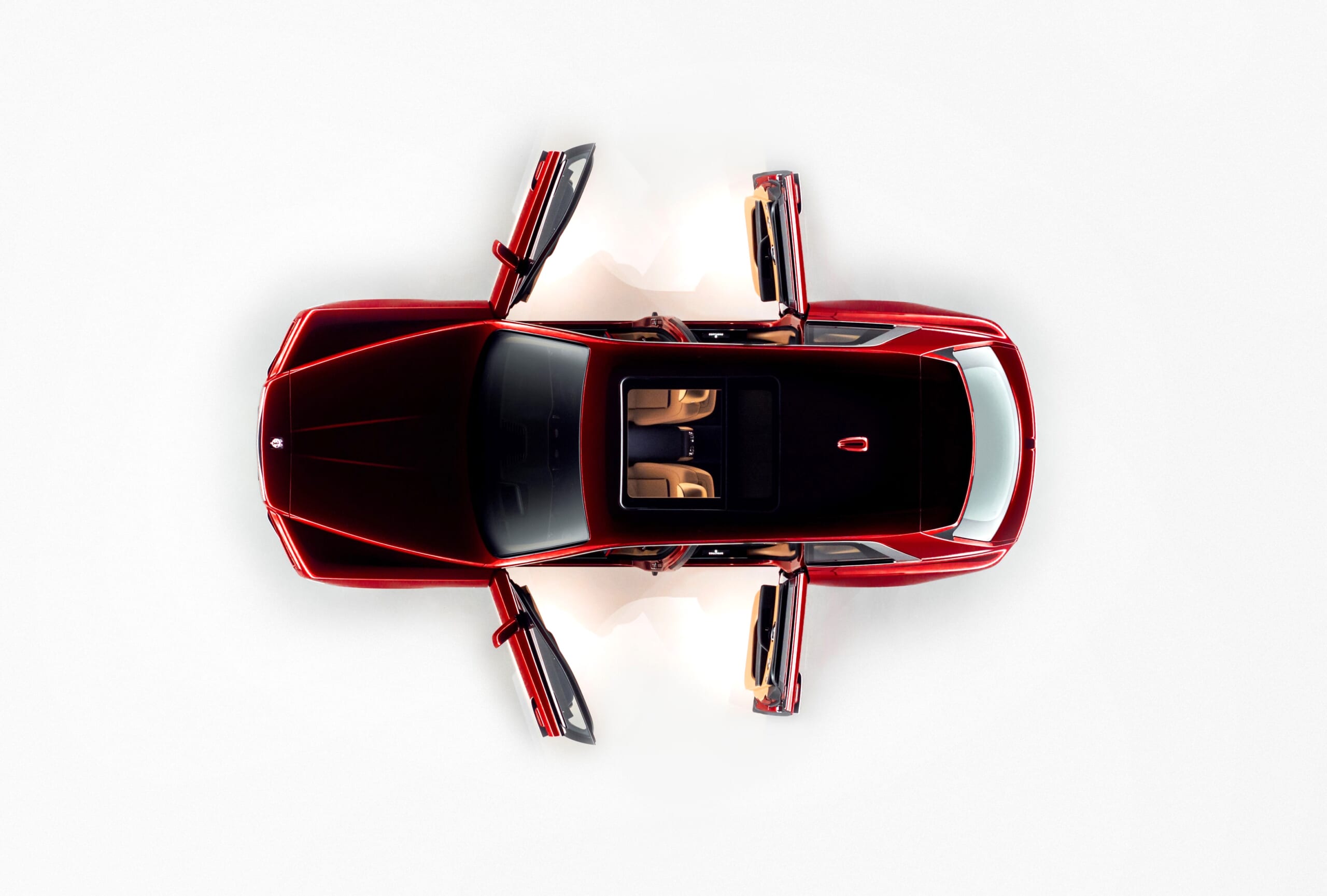 That was the 1922 report on a trio of Rolls-Royce armored cars which served as escorts to a tank convoy on a trip from Jerusalem to Baghdad and back, in case the very notion of Rolls-Royce building an all-wheel drive SUV has your jaw on the floor.
While the Cullinan is the first Rolls 4×4, it is far from the brand's first off-roader. Because when Rolls was making its bones in the early 20th century, most of the world was still off-road.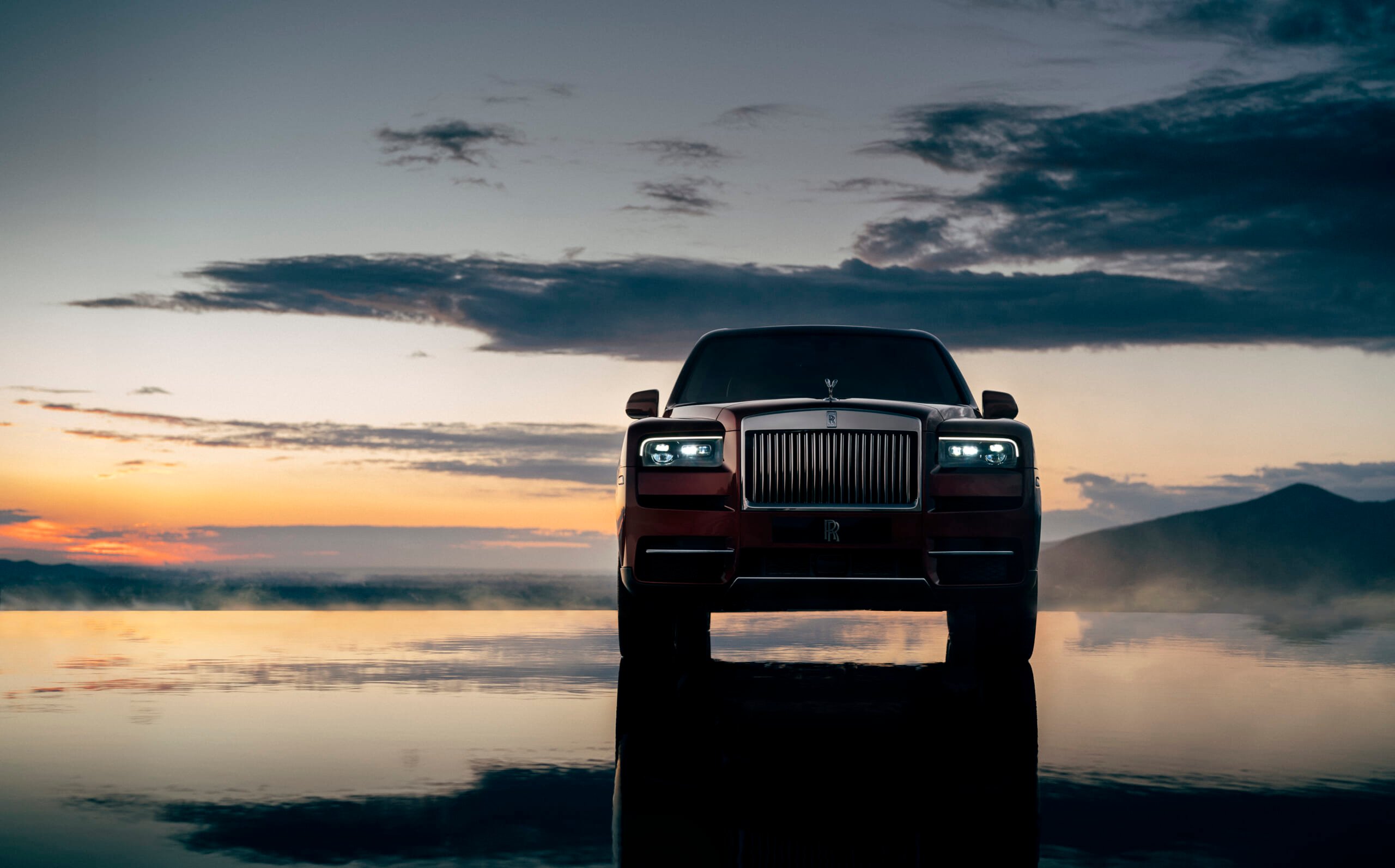 Stylistically, the Rolls-Royce Phantom sedan has always been an immensely tall vehicle, so adding a bit more ground clearance and an enclosed rear cargo compartment really just look like natural extensions of the car's design language. And today's 22-inch wheels seem an obvious continuation of the wood wagon wheels of the intrepid early Rolls-Royces.
"Cullinan" is a name borrowed from the world's largest diamond, which is now part of the British crown jewels. This Cullinan employs the same aluminum "Architecture of Luxury" chassis and 563-horsepower, 6.75-liter V12 engine seen in the Phantom, but with the addition of drive to the front wheels in addition to the rear.
It also includes an air suspension system that lowers to a Phantom-like ride height for ingress and egress, then raises an inch and a half to provide that SUV-like "command" driving position that so enamors so many drivers.
The real, obvious, change, is the addition of a rear cargo bay in place of a traditional trunk. The rear opens with a split hatch featuring a small lower tailgate and a larger hatch on top in the manner of the Range Rover.
The plush rear seats can be configured as either a three-across bench or as a pair of reclining buckets, depending on the owner's needs.
"One of the first benefits of the Architecture of Luxury to the design of Cullinan was the ability to place the wheels and the roof exactly where I wanted them," commented Director of Design, Giles Taylor. 
"This gave Cullinan the commanding stance of a warrior, immediately communicating its strength and power, whilst at the very same time allows effortless entry and exit from the rear cabin."
Warrior stance, huh? People might mistake this for hyperbole, so maybe Rolls-Royce needs to organize some armored Cullinans to escort a tank convoy to Baghdad. After all, they've done it before.
That's why T.E. "Lawrence of Arabia," declared, ""A Rolls in the desert is above rubies."