The Rolls-Royce Wraith Eagle VIII Elegantly Honors Aviation History
Ready for takeoff.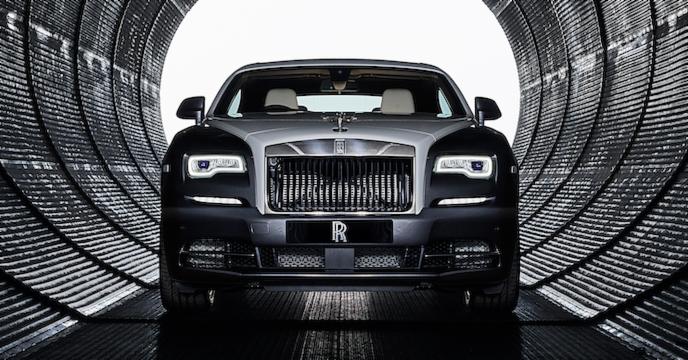 Rolls-Royce
Rolls-Royce is launching a 50-example run of special-edition Wraiths as a tribute to a landmark achievement in aviation history. 
The so-called "Wraith Eagle VIII" is named after the Rolls engine that powered the first ever transatlantic flight 100 years ago.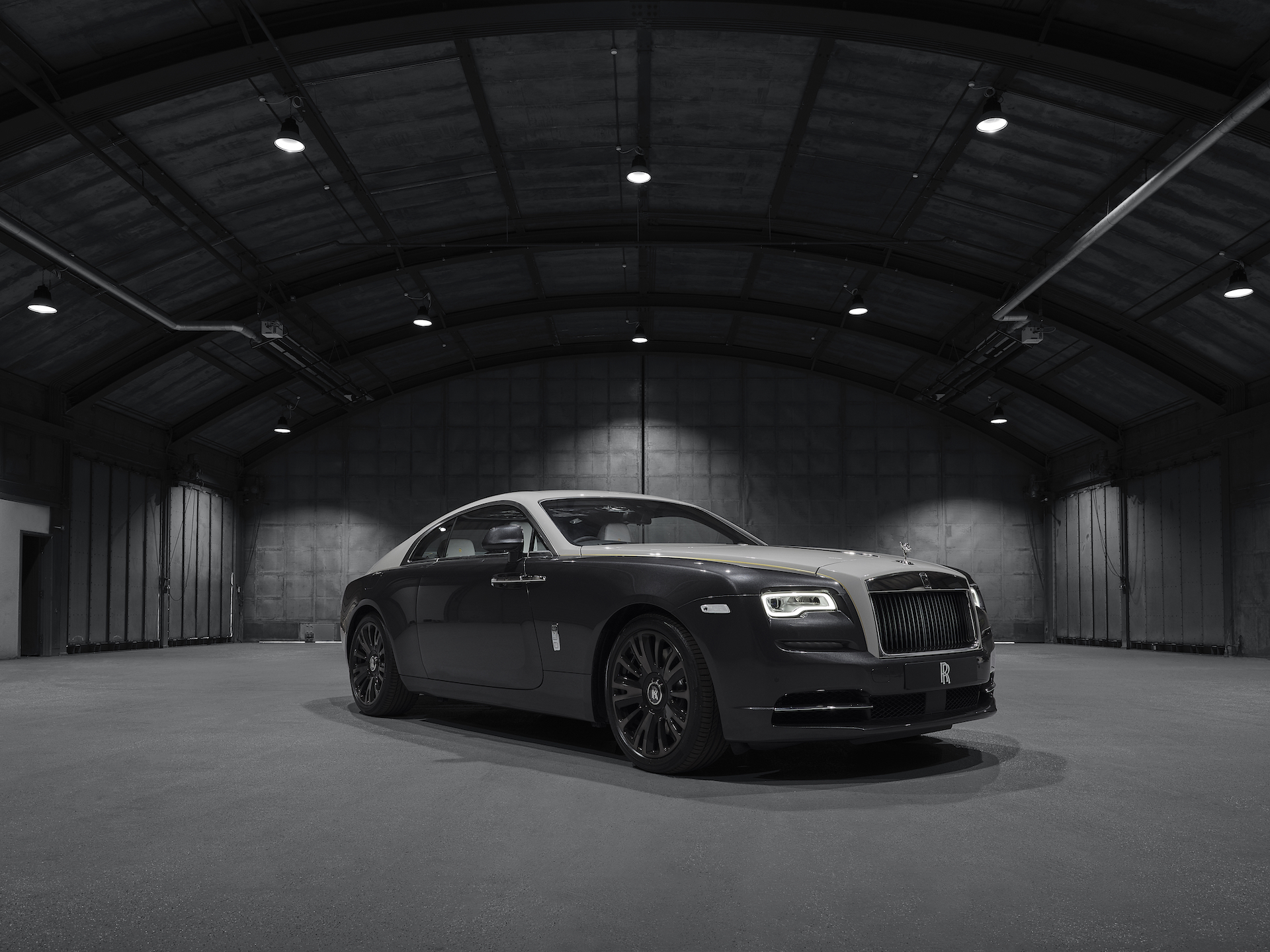 If that sounds trivial, just wait until you read the full story. 
Autoblog reports, 
Captain John Alcock and Lieutenant Arthur Brown flew all the way from St John's in Newfoundland to Clifden, County Galway, Ireland, in a WWI Vickers Vimy bomber.

The aircraft's engines were two 20.3-liter Rolls-Royce Eagle VII units, and it appears the engines were the only reliable thing on the flight apart from the crew themselves: the radio and navigation instruments failed right at the beginning of the journey as the wind-driven electrical generator broke, which also meant there was no heating.

Because of this, the men had to rely on stars to find Ireland, when dense clouds finally subsided.

The 1,880-mile ordeal with no heat, occasional snow and a constant barrage of noise from burst exhaust piping took Alcock and Brown 15 hours and 57 minutes, at an average speed of 115 mph. Both aviators were awarded the honor of Knights Commanders of the British Empire by King George V.

The exterior is finished in a two-tone Gunmetal and Selby Grey paint coat that's split by a brass accent. Rolls says that the color scheme evokes "Alcock and Brown's compelling nighttime adventure." 
But what makes this exclusive model really shine—literally—is its cabin.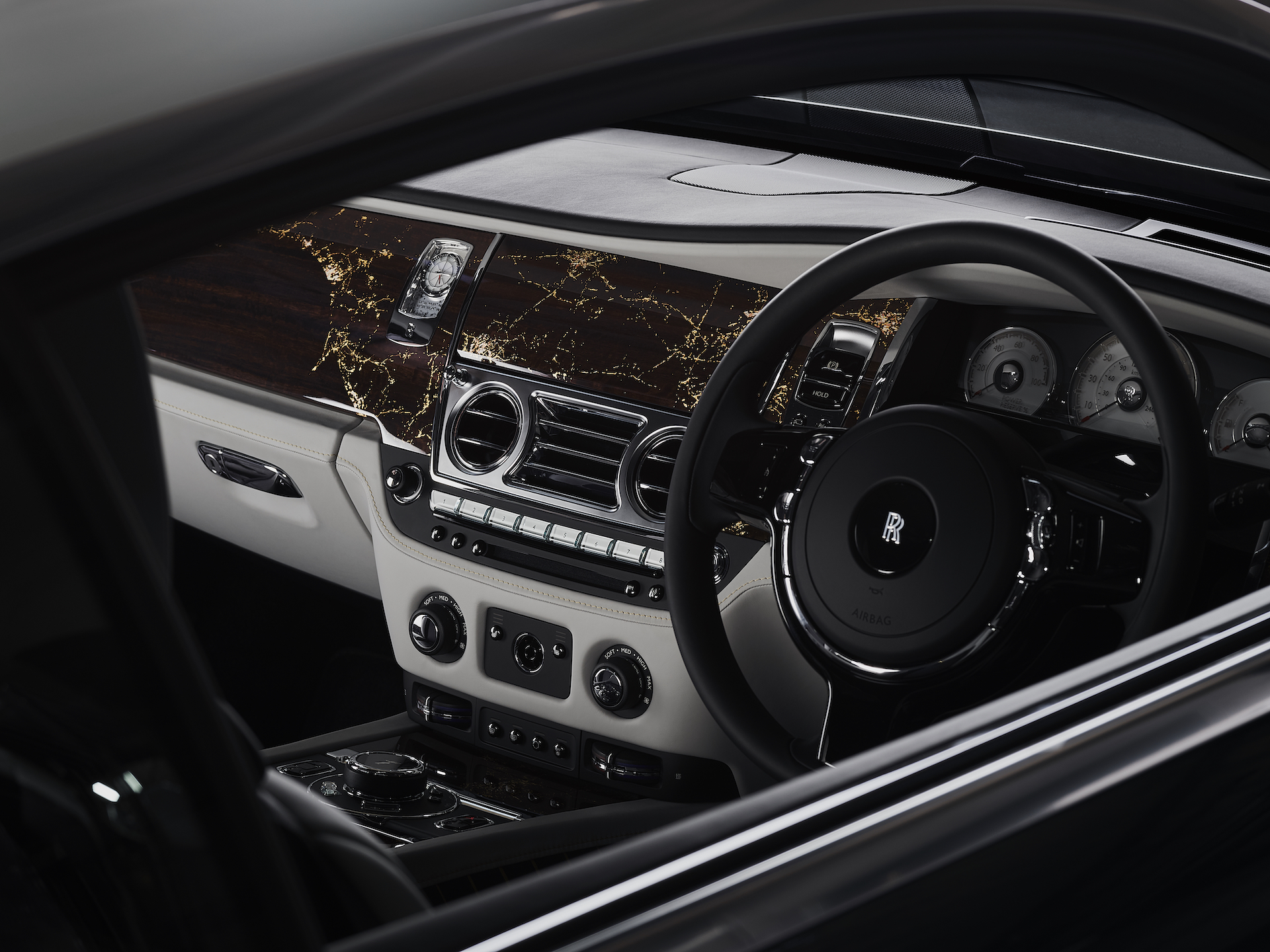 According to the duPont Registry, the eucalyptus wood dash was "vacuum metalized" with gold, silver and copper inlays to create an aesthetic that imitates a bird's eye view of the moon-lit Earth. A bespoke clock with an "iced" background references the plane's frozen instrument panel. 
Which brings us to the headliner. Like the "Phantom Tranquility," it's been adorned with light fixtures to create a celestial impression. 
But instead of an array of LED lights, Rolls placed 1,183 glowing fibers in the exact configuration of the stars that the pilots saw on their nighttime journey in 1919. Brass threads also outline the flight path, clouds and constellations. Talk about attention to detail. 
Only 50 of these beautiful rides will be built. Is your name on the list?