Instagram's 'Sexiest Motorcyclist' Was Killed In a Tragic High-Speed Crash
Friends and followers mourn the loss of this Russian beauty.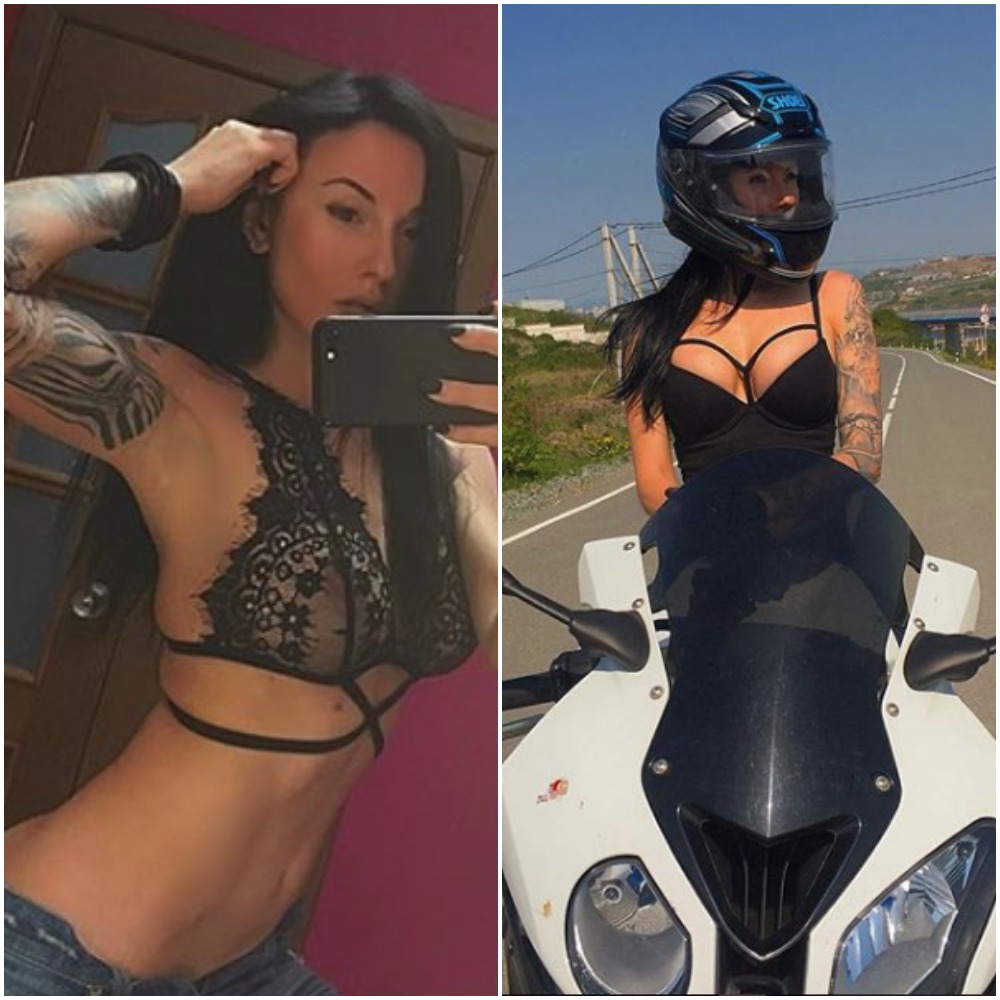 The New York Post reports that Russian Instagram sensation Olga Pronina was killed racing her motorcycle through the city of Vladivostok when she lost control and struck a guard rail July 31.
The beauty had 191,000 Instagram followers of her photogenic exploits and an Instagram profile telling followers "Don't try to change me."
Posting with the name "Monika," Pronina showed off her stunning curves as well as her BMW S1000 RR sport bike. She wore fitted Dainese leathers and an Arai helmet for some of her race track photos, but shot most pictures wearing much less.
The Post reported that friend Eduard Hasanov told local media: "She was breaching every rule of safety and riding at high-speed pretty often. Her death is incredibly tragic."
Another friend who arrived at the scene 10 minutes after the accident said: "She was high-speeding and the rear wheel of the bike was lying 600 meters from the scene."
"We tried to find her action camera, but could not find it," he added.