Behold The Russian-Made Racing Truck Built for the 1,000-Mile Dakar Rally
The 980 HP Kamaz Master is ready to destroy the desert.
Following a runner-up finish in the 2016 Dakar Rally Raid, the Russian Kamaz truck team has built the menacing black Kamaz Master, an entirely new machine meant to win next year's 1,000-mile desert rally.
" tml-embed-width="640″ tml-embed-height="360″ tml-render-layout="inline
The Master is a 980-horsepower, 12.5-liter diesel, four-wheel drive monster that competes in a category of vehicle that must carry its own spare parts. Regular Kamaz trucks, like the 2016-winning MAN truck, are a cabover design, putting the front seat ahead of the front wheels.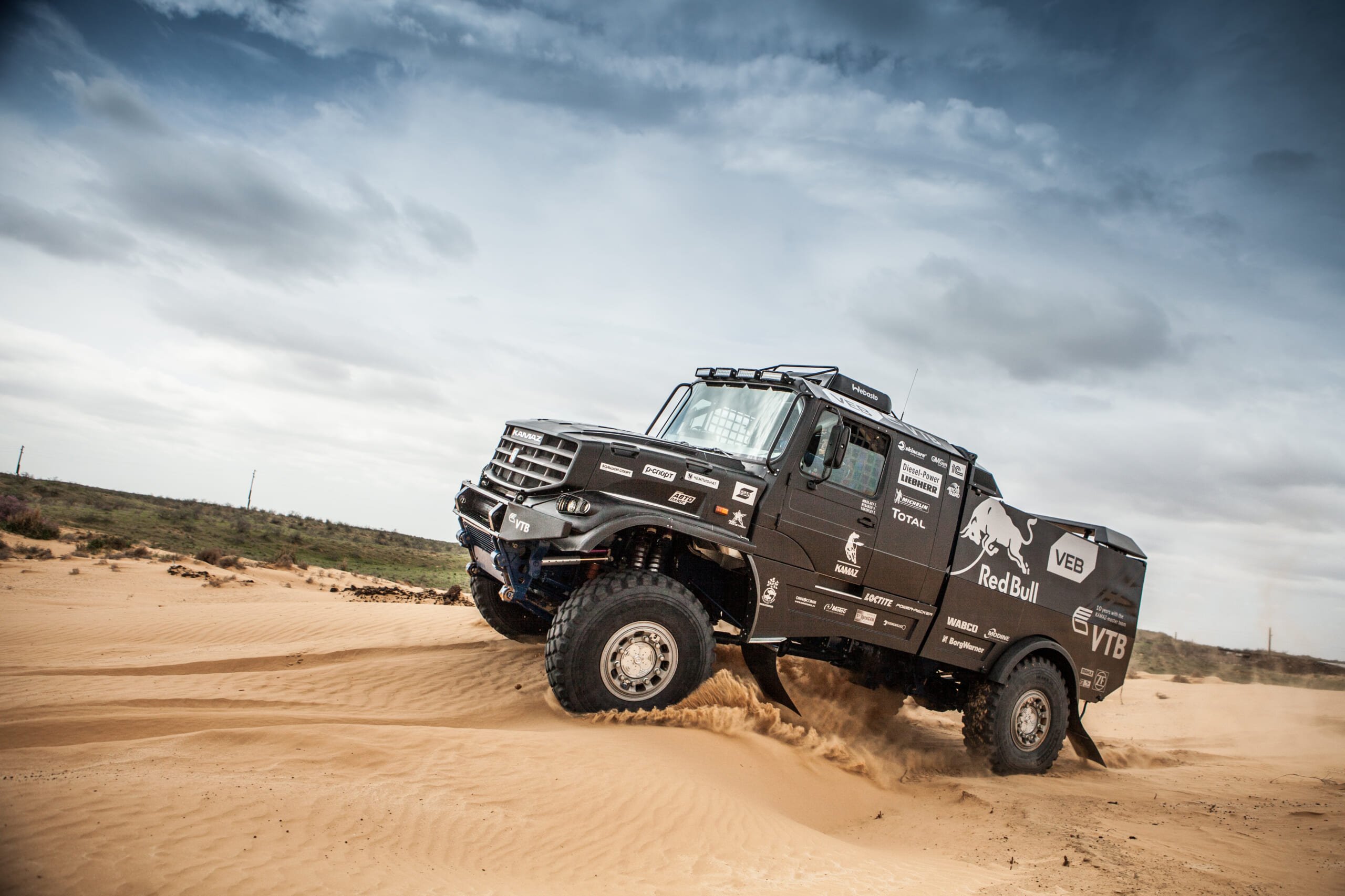 By installing the kind of cab more familiar from trucks on American highways, that puts a long hood out ahead of the passenger cabin, Kamaz aims for the Master to improve on the old truck's balance, especially when landing jumps.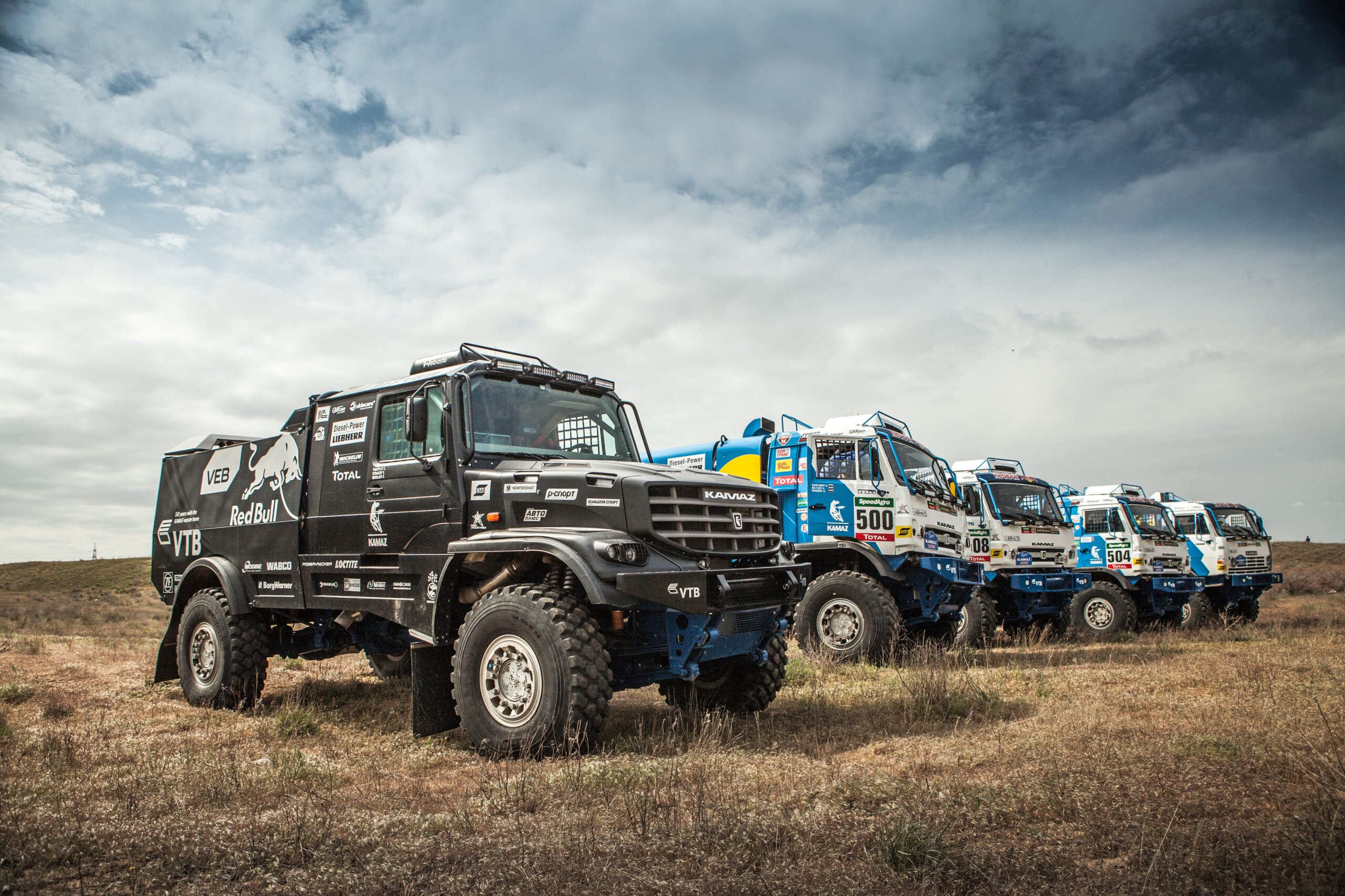 The 2017 Dakar Rally will run January 2-14, starting in Asuncion, Paraguay and finishing in Buenos Aires, Argentina. The historic Paris-Dakar Rally ran from Paris, France to Dakar, Senegal across the North African desert, but continuing political instability has pushed the race to South America.

Truck / Camion – Best Of Dakar 2016 by Dakar" tml-embed-width="480″ tml-embed-height="270″ tml-render-layout="inline
"Now a new era of race trucks begins," noted Vladimir Chagin, head of the Kamaz Master team. "Conventional [non-cabover] trucks show a range of benefits, and this season they have to carry out a very important task – to test the truck for the maximum, in order to prepare for the main sports event – the next Dakar."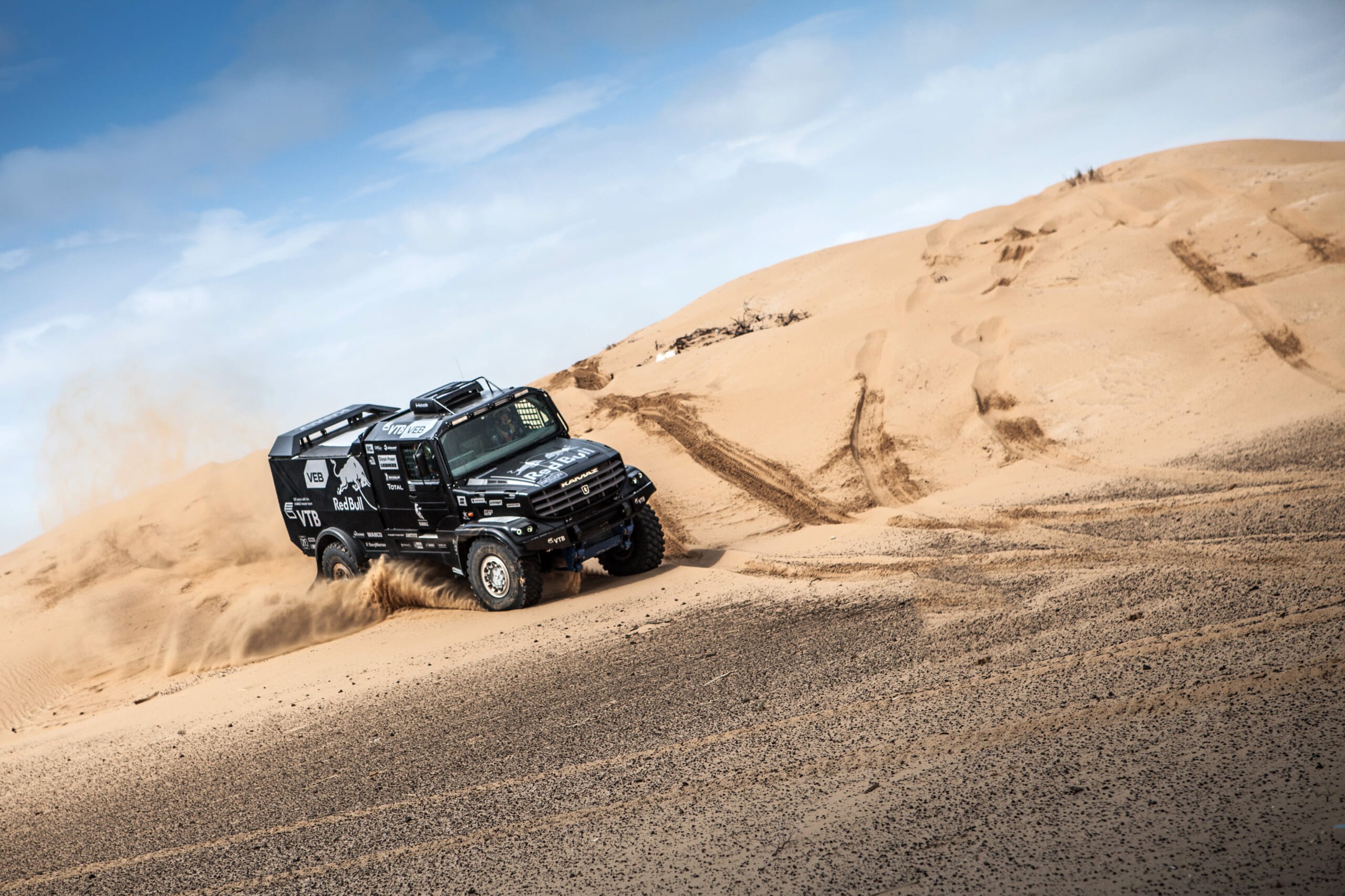 The team is testing the new truck in domestic races in the Russian Championship to identify problems and prepare for Dakar. As a test program, the black color seemed appropriate, Chagin, explained. For the 2017 Dakar, the Master may well wear the company's traditional white-and-blue livery colors. But for now the black looks toally badass, don't you agree?