The Ultra-Minimalist 'Samurai' Motorcycle Concept Is a Thing of Beauty
It's a European take on Japanese design.
Artem Smirnov and Vladimir Panchenko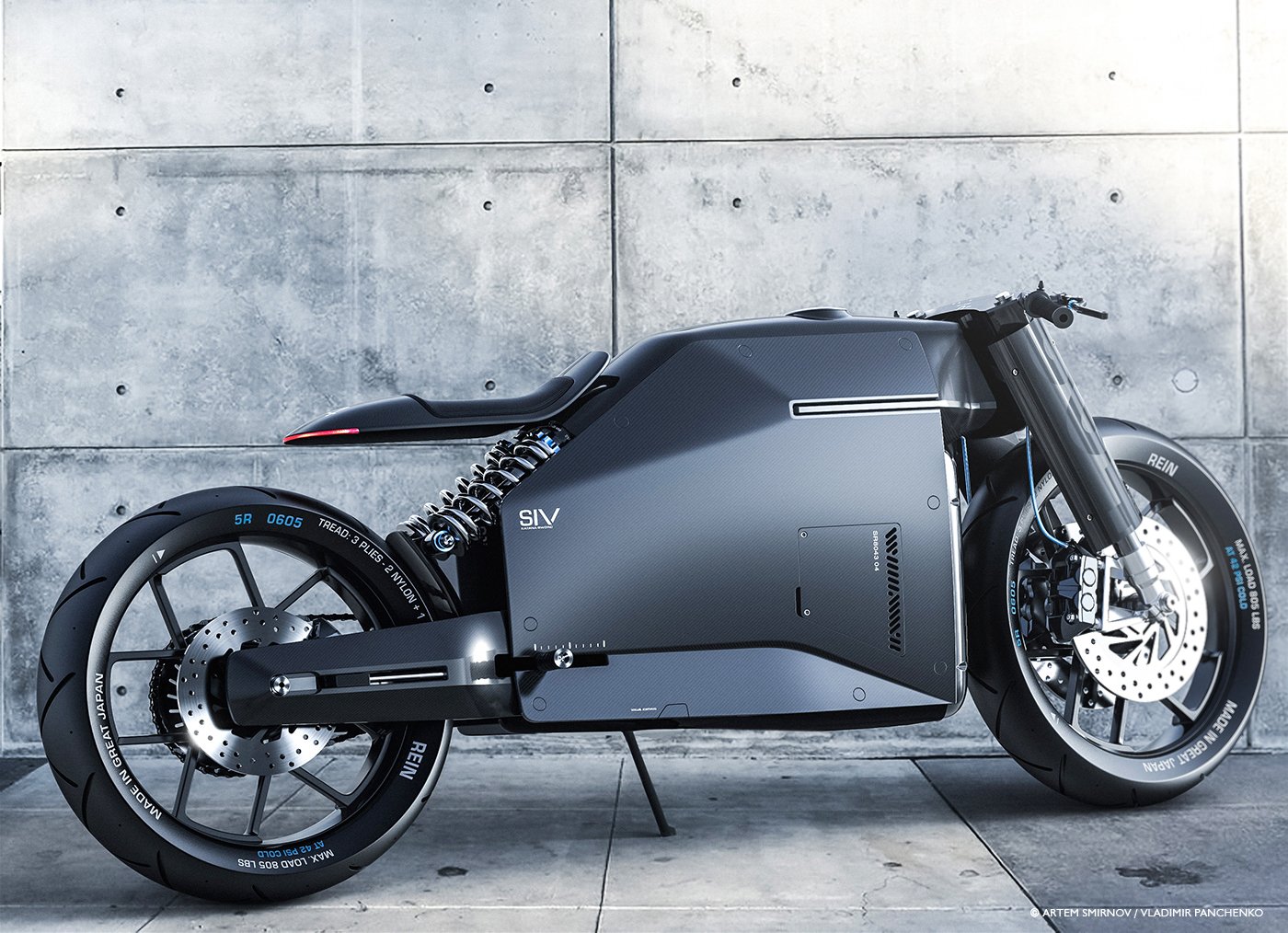 Designers Artem Smirnov, of Belarus, and Vladimir Panchenko, from Ukraine, are so taken with Japanese design that they collaborated to produce this motorcycle which they see as a tribute to that minimalist style.
"The Japanese approach to design has always been original, which is the foundation of culture with its art of origami and the samurai spirit," they explained on their Behance.com post. 
"The simplicity and sense of space today are recognized in the industrial design of the Japanese brands. But for some reason, this approach is now rarely used in the design of Japanese cars and motorcycles."
Rather than hew to the European style that they feel dominates in automotive and motorcycle design, they produced this artful concept.
They attribute experience gained practicing origami in their university courses for the appreciation for the challenging simplicity of Japanese design. "I did not like this course, because it was difficult to provide a method of folding paper in the head," they explained. "Only now I understand that I would like to say too much in a single object and tried to make a super complex shape."
Certainly, this motorcycle is a lovely super complex shape, and we appreciate their effort.