This Luxury Smart Yacht Has an A.I. Assistant Named 'Angel' That Puts Alexa To Shame
The 78-foot vessel's A.I. assistant "functions much like a sea-bound Alexa, but with the addition of facial recognition alongside the voice control features."
It was only a matter of time, but the world's first AI-equipped luxury yacht seems to have been well worth the wait. Just officially unveiled at CES 2019 – the first debut for a yacht at the techie trade show – the 78-ft. Adonis is a collaboration between tech company Furrion and Turkish boat builder Numarine. 
While to outward appearances is may resemble other beautifully designed, extremely speedy open-cockpit superyachts, Adonis comes complete with a specially-developed "virtual concierge," an A.I. assistant called Angel. 
According to Digital Trends, Angel "functions much like a sea-bound Alexa, but with the addition of facial recognition alongside the voice control features." It's also capable of learning your preferences, or we should say those of the fortunate billionaire who becomes her new owner.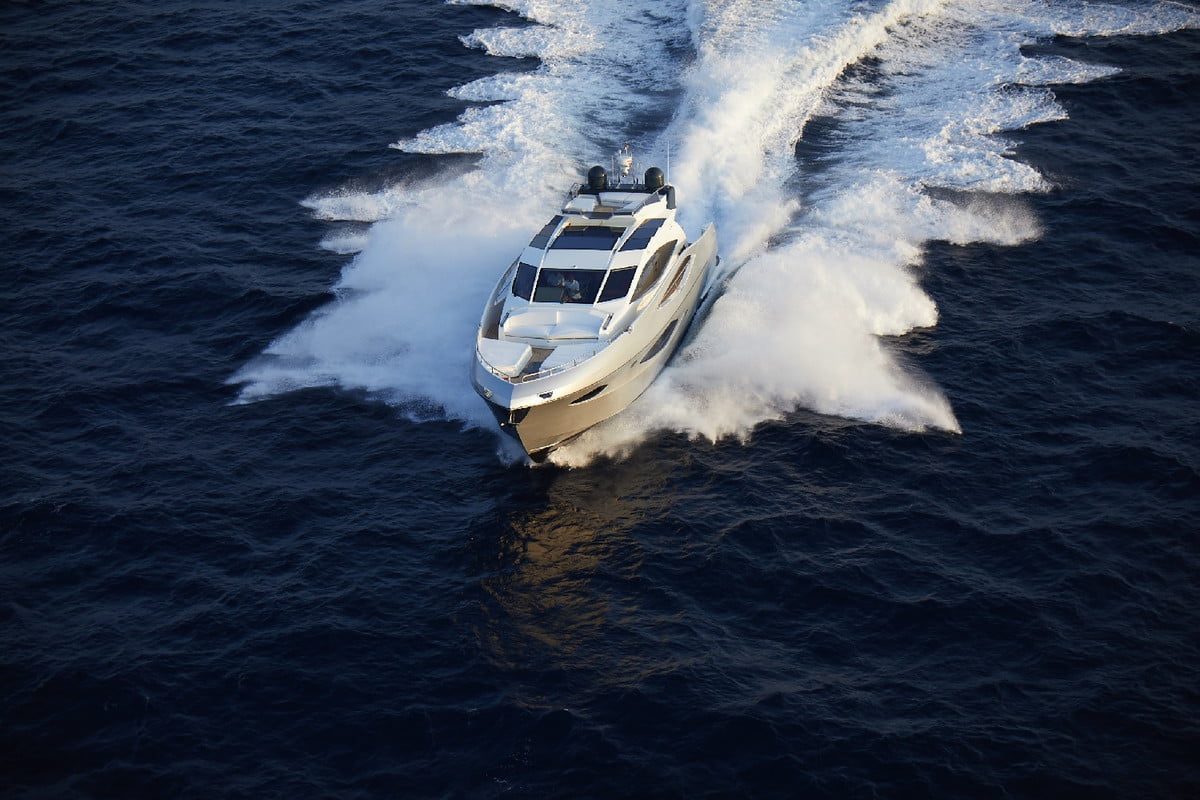 The AI system can operate either online on via a special closed network which allows it to continue functioning even far out at sea, DT notes. And that's in addition to a slew of other smart tech systems throughout the yacht, including smart mirrors which double as touchscreens, televisions, or other digital displays as required. 
Angel can even help the yacht to operate when it would otherwise lose power when its traditional systems are overtaxed. "Adonis has [an] ePOD battery cell and Furrion energy management system which can power the living space," Furrion CEO Aaron Fidler told Digital Trends. "Adonis' water maker system [can also be used to] turn seawater into fresh drinking water."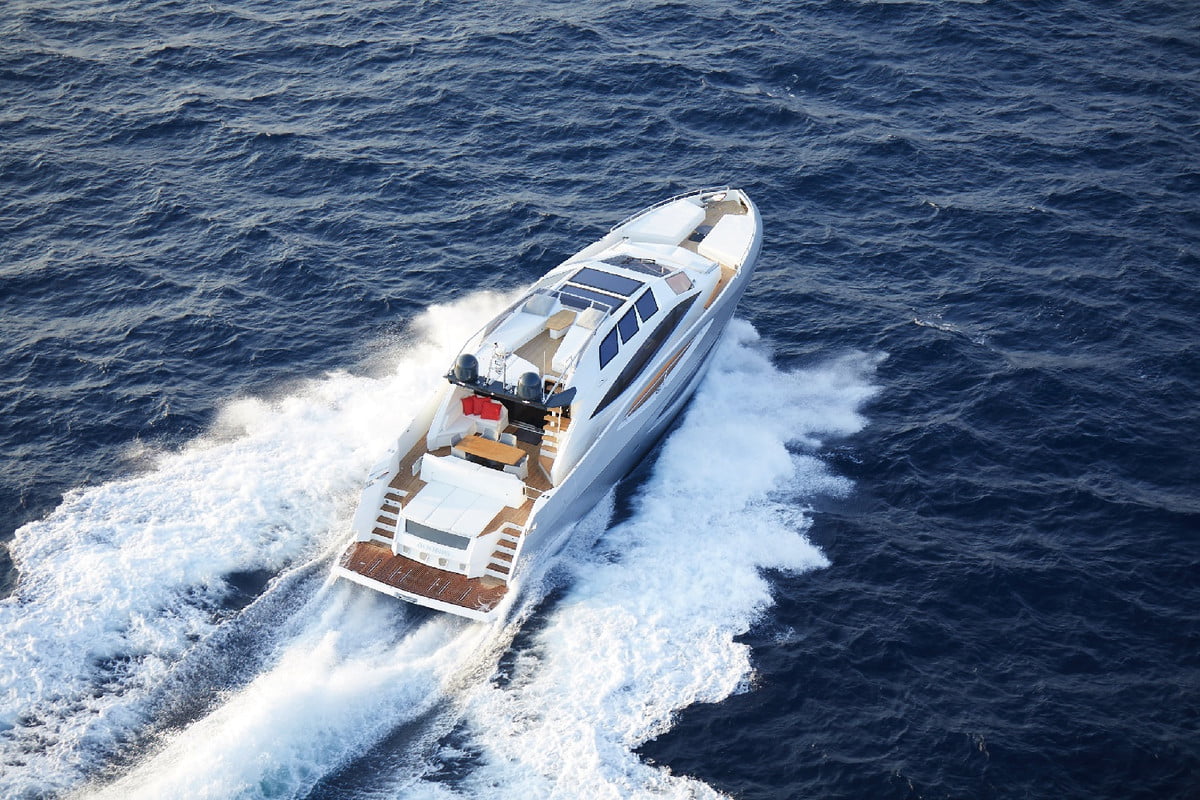 No word on how much Adonis might actually cost, but it's safe to say the bragging rights alone are priceless.