5 Snow-Ready Vehicles That Will Help You Rule Winter
We're hot on these ice-cold machines.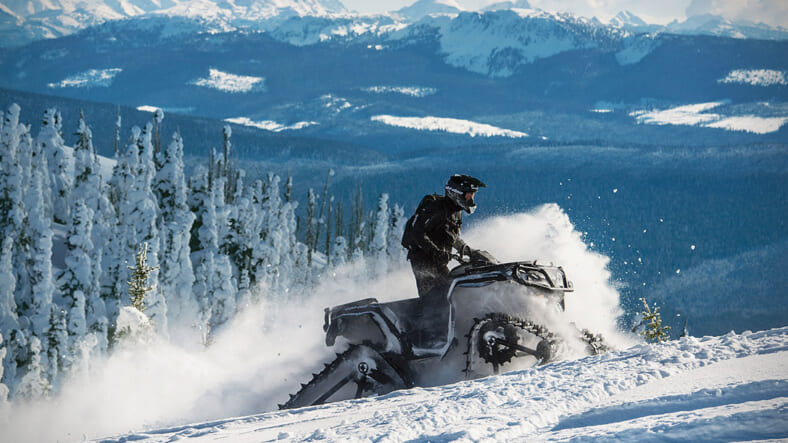 Can-Am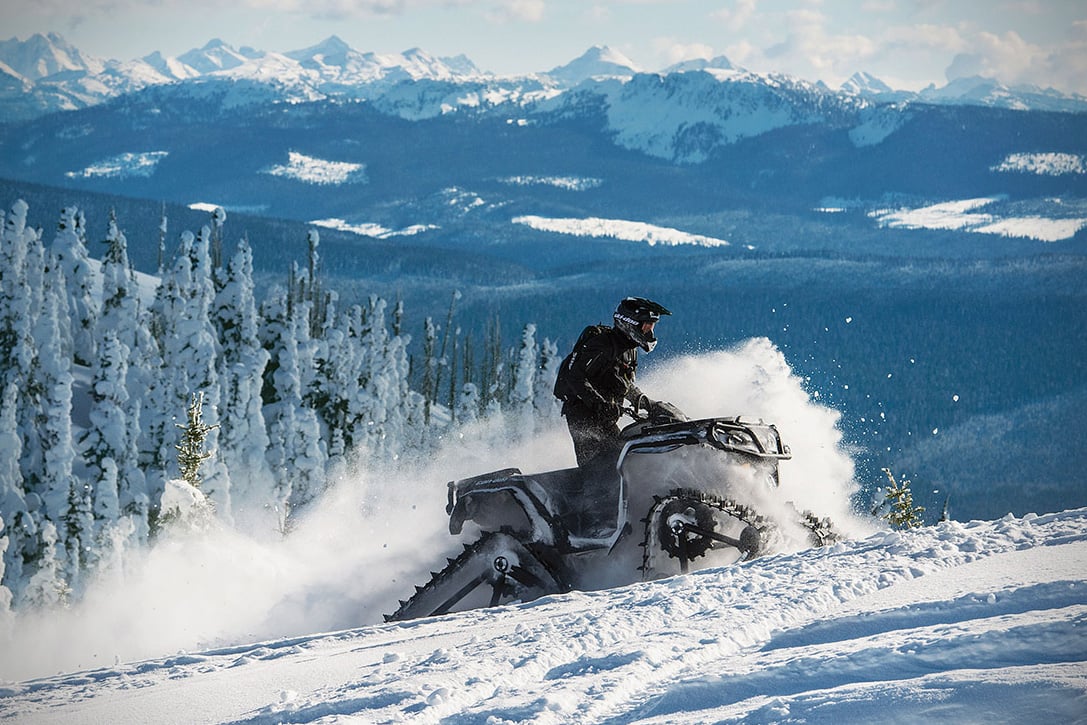 We don't have to hibernate indoors during the winter just because it is cold and snowy outside. With the right toys, we can take the fight to old man winter and have a blast in the process.
Here are five of our favorite toys for having fun in the snow, thanks to some guidance from Inside Hook.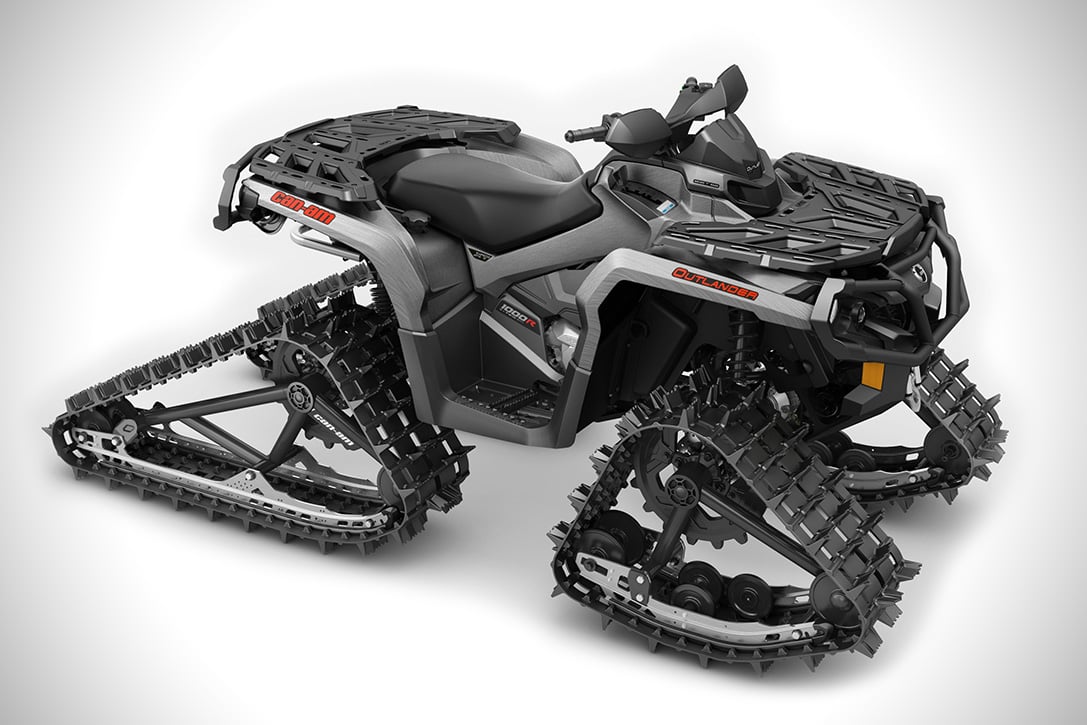 It is hard to beat the mobility of an all-terrain vehicle, unless it is with an ATV like the Can-Am Outlander ATV that has the optional $5,349 Apache Backcountry Track System installed.
Tucker Sno-Cats have been mainstays of the ski patrol and high-latitude/high-altitude police, but they are increasingly popular with well-off skiers who want to be able to carry friends and family along to the slopes and the lodge. New ones start at $125,000, but connoisseurs track down cool vintage models.
OK, most of these toys are powered by combustion, but plain old gravity is plenty for the Snogo trike to provide thrills on hills. This $1,699 device is a serious piece of equipment, thanks to components like the Rockshox Judy mountain bike fork for the front ski.
This $14,999 machine includes key features like heated grips, Fox shocks, a Cobra track and the all-important 24-inch windshield to keep the winter wind off the riders. 
DN Iceboat
Winter doesn't mean an end to sailing season, it just means a change of equipment to a specialized model like a DN Iceboat. This isn't a specific boat, it is a specification for a racing category, so you can build your own or buy one that meets the regulations. The best part is that the rules are the same all over the world, which gives you a good excuse to go to other countries for races.