Check Out the Sweetest Rides From the World's Hugest Motorcycle Rally
Sturgis, South Dakota, was the place to be for bikers this week.
(Photo: Getty Images)
Starting in 1938, bikers have rallied to Sturgis, South Dakota, for an annual gathering of motorcycles. They get the chance to admire cool rides, watch stunt shows, see the scenery at Mount Rushmore and Custer National Park, and maybe sip a few cold ones.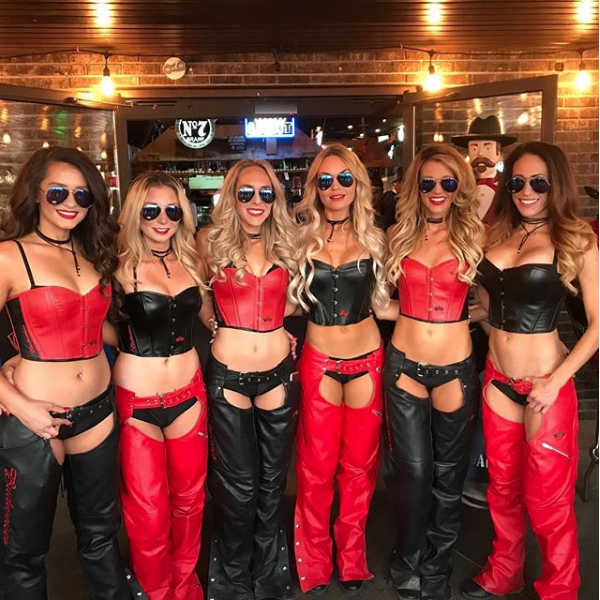 Fortunately, they have some help in that latter endeavor, in case they need any help opening their Budweisers.
Check out these shots to set the scene before you dive into the gallery above!