Get Your Classic Corvette Fix With The Superformance Revival Grand Sport
It's a glorious gift to old-school 'Vette fans.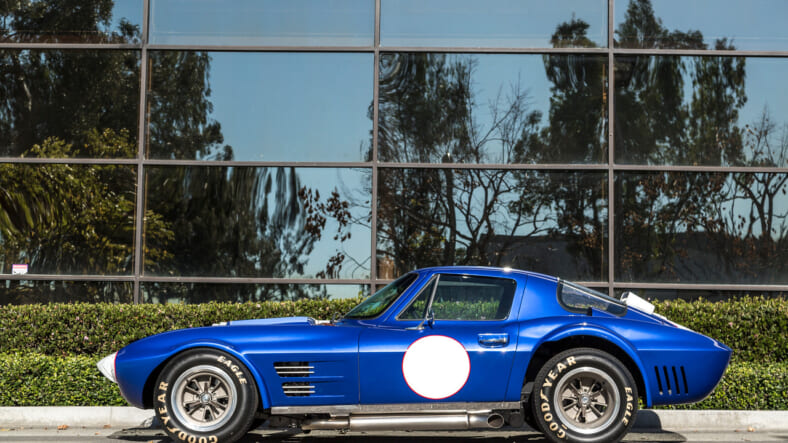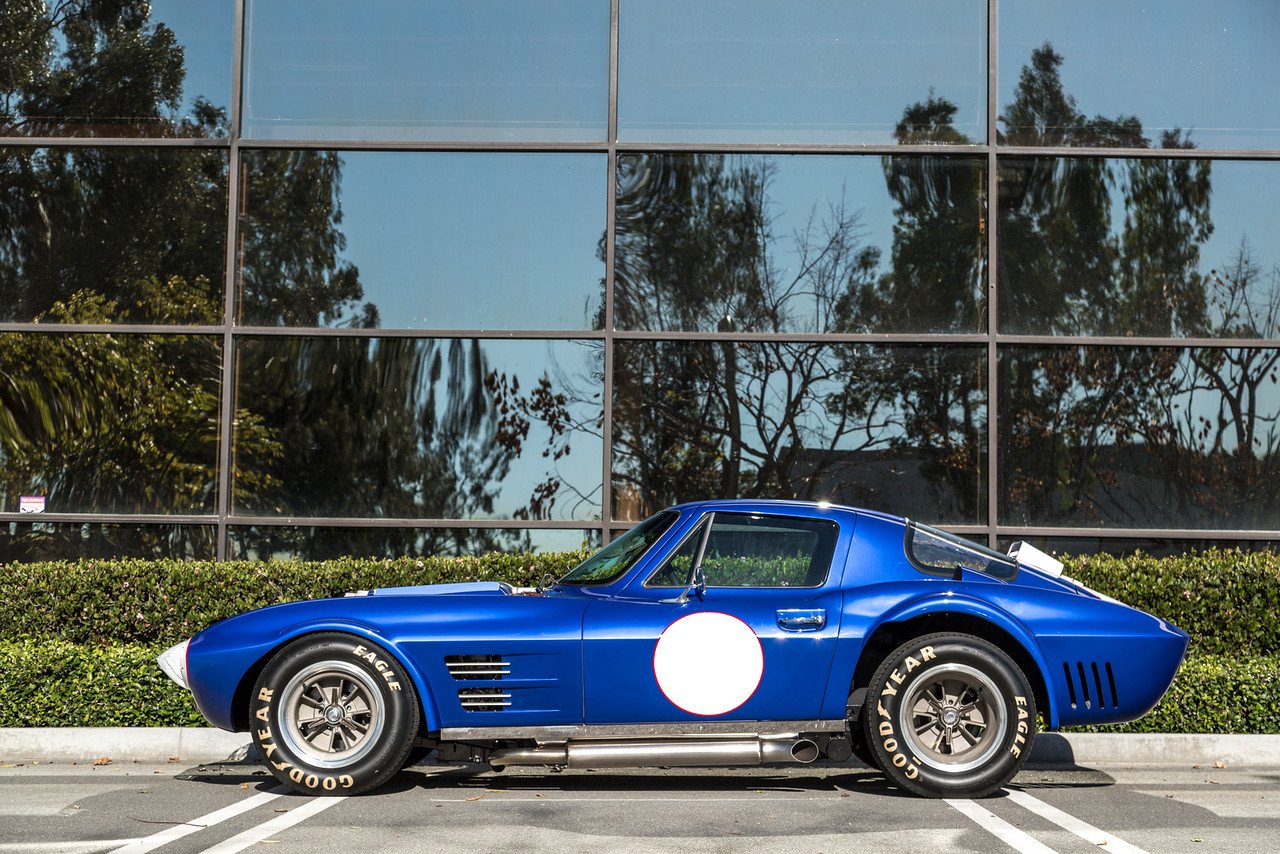 Once upon a time there was a special race-ready version of the 1963 Corvette built by Chevrolet for the express purpose of winning the 24 Hours of Le Mans. 
It was called the Grand Sport, and unfortunately, only five cars of a planned production run of 125 were built before the evil suits from headquarters intervened and killed the project. 
And now, naturally, those beloved old race cars are exceedingly rare and expensive. 
Fortunately, there's a solution if you're feeling the need for one of these electric blue steeds. Superformance, of Irvine, Calif., can build you a brand new one for $164,000, thanks to the new low-volume manufacturer law that permits construction of modern replicas of classic cars like the 1963 Corvette Grand Sport.
That gets you a 100 percent accurate hand-laminated fiberglass body with reinforcing inserts for durability, finished with a two-stage car show-quality paint job.
Inside, the steering wheel, pedals, shifter and hand brake are all original style. But there is available air conditioning and power windows that never appeared in the original race cars.
Underneath, there is a strong, modern racing-style tubular steel frame in place of the old car's flexible ladder frame, and Wilwood vented disc brakes, to the Superformance can actually stop.
Authentic-style 15-inch wheels are standard equipment, but staggered 17-inch front and 18-inch rear wheels are optional if you want to give the car an updated stance. In either case, they remain the original knock-off style with center spinners securing them in place of the usual lug nuts, for quicker tire changes during pit stops.
Superformance turns to acknowledged engine wizard John Ligenfelter for the 592-horsepower General Motors LS7 small block V8 engine and bolts it to a Tremec T-56 six-speed manual transmission for that real, '60s, shift-it-yourself experience.
Hopefully Superperformance will built many more of these beauties than Chevy ever did.
For the latest car news, follow @MaximRides and Dan Carney on Twitter.