This $335,000 Italian Beauty Is The World's Most Expensive Motorcycle
The T12 Massimo, dreamed up by famed Ducati designer, is the priciest production bike you can buy.
Late motorcycle designer Massimo Tamburini was responsible for some all-time classic designs, such as the revolutionary all-enclosed Ducati Paso 750, the Ducati 916 and MV Agusta F4. 
But before succumbing to lung cancer in 2014, the mastermind created one last gift for high-end bike enthusiasts: his own no-expense-spared vision of the perfect sport bike.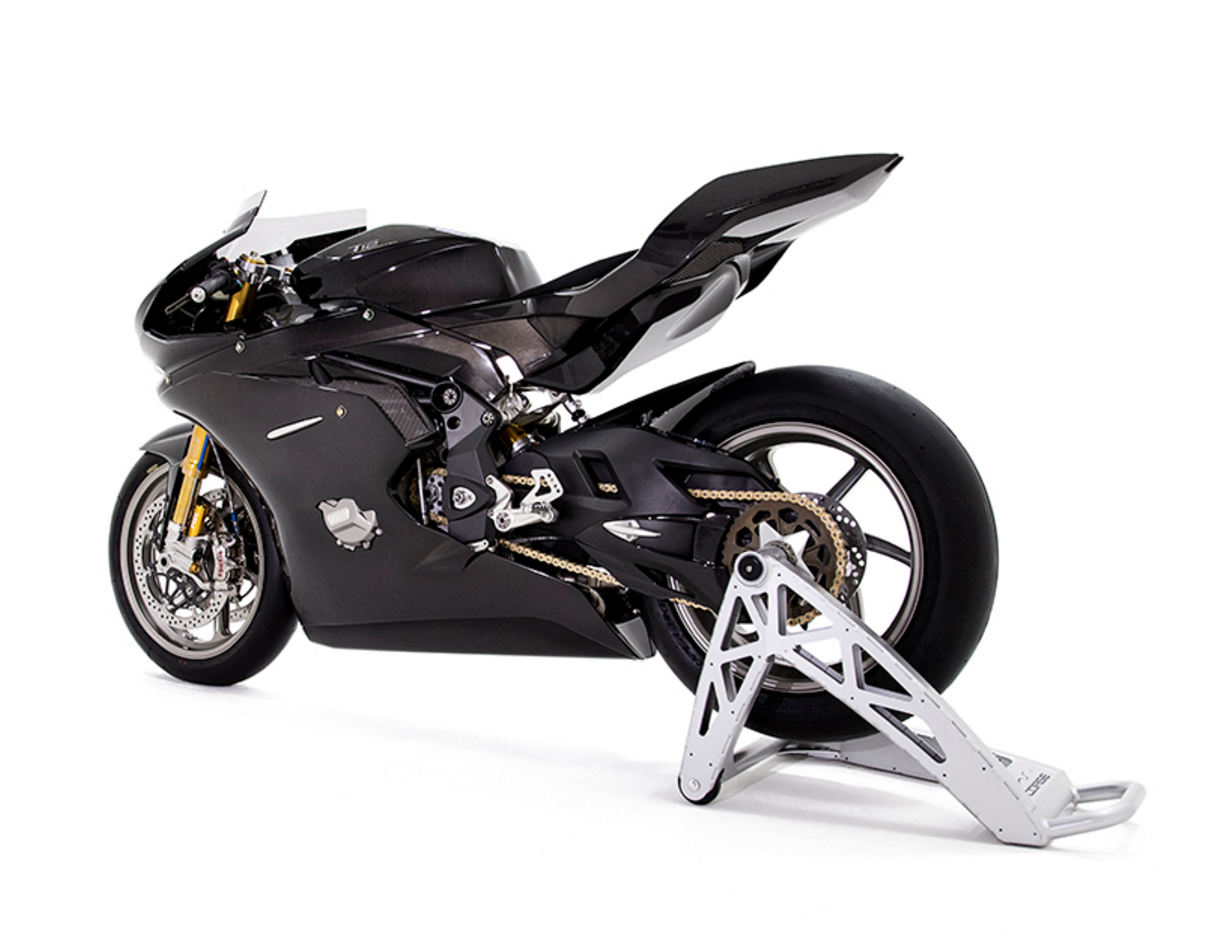 The 916 and the F4 were both included in the Guggenheim Museum's 1998 "Art of the Motorcycle" exhibit, where they were lauded for their timeless beauty. The T12 Massimo may well be considered similarly classic in the future, with lines that are clearly descended from those earlier Tamburini efforts.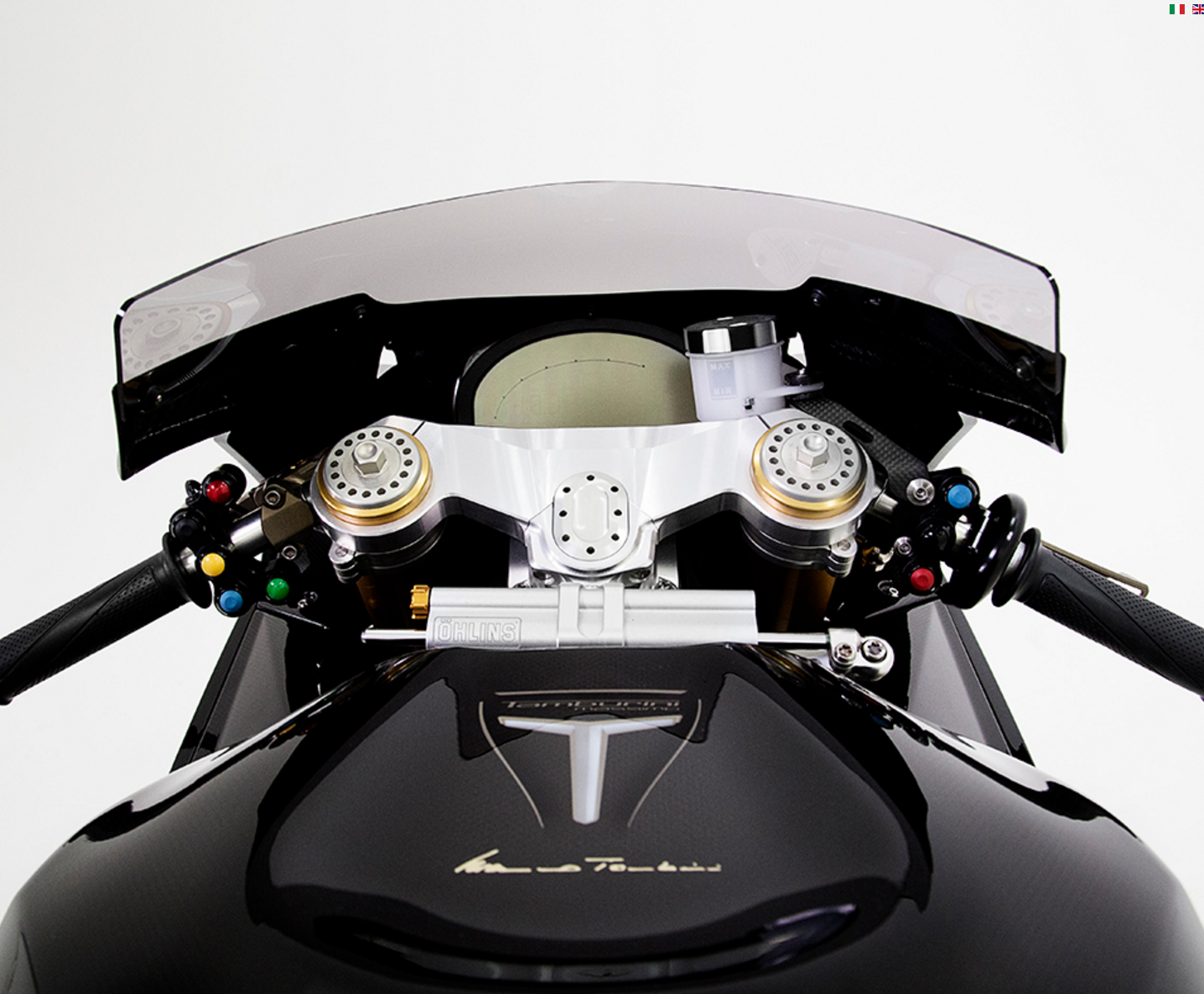 The $335,000 bike is sold by individual orders only, so you won't find one at your local European motorcycle emporium. 
It uses a 230-horsepower, 999 cc, BMW inline four-cylinder engine from the S1000RR Superbike. That race-spec engine is one reason why the T12 Massimo is not street legal. You'll just have to enjoy racing it around a track, rather than slogging through commuter traffic.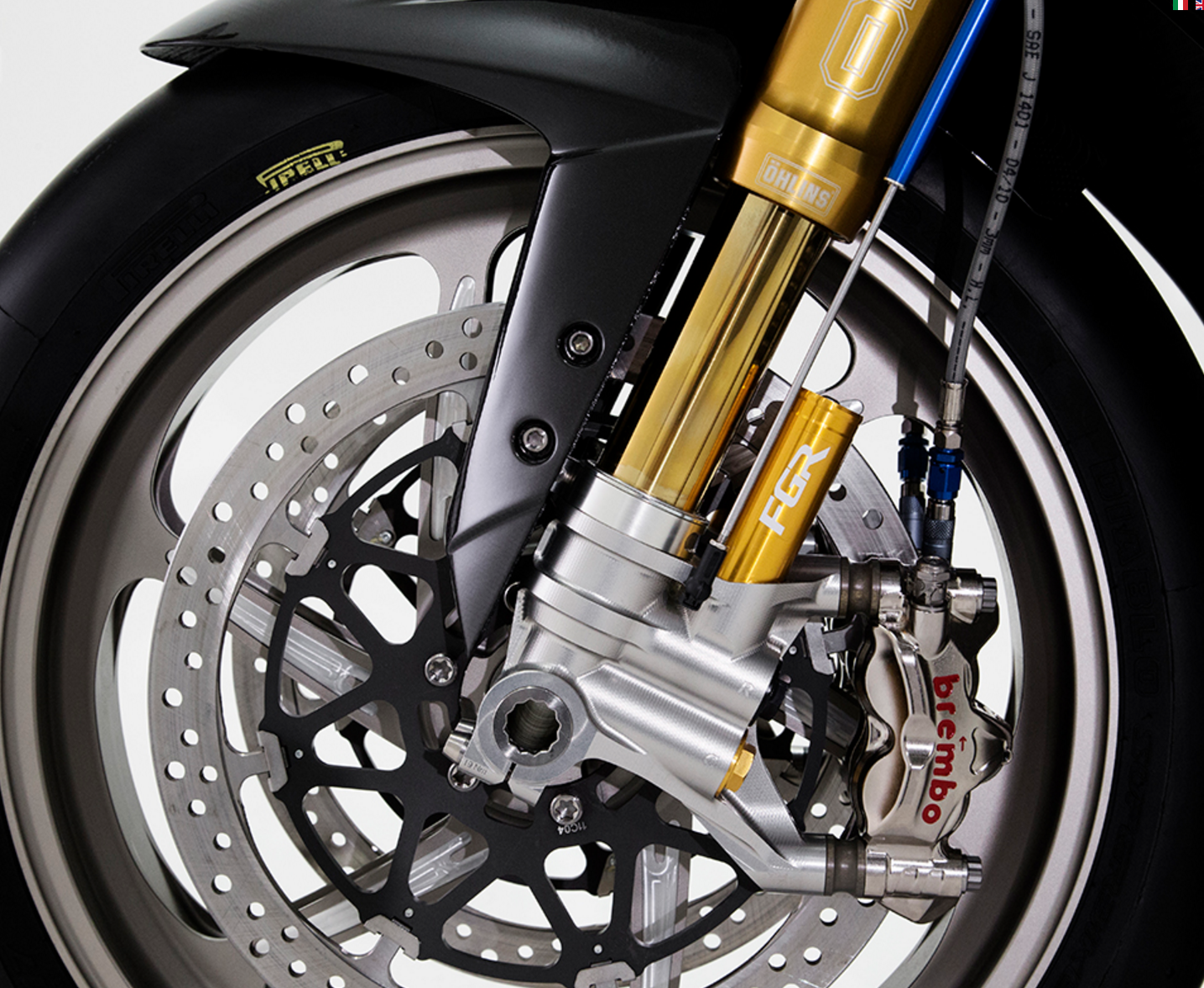 Other tasty bits on the T12 include Grand Prix-specification Ohlins front fork and rear shock absorber, Brembo racing brakes and Pirelli Diablo superbike racing tires mounted on lightweight forged magnesium wheels by MFR. 
While racing teams and motorcycle manufacturers may build race bikes at greater expense for their own use, at $335,000, and some classics may be worth more, the T12 is the most expensive new production bike you can buy.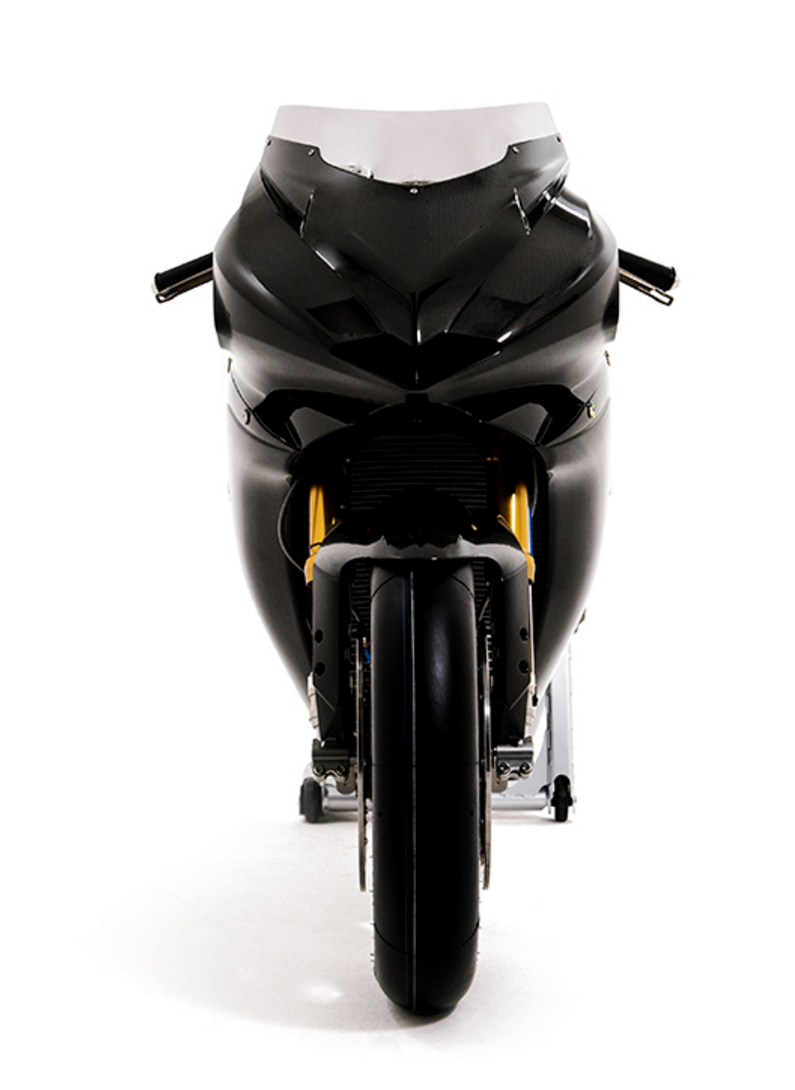 The bike's proportions mirror the tidy dimensions of 500 cc Grand Prix motorcycles, and its dry weight of 340 lbs. contributes to its race-worthy responsiveness. 
A neat trick: Tamburini designed a patented device for adjusting the lateral stiffness of the T12's tubular steel frame, letting riders change it to suit their preferences and conditions. 
When a race bike is leaned over in a corner and encounters a bump, it is absorbed by the frame's ability to twist rather than the suspension and this has proved to be key to rider confidence at high speeds.
The T12 Massimo project was completed and brought to market by his son, for which we should be thankful. 
The company's web site tells us "This is his last project, the greatest, the purest expression of his spirit and his passion. T12 MASSIMO : his dream …has become true." 
The T12 is surely a dream come true as well. Even if you aren't ready to order one, it's surely a beauty to behold.