The First American Version Of The Ultimate Lamborghini Miura Could Sell For $3 Million
This red-bodied, gold-rimmed version of the world's first supercar was "The Lamborghini Miura Bible" cover star.
The very first Lamborghini Miura SV sold on U.S. soil is headed to an RM Sotheby's auction in Monaco, where bids could reach $3 million or more by the time the hammer falls.
It's a 1971 Lamborghini Miura SV in a captivating Rossa Corsa red over a blue leather interior with gold rims and sills. Aside from the subjectively gorgeous color, the SV designation sets it apart objectively as one of best-driving Miuras.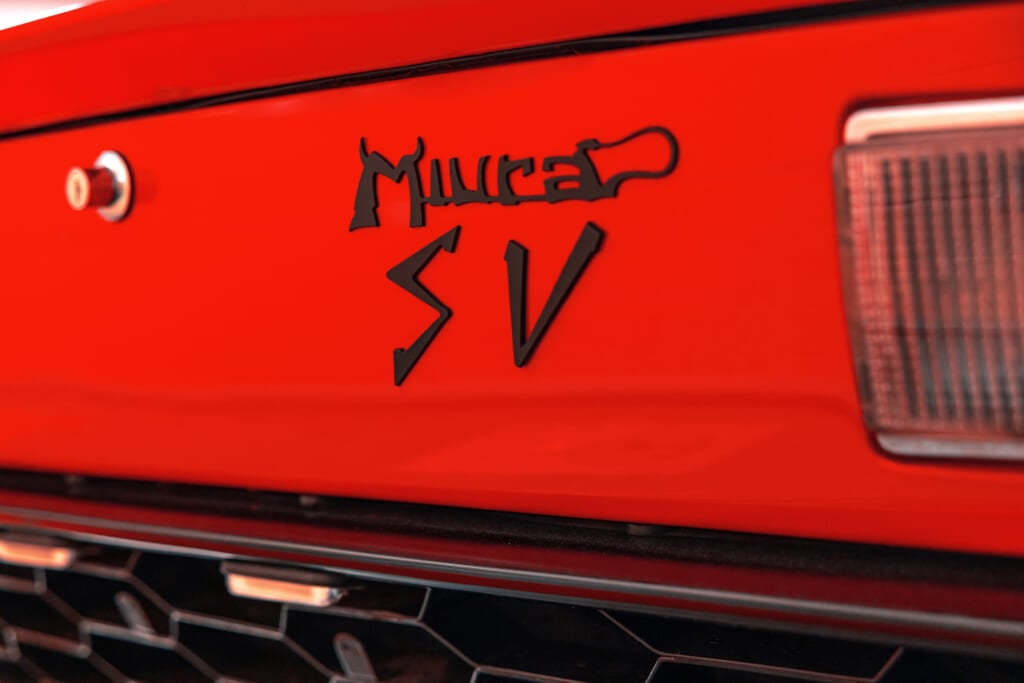 These final 150 SV iterations received revised suspension that improved handling and reduced front-end lift, which helped the tires stay planted. The rear bodywork was widened to accommodate fatter treads, while the characteristic strakes around the headlamps—known as "eyelashes" to Miura lovers—were eliminated. The 3.9-liter V12 behind the rear axle was also fitted with larger carburetors and improved camshaft timing.
But the SV spec is just part of the story for chassis No. 4884, which was actually a prototype tested by the EPA for certification in the states. It's the first of 21 Miura SVs produced for and sold in the U.S., all of which were required to reign in their 385 horses slightly to meet emissions standards.
Of the 764 coveted Miura examples produced between 1966 and 1973, Lamborghini Miura expert, restorer and evangelist Joe Sackey picked this one to star on the cover on 2008'sThe Lamborghini Miura Bible, an authoritative 268-page deep-dive into what's widely regarded as world's first supercar.
Granted, Sackey owned the car when the book was published. He commissioned a concours-quality restoration by Miura specialist upon acquisition in 2005, which included scrupulous acts like sourcing the correct Bertone seat material. It's current owner put another $185,000 into reconditioning in 2017.
RM Sotheby's doesn't list a pre-auction estimate, but Hagerty values a 1971 Lamborghini Miura in drivable "Good" condition at $2.4 million, show-winning "Excellent" condition at $2.75 million, and elite "Concours" condition at $3 million.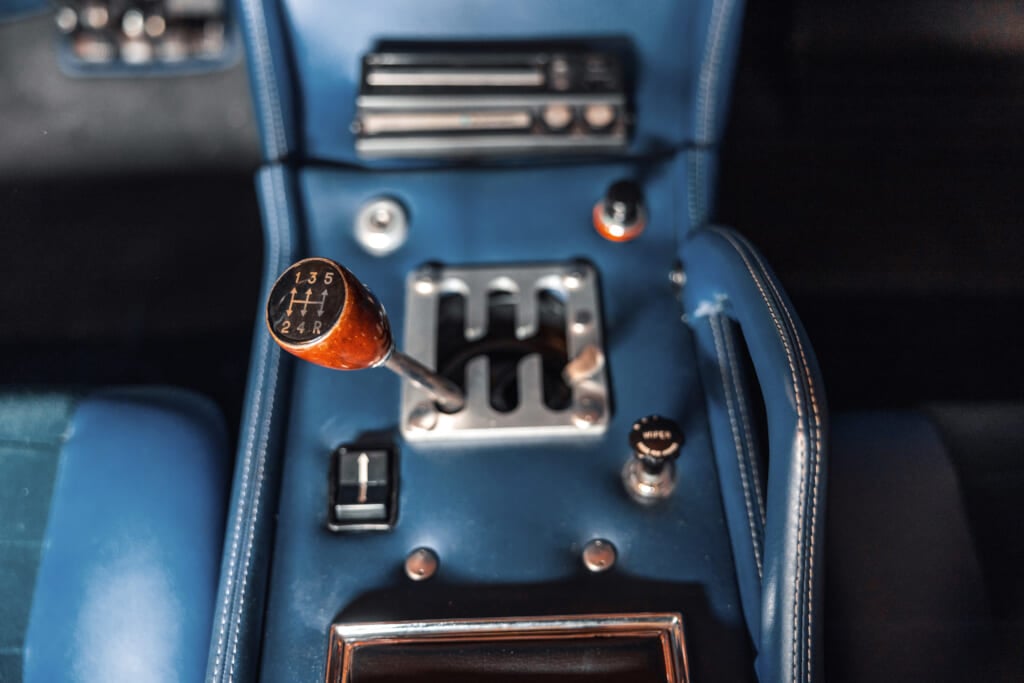 Given the recent restorative efforts, historical significance and current upward trend in Miura SV value, $3 million or more doesn't seem out of the question for chassis No. 4884.