This Classic BMW M1 Supercar Is Up For Grabs
Here's your chance to own the only true BMW supercar.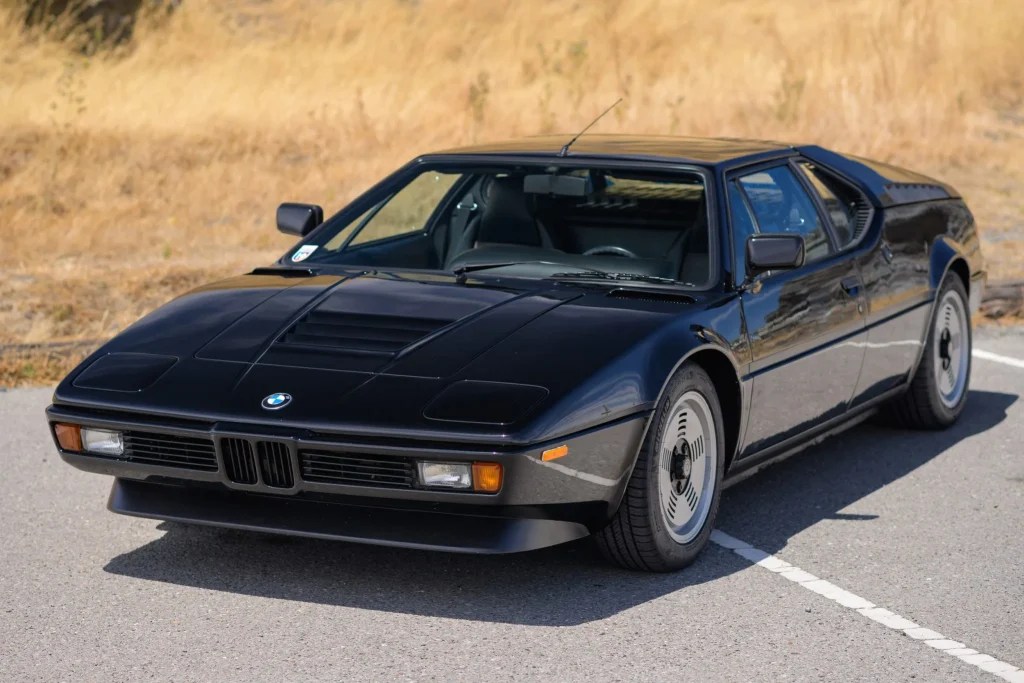 It's rare to see a six-figure price on a production BMW, but this 1980 M1 an exceptionally elite ride.
Produced for a short time from 1979 to 1981, the M1 is regarded as the only real supercar BMW has ever manufactured. It was also regarded as a failure.
According to MotorTrend, the M1 was conceived as a cutting-edge racer for competition in the FIA's now-defunct Group 5 sports car class. Homologation regulations required production of an additional 400 street-legal examples.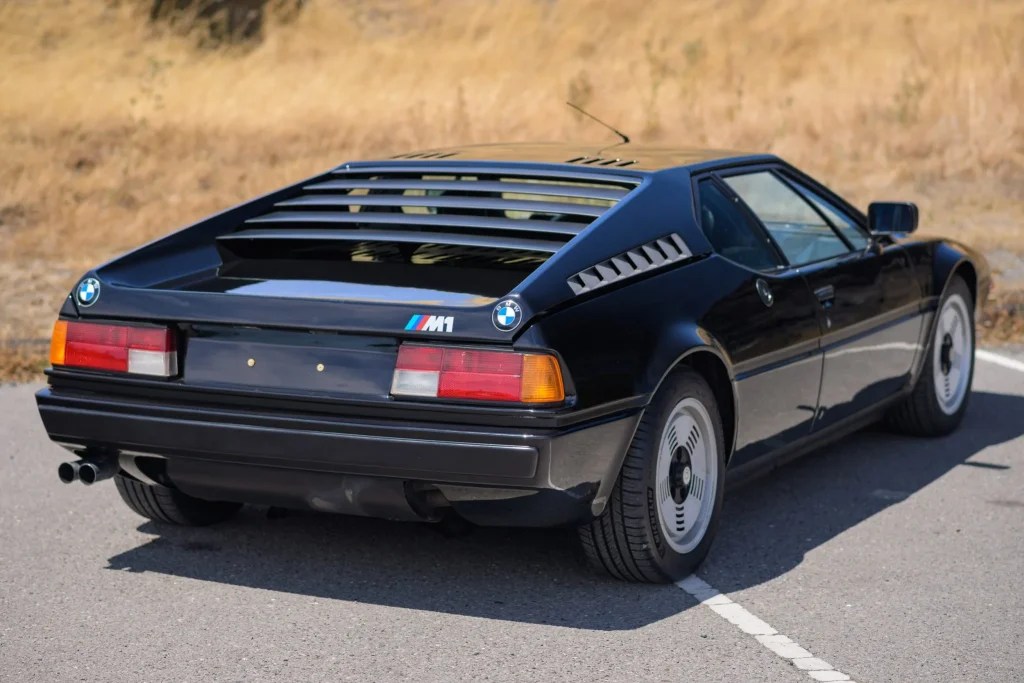 The race versions were too heavy to be competitive and were relegated to a support series for F1 Grands Prix. Ultimately, the M1's underperformance on the track and expensive price tag as road car led to discontinuation in 1981.
Today, the M1 is regarded as a lucrative collectible, in part because only 397 road cars were made. The pedigree of the mostly Italian design team is also noteworthy—former Lamborghini employee Gian Paolo Dallara (of IndyCar chassis fame) crafted the suspension, while Italdesign founder Giorgetto Giuriaro styled the Lambo-esque, wedge-shaped fiberglass body.
The powertrain is all BMW—a 3.5-liter straight-six originally sent 275 horsepower to a five-speed ZF manual transmission.
The example for sale on Bring a Trailer is an all-black beut, with very-80s gray Campagnolo wheels almost color-matched to the sporty side strakes and dual BMW roundels planted on the trailing edge of the rear's flying buttresses.
The interior's cracking black leather seats with checkered cloth inserts and plastic trim are nothing special. And there are other condition issues, such as oil pan seepage, corrosion on the battery tray, and a hazard light button's permanent "on" position.
Even so, bidding had reached nearly $397,000 at the time of publication with seven days left in the auction. That's a fair price, according to Hagerty. Click here to learn more.