A 'Holy Grail' 1969 Corvette Just Sold For Over $3 Million
The only 1969 Corvette ZL1 convertible in existence surpassed pre-auction estimates to fetch $3.14 million.
An immaculately restored 1969 Chevrolet Corvette with an outrageous amount of factory horsepower exceeded its pre-auction estimates with an RM Sotheby's sale of $3.14 million.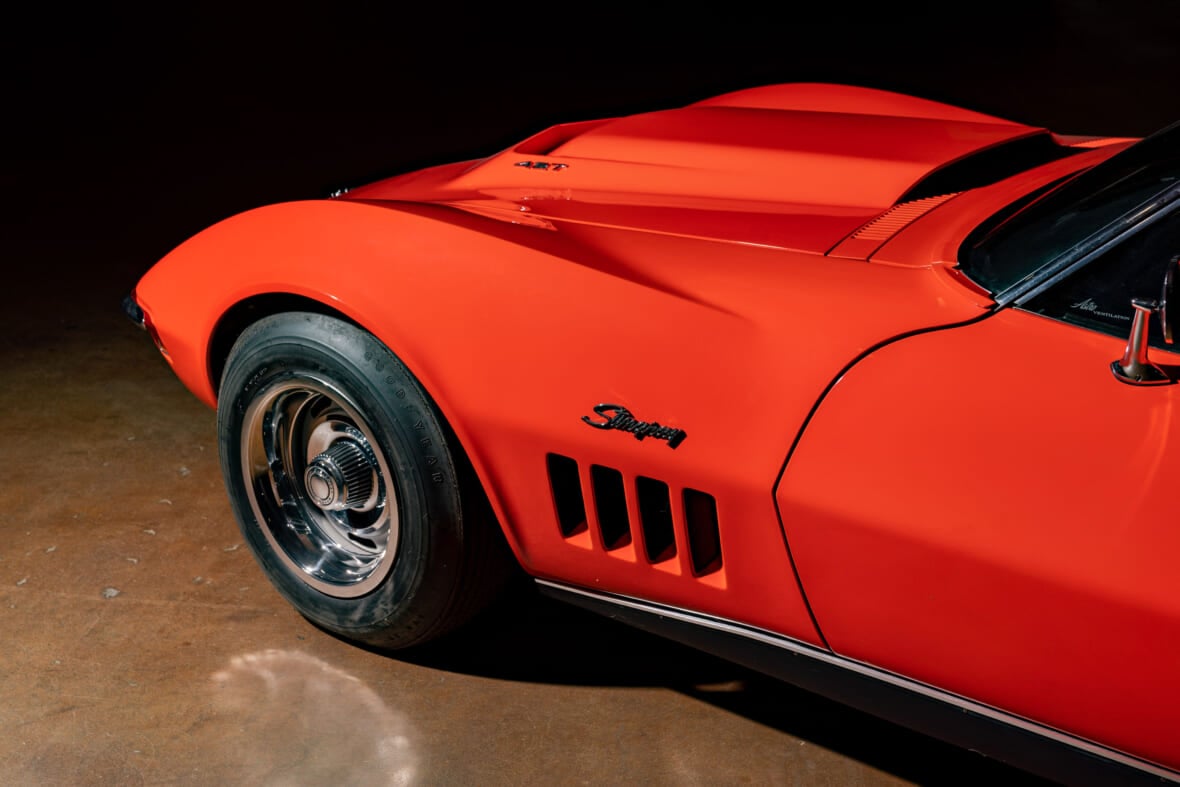 This "holy grail" 'Vette convertible, as christened by the classic car experts at Hagerty, is one of two RPO ZL1s ever built, the other being a coupe. It's the only one that was sold to a retail customer, as the purebred spec was never intended to be available to purchase by the public.
The ZL1 option was an experiment in racing homologation, with the central focus being the implementation of an all-aluminum CanAm racing engine in a street-legal production car.
Its 427-cubic-inch (7.0-liter) L88 V8 featured a weight-saving all-aluminum block, bolstered connecting rods, a redesigned crankshaft and pistons, larger exhaust valves, a high-lift camshaft, and an upgraded "open chamber" aluminum cylinder-head design with four additional head bolts.
The result was an absurd 560 horsepower and what was Chevrolet's most powerful engine to-date.
Not only was the spec prohibitively expensive—the upgraded $1,032 L88 V8 and $3,000 RPO ZL1 option more than doubled the cost of the base car—the original buyer, John Maher, needed some insider help to get the deal done.
After first learning about the experimental engine offering from none other than Don Yenko of Yenko Camaro and motorsport fame, Maher secured his order with the assistance of Grady Davis, a two-time SCCA national champion and senior vice president at Gulf Research.
Maher selected Monaco Orange, one of the colors that make up Gulf Oil's iconic racing livery, as a thank you to Davis and Gulf Research, a partner of General Motors' racing division.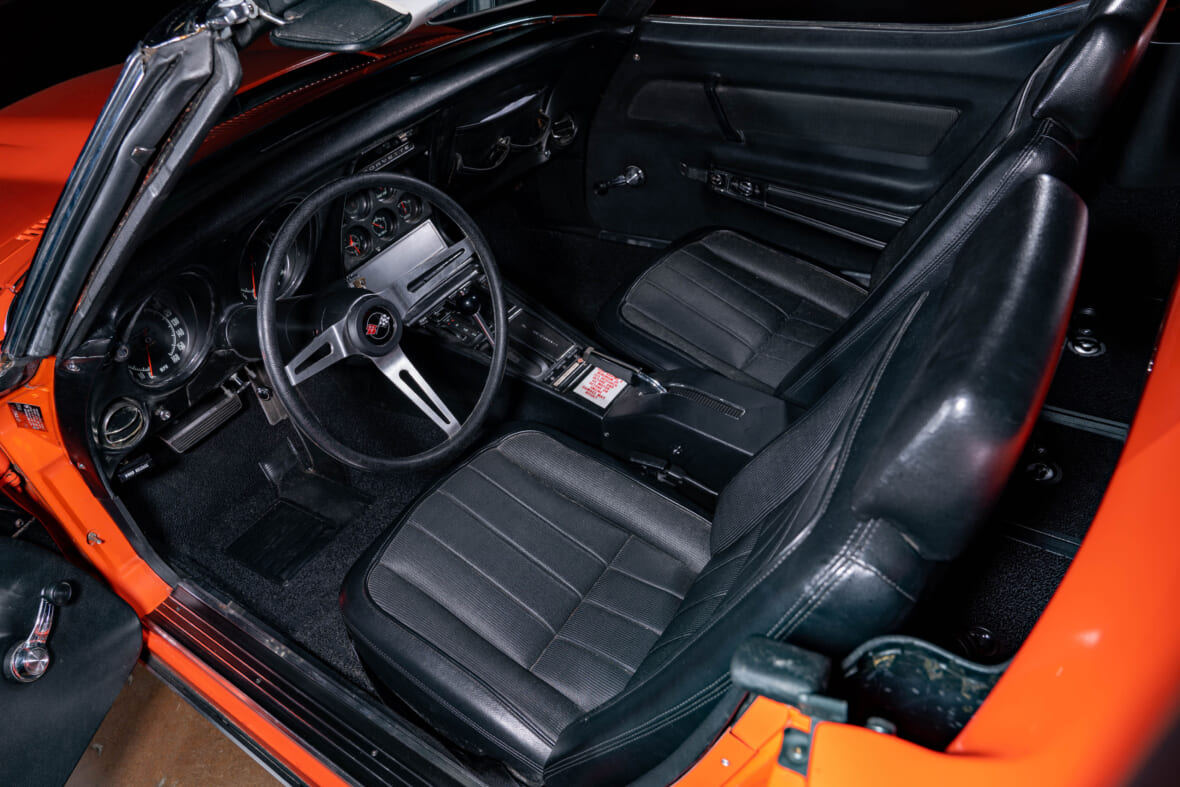 The car's records are also comprehensive. Its birth is illustrated through a series of internal memos and approvals from GM, while further documentation chronicles its various exhibitions, competition entrances, Concours appearances, and a restoration by the world's foremost Corvette restorer.
While this 1969 Chevrolet Corvette Stingray ZL1 didn't end up taking the title of the "world's most expensive Corvette record" from a $3.85 million 1967 L88 Coupe, it did exceed its $3 million pre-auction valuation.