This Porsche 963 Race Car Is Automaker's Most Expensive Model Yet
Porsche's $2.9 million endurance racer is on a whole different level.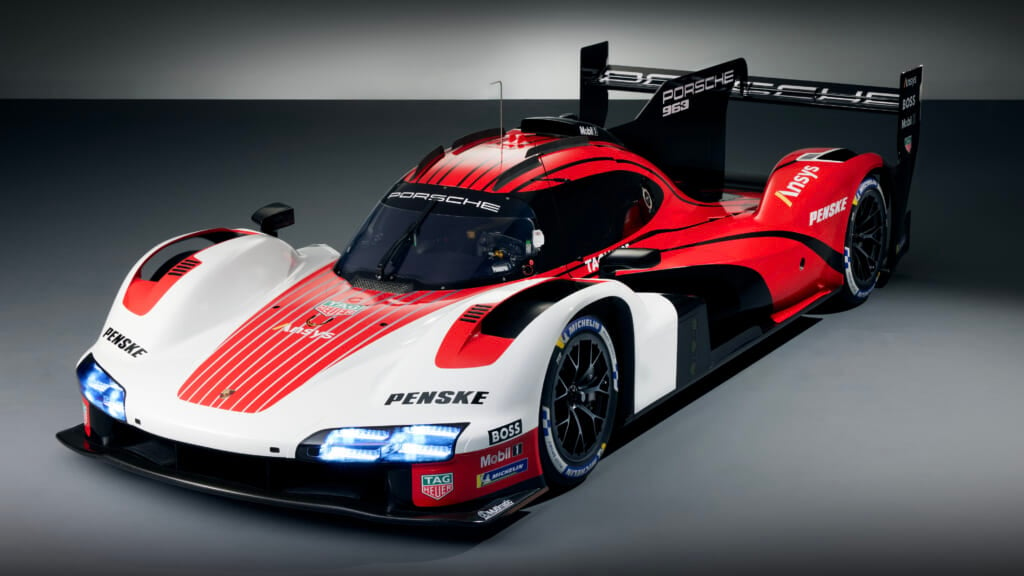 The priciest new Porsche ever made is setting a course for global conquest of the world's most revered closed-wheel endurance races.
Debuting in the marque's traditional white, red and black racing colors at the Goodwood Festival of Speed, the $2.9 million 963 is the most expensive model that Porsche has ever offered to customers.
As Road & Track notes, the cost is really only high when compared to other Porsche road cars, as it's actually affordable for a readymade racing machine designed to compete for wins at the 24 Hours of Le Mans and 12 Hours of Sebring.
The recently unveiled Cadillac Project GTP Hypercar against which the Porsche 963 will compete in the IMSA WeatherTech SportsCar and the FIA World Endurance Championships in 2023, for instance, will cost teams a minimum of $3.5 million to run. By comparison, Porsche's most expensive road-going hypercar, the 918 Spyder, retailed for $1 million when optioned out.
Based on the LMP2-class chassis, the 680-hp 963 is powered by a 4.6-liter twin-turbo V8 that has roots in the 918 Spyder. And when teams buy it, they're getting more than just an automobile.
"We sell it for $2.9 million, but that's the overall amount," Porsche Motorsports North America president and CEO Volker Holzmeyer told Road & Track.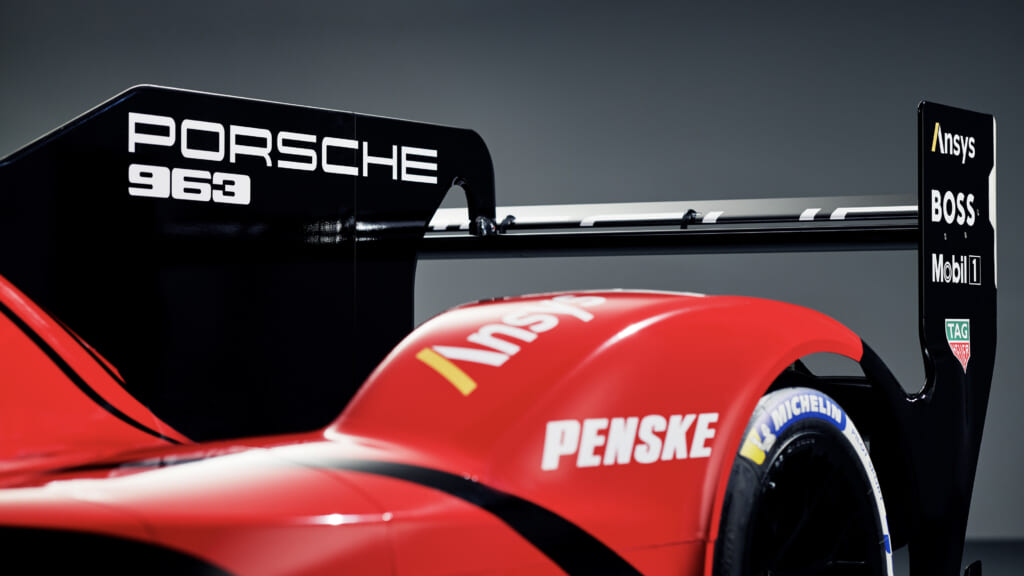 "And as long as the customer is running, our services are always available, we will have spare parts on site, an engineering truck on site, 5, 6, 7 engineers, and we will figure out now with teams what is what they think it is needed. But that service is always there. And it's always for free."
The first examples of the Porsche 963 are expected to sell now ahead of its official race debut in January of 2023 at the 24 Hours of Daytona in IMSA's new GTP class.