You Can Now Own Steve McQueen's Awesomely Retro Dune Buggy From 'The Thomas Crown Affair'
Buy the Chevy-powered off-roader from the King of Cool's 1968 cult classic.
Bonhams/P. Litwinski
Steve McQueen's high-octane tear down the Massachusetts coast in The Thomas Crown Affair didn't just add another page to the King of Cool's venerable body of work, it single-handedly carved out an automotive segment known today as "dune buggies."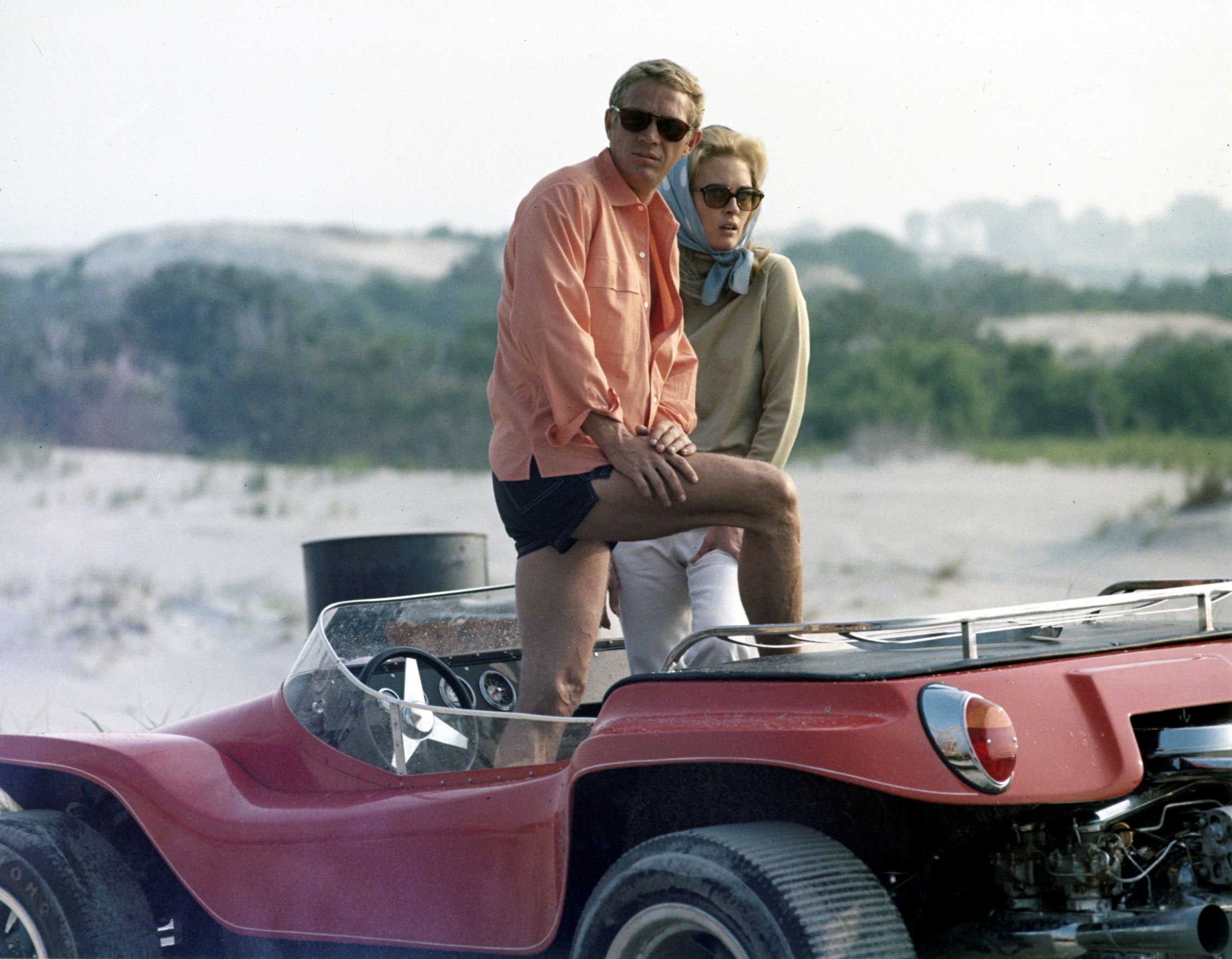 Now you can buy the ride McQueen drove in the 1968 heist flick when it goes on sale through Bonhams' Amelia Island Auction in Fernandina Beach, Florida next March.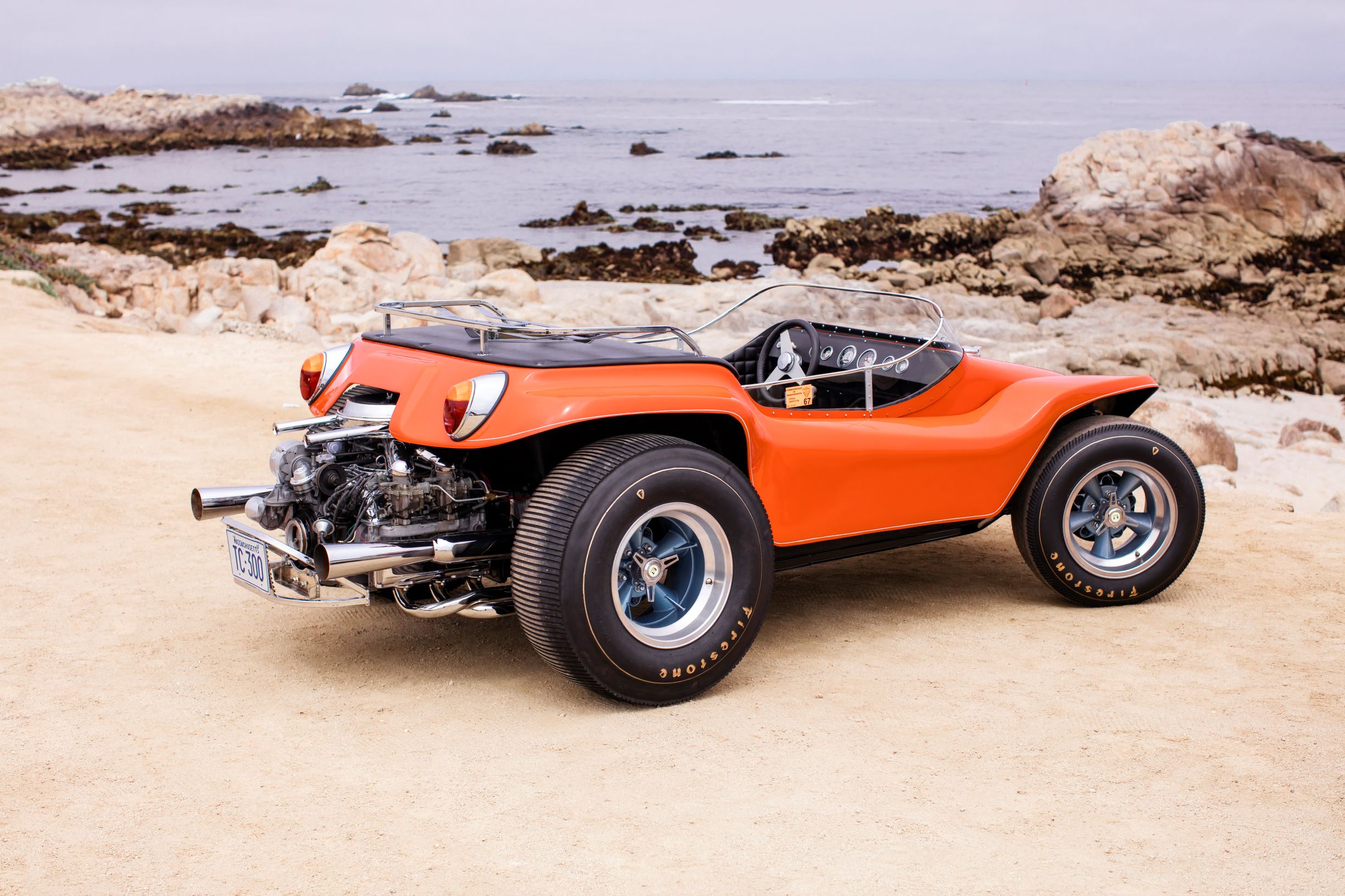 The model is a Meyers Manx, which was produced by B. F. Meyers & Co. from 1964 to 1971. Being the gearhead that McQueen was, the acting legend worked closely with Pete Condos of Con-Ferr fame to upgrade the bright-orange off-roader with added power, bigger tires and more.
"Crown lives at the beach and he has a dune buggy. I helped them design it, so I'm kinda proud of that," McQueen said in a period documentary about the film.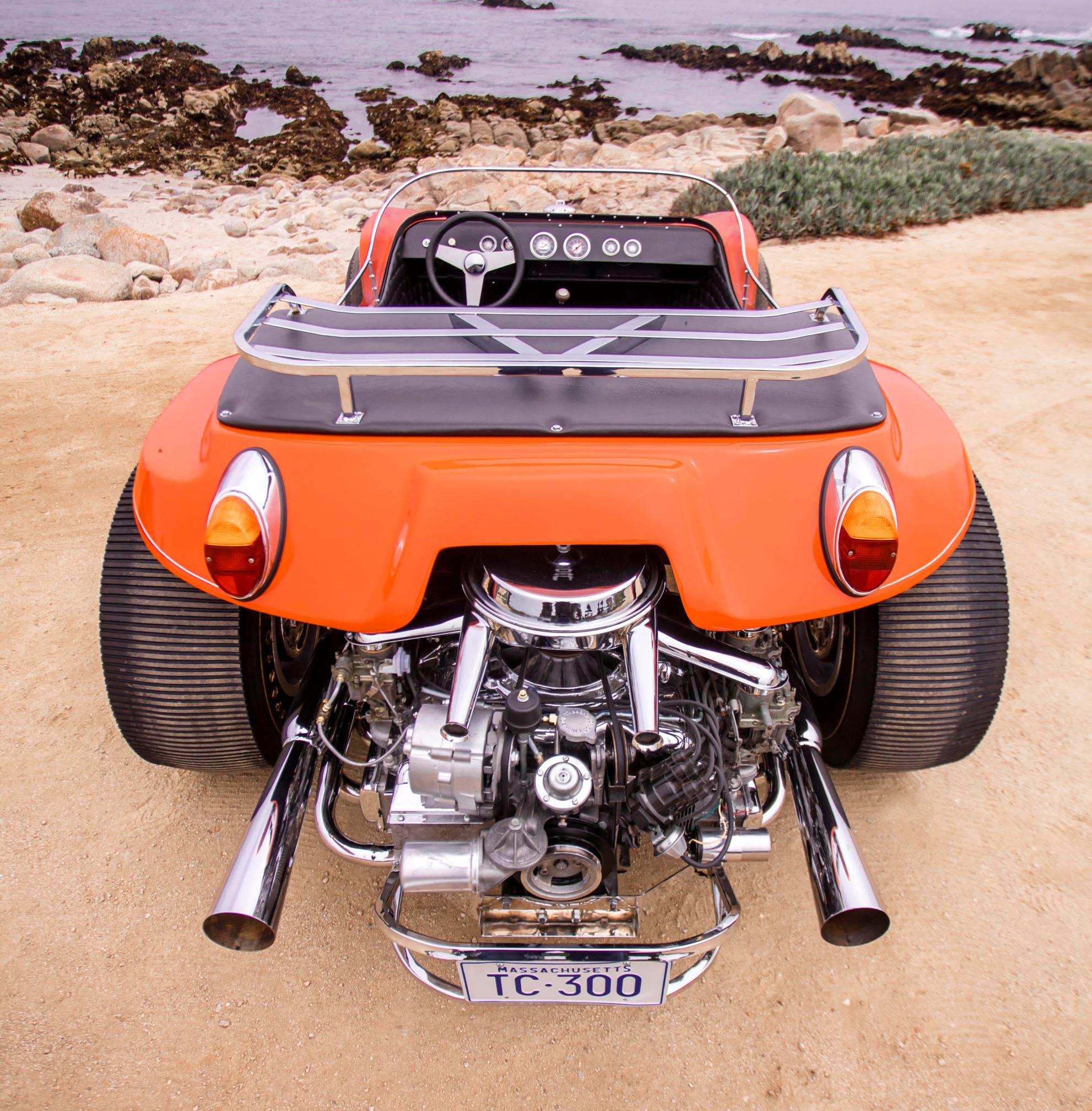 "It's set on a Volkswagen chassis with big ol' wide weenies – big wide tires on mag wheels, a [Chevrolet] Corvair engine stuffed in the back."
"It's very light, you know (because of the fiberglass body). It's pulling about 230 horses and weighs about a thousand pounds."
Given that the Persol shades McQueen wore in The Thomas Crown Affair fetched a whopping $70,200 last year, you'd better have at least six figures to bid on this badass retro ride.