These Jacked-Up Supercars Might Be the Sickest Off-Road Concepts Ever
A LaFerrari, Porsche 918, and McLaren P1 roll into a garage…
Rain Prisk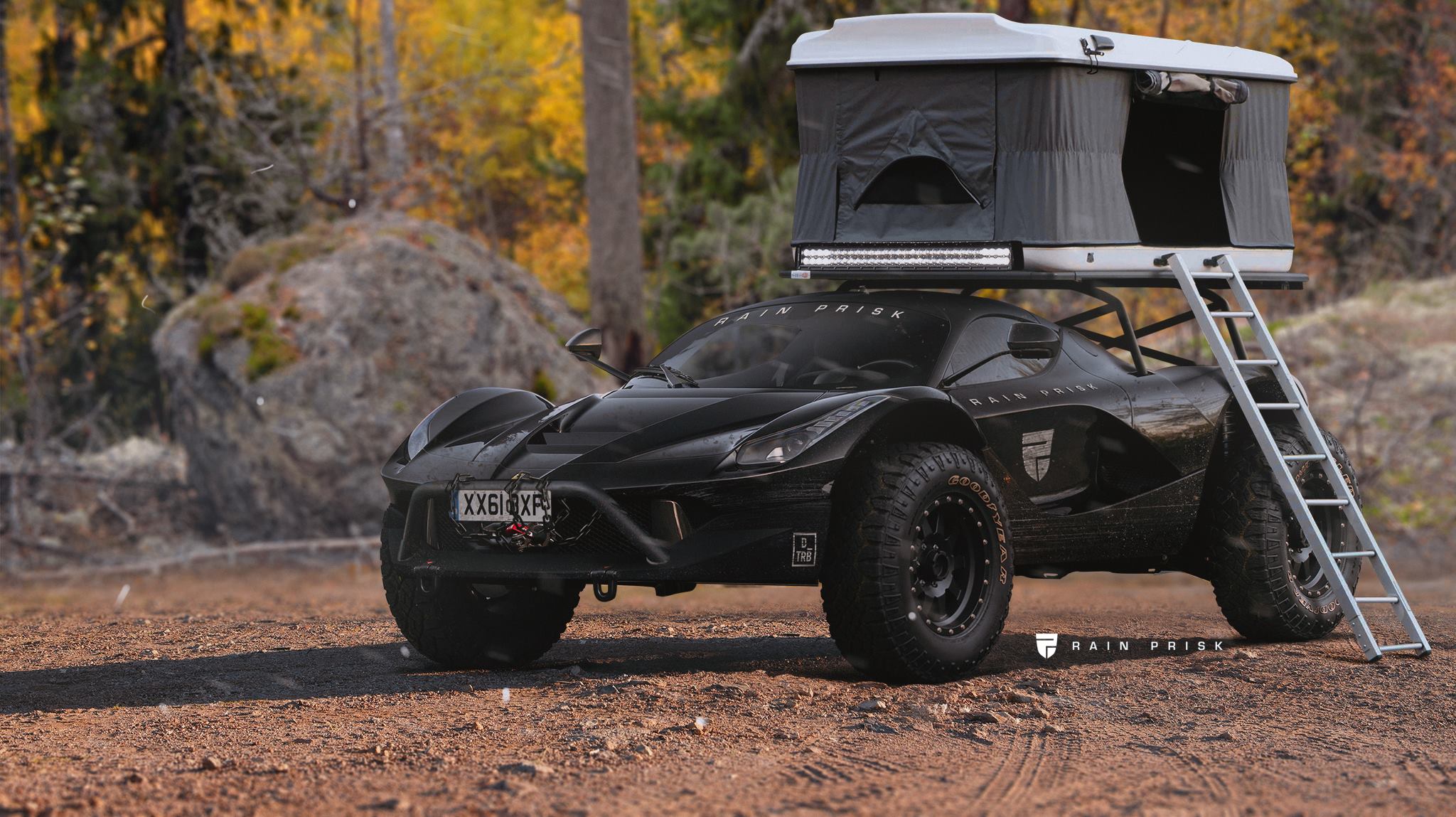 "Some men see things as they are, and say 'Why?'. I dream things that never were, and say 'Why not?'." While this quote is commonly attributed to Robert F. Kennedy, its true source may in fact be a demented madman from Tallinn, Estonia who is applying his artistic skills to the creation of off-road versions of the world's greatest supercars.
Rain Prisk has sketched out what the Ferrari LaFerrari, McLaren P1 and Porsche 918 would look like if their respective manufacturers had the guts to offer versions of them optimized for off-road use.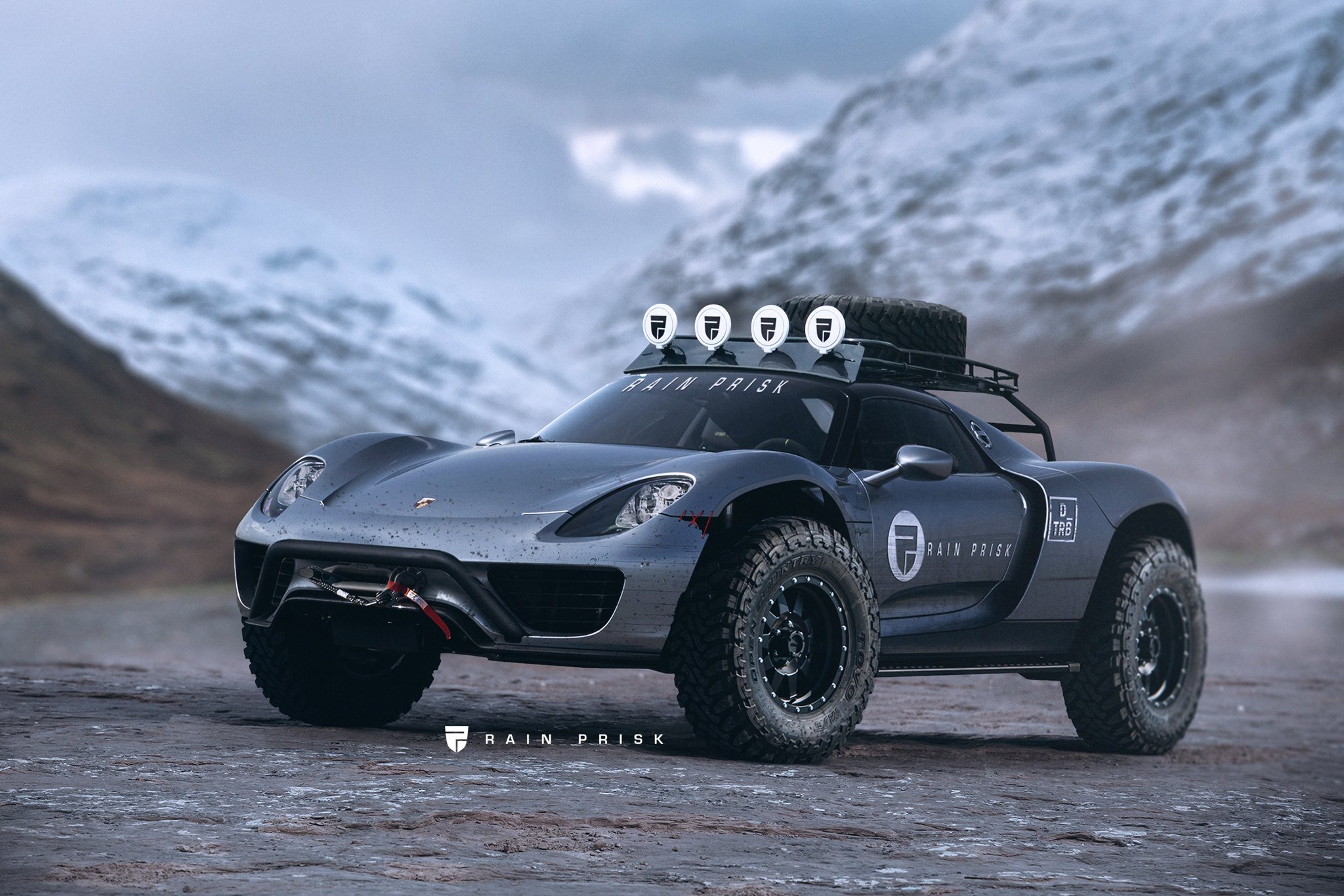 Naturally, the results of this insanity are awesome, with the low-slung hypercars jacked up to unexpected altitudes, riding atop knobby monster mudder tires.
Prisk obviously enjoys yanking the chains of the easily upset, as he warned on his Facebook page before releasing the third of his triumvirate, "I think we all know which car I'm going to ruin next."
While we are accustomed to seeing high-performance sports cars hunkered down as close to the pavement as they can get, there is a proud history of jacking them up in the air to provide clearance for obstacles and big off-road tires.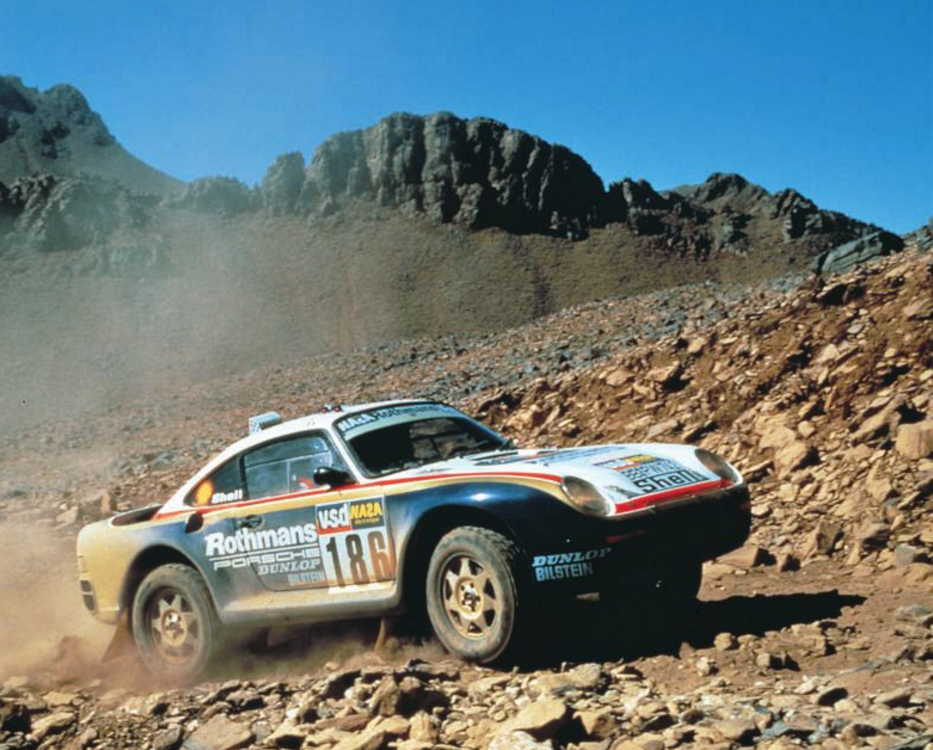 Consider the Porsche 959 that was built for the Paris-Dakar Rally.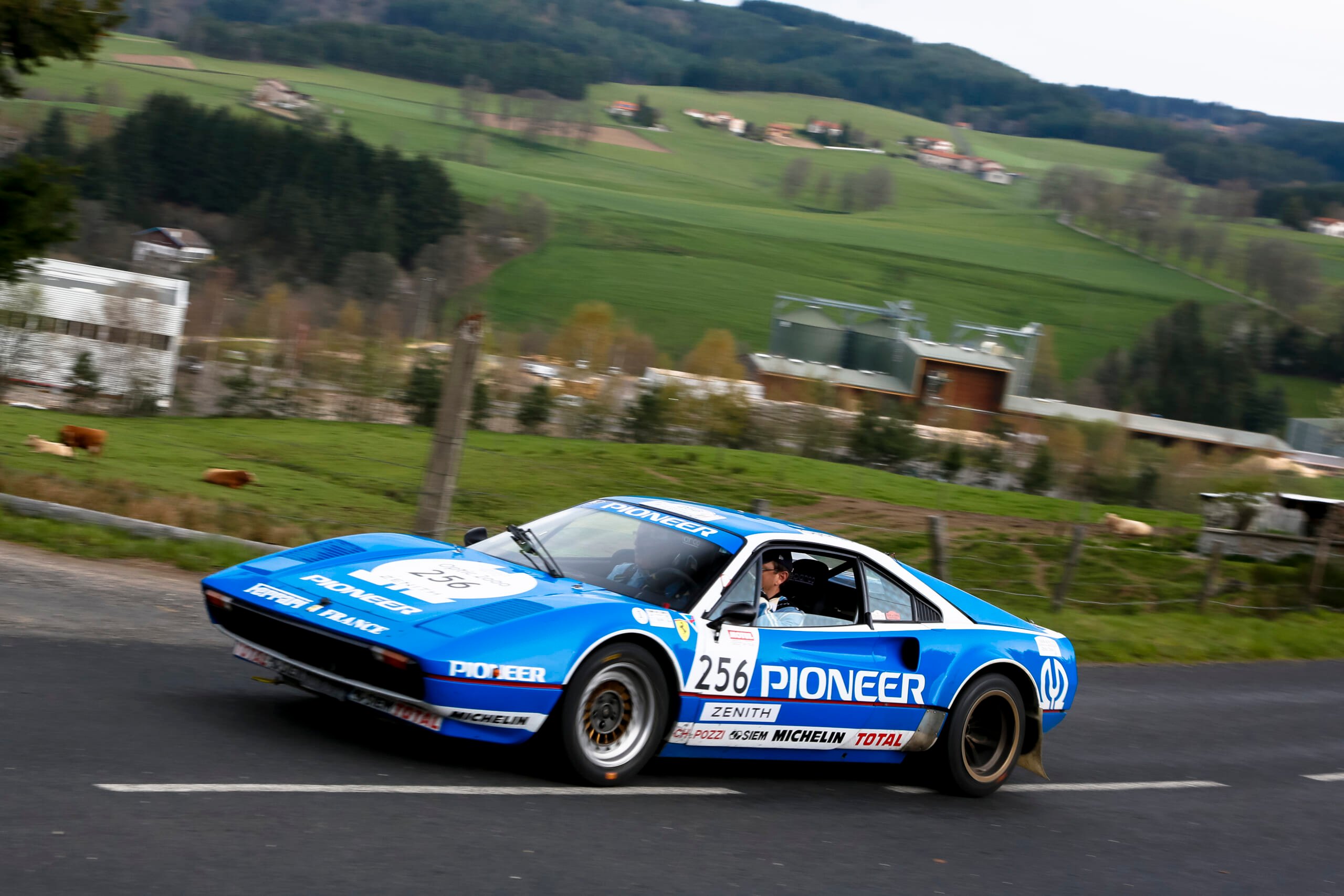 And the Ferrari 308 built for the Monte Carlo Rally.
So Prisk is definitely onto something. Let's cross our fingers the manufacturers agree to dream of things that never were, and say "Why not?"