Celebrate Summer With the 10 Most Lust-Worthy Convertibles on the Planet
Because roofs are for suckers.
General Motors Co.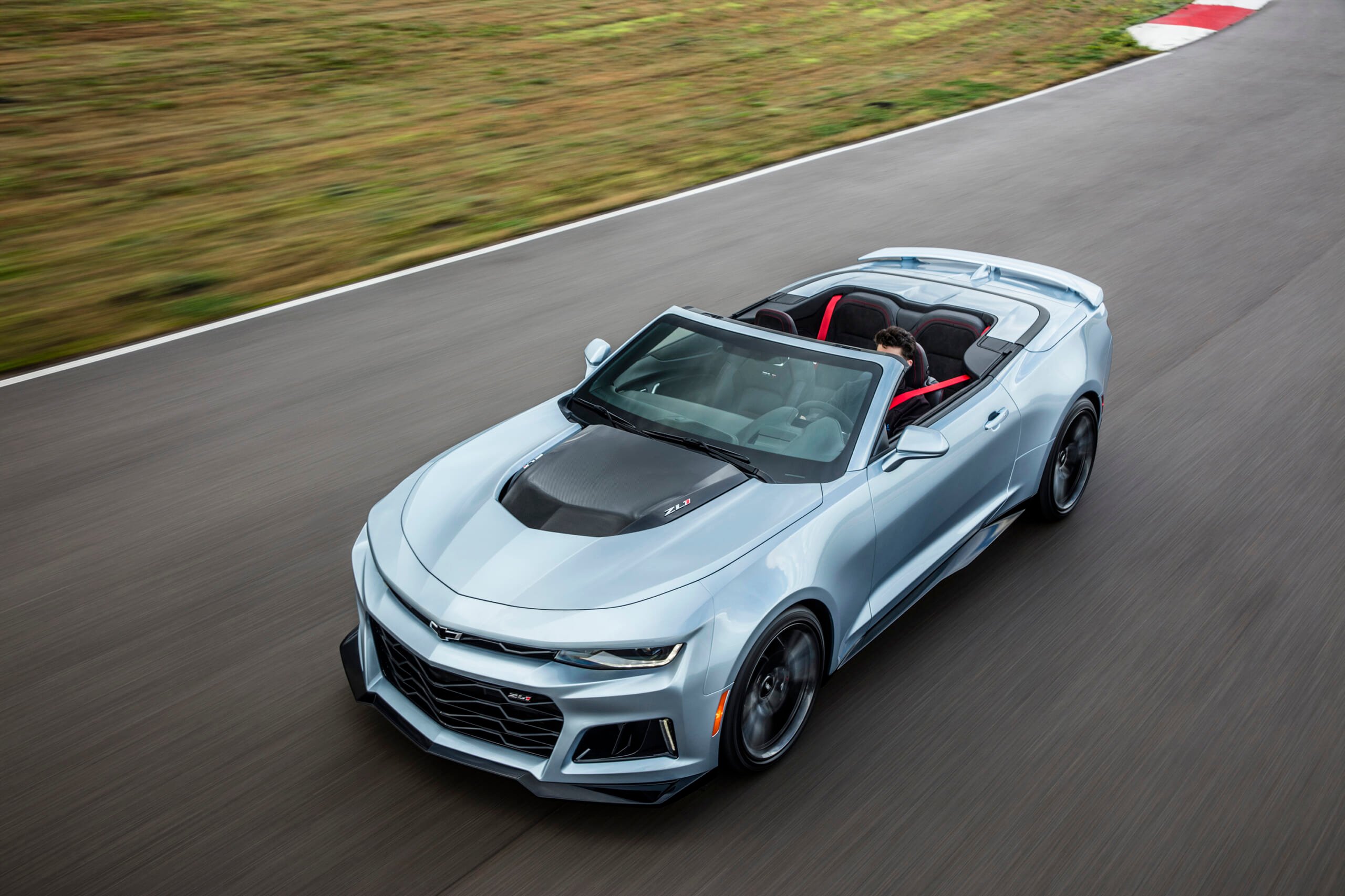 Summertime driving demands access to sunshine and warm air. But it takes more than an open top to make a car perfect for summertime. The car needs to make an attractive visual statement or be suitable for some summery activity. Better yet, it should do both. Here are ten cars that do that.
10. Land Rover Range Rover Evoque convertible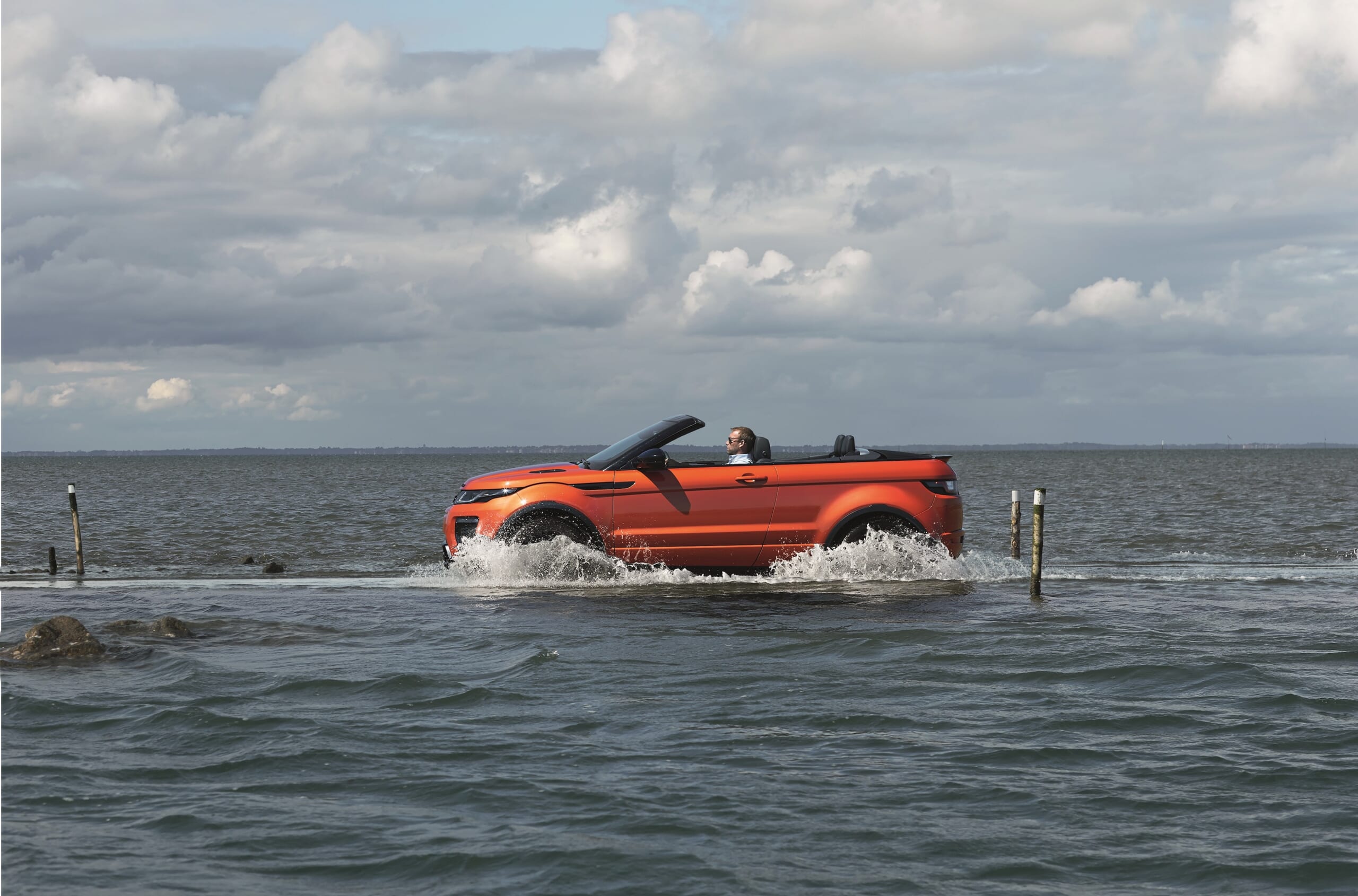 People thought the convertible concept car version of Land Rover's racy Evoque SUV/coupe was just another auto show stunt. And then Land Rover put the thing into production, torquing necks in parking lots everywhere as bystanders' heads snap around to gawk at this purpose-built summer fun machine.
9. Ariel Nomad
There is maybe nothing that says "carefree" like a dune buggy. You may know Ariel from the Atom, its street-going race car, but you may not have seen the Nomad, which is the company's contemporary take on an off-road buggy that is legal for street driving. When you aren't dominating the dunes in the $80,000 Nomad you can draw attention away from Lamborghinis at the valet line in this incredible ride.
8. Chevrolet Camaro ZL1 Convertible
Yes, you have the option of a Mustang convertible, but Chevy gets our nod here because they'll let you have the 640-horsepower Camaro ZL1 with a drop top. That gives you American muscle car bragging rights in an open-top four-seater that is perfect for summertime double dates and visits to the drag strip.
It is unfortunate that the Germans aren't as fond of descriptive names for their cars or we might learn the German translation of Viper. That isn't to say that the AMG GT is crude, only that it has the same rumbling, muscular presence, and the convertible version helps steer some of the attention it attracts toward the driver.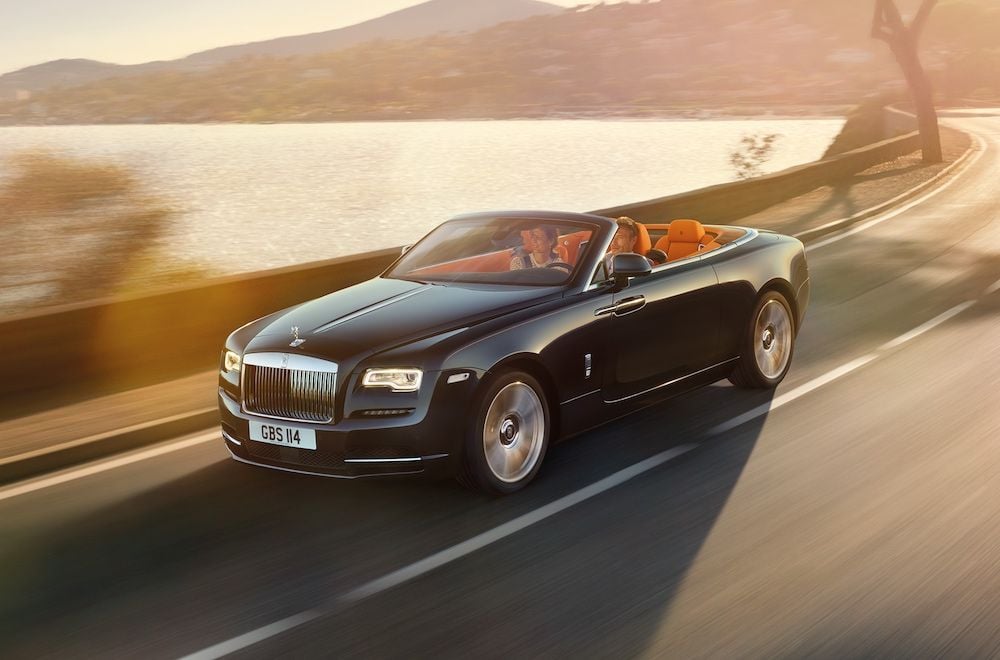 The Rolls-Royce Dawn is the very definition of opulence. It is so over-the-top, insanely incredible that it doesn't even spark the embarrassing class-envy hatred you can encounter in lesser machines. Bystanders will literally applaud when you pass, coddled by leather and wood within this gorgeous dream machine for four.
5. Jaguar F-Type SVR Convertible
OK, technically James Bond drives an Aston Martin (at least in many of the movies), but it is hard not to feel as cool and capable as a fictitious super spy when driving the Jaguar F-Type SVR Convertible. And the confidence that mindset provides will be as helpful as the Jag's sleek lines and growling exhaust note when it comes time to fill the passenger seat for some summer fun.
4. Moke
Sometimes where you drive is as significant as what you drive, and the classic Mini-derived Moke is a longtime darling of tropical holiday hotspots, so we love it. While the $24,995 gasoline-powered version iavailable from Moke US, there is even an all-electric E-Moke version that goes 25 mph and drives between 40 and 90 miles on a charge, which is plenty for trips between the beach and nightspots.
Yeah, it is Porsche's 911 that gets most of the love, especially for classic air-cooled models. But among new Porsches, the Boxster 918 is the right-sized, sharp-handling, perfectly proportioned two-seat roadster for two, without the 911's unusable rear seat. The new 918's four-cylinder engine is even a return to Porsche's roots, so it scores points for authenticity too.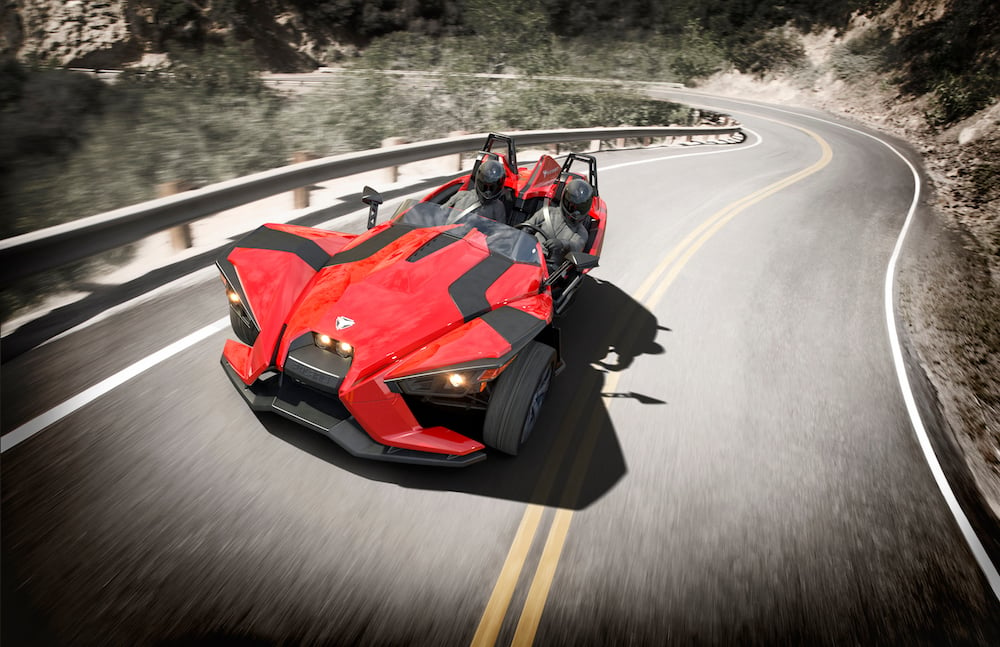 The $24,000 Polaris Slingshot lets you switch into fighter-pilot mode, pulling on your helmet and strafing curvy roads, or play beach bum, rolling up in just your swim suit. These are super-popular rental vehicles at vacation destinations, so you can easily give one a try this summer to consider buying it. The hassle of having a Slingshot is returning to the vehicle to find people sitting in it!
The Jeep Wrangler owns summer. Beach. Mountains. Desert. Towing a camper or watercraft. Parking at a posh restaurant. The Wrangler does all of this and does it all better than any other open-top summer ride, and it is better than having a dog for meeting people. There is a reason the Wrangler is breaking sales records after 75 years on the market.