Michael Bay Unveils New Bumblebee Camaro for 'Transformers 5'
It's the latest yellow and black beast to rev up the blockbuster franchise.
Here's a first look at the Bumblebee Camaro that will be featured in Transformers: The Last Knight.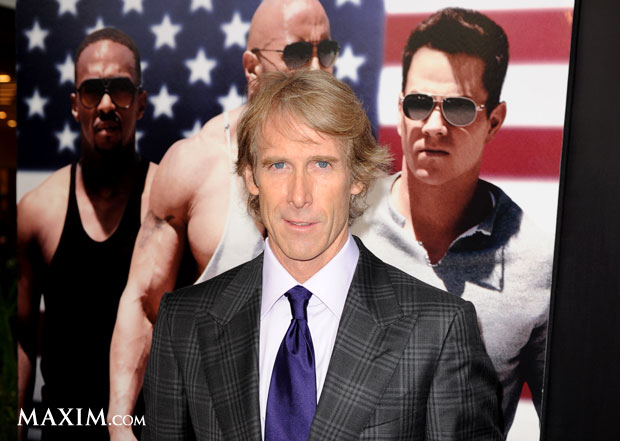 The fifth Transformers opens in theaters in June 2017 and will feature the return of Megatron. 
It stars Mark Wahlberg and Nickelodeon star Isabela Moner, who plays the film's female lead. Anthony Hopkins will also appear in a role that has yet to be revealed.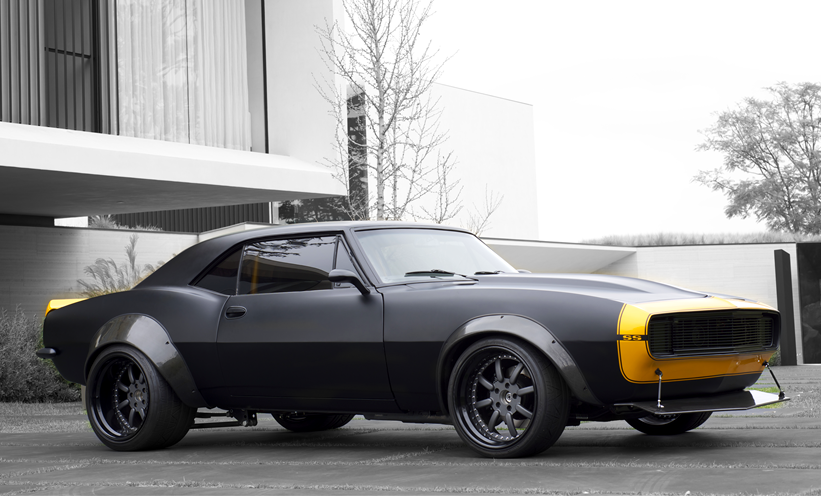 Bay last used a 1967 Camaro as Bumblebee in Transformers: Age of Extinction, then auctioned it off in January.
Which do you like better?