Donald Trump Has an Impressive Collection of Fancy Cars
As president, however, he won't be able to drive any of them.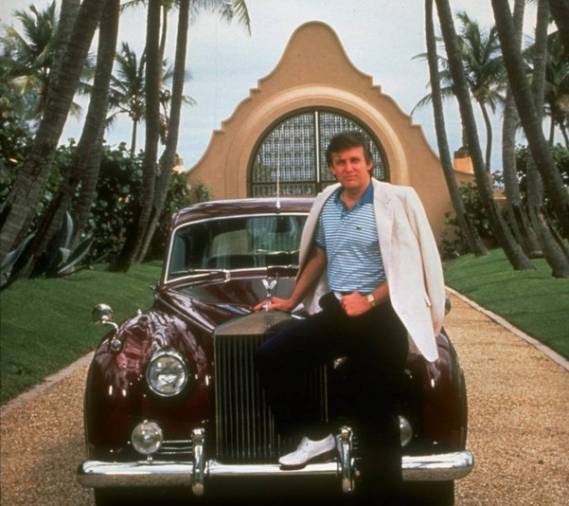 President-elect Trump's Jan. 20 move-in will not bring a car enthusiast to the white house, but as a man of means, he has accumulated some impressive rides, according to Gearheads.org.
Vice president Biden is a well-known Corvette fan, and Bill Clinton admitted to owning a Chevy El Camino with fake grass carpeting in the bed, which earned him some redneck credibility. But president Obama is best known for his disdain for regular cars and his enthusiasm for a fleet of electric cars that never materialized.
So Donald Trump seems to fall between those elected officials who you figure could do an oil change and those who think all cars are black Lincoln Town Car airport limos.
One of the young tycoon's first cars was a 1956 Rolls-Royce Silver Cloud, so he has one now, along with some shiny new luxury yachts such as a 2015 Mercedes S600 and Rolls-Royce Phantom.
His collection even holds a 2011 Chevrolet Camaro Indy 500 Pace Car, a memento of the time Trump was scheduled to pilot the pace car in that year's race. Curiously, he was replaced behind the wheel by racing great A.J. Foyt in a substitution attributed at the time to "scheduling conflicts." Rumors suggest there was behind-the-scenes concern about Trump's qualifications for the job.
h/t: gearheads.org