This Is the Ultimate Bentley Continental GT in Honor of the Brand's 100th Anniversary
Simply gorgeous.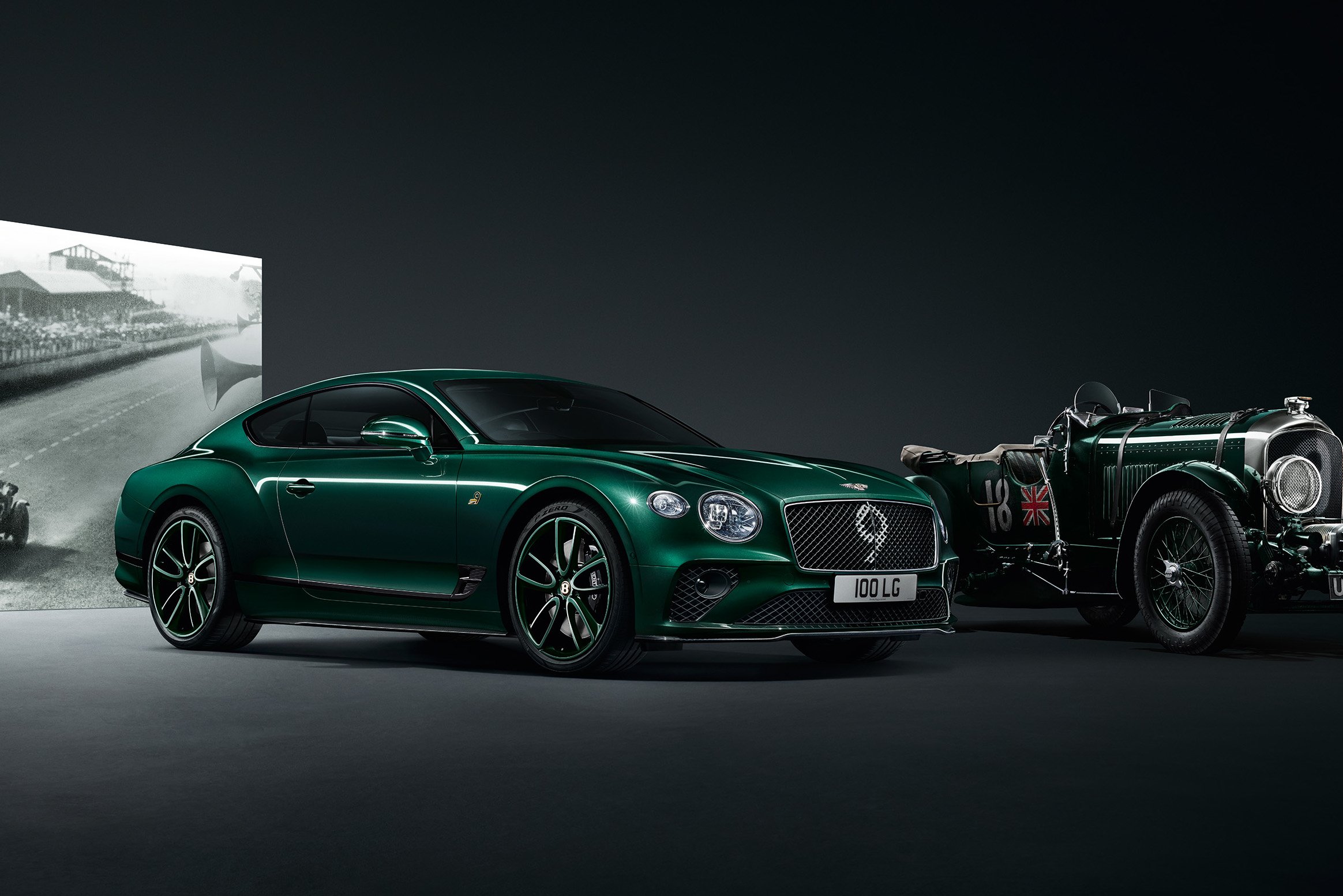 Bentley Motors celebrates its 100th anniversary this year and as we'd hoped they've come out with a special limited edition version of the all-new Continental GT—which is bound to be worth millions some day, much as historic Bentleys are today. The Continental GT Number 9 Edition by Mulliner will be limited to just 100 examples to be built by hand in Crewe, UK this year at a price which we can exclusively reveal will be $281,270. 
The beautiful ride is inspired by Bentley's illustrious motorsport past – Bentleys placed first at Le Mans in 1924, 1927, 1928, 1929 and 1930, among other triumphs – and features a number of unique upgrades to the world's most luxurious grand tourer courtesy of Bentley's Mulliner bespoke division. The 616 hp Continental GT can do 0–60 mph in 3.6 seconds with a blistering top speed of 207 mph. 
The Number 9 Edition specifically pays homage to British aristocrat Sir Henry Ralph Stanley 'Tim' Birkin, one of the original "Bentley Boys," gentlemen drivers of the 1920s and '30s who chalked up many of the marque's early victories. 
No. 9 was the supercharged Bentley "Blower" Sir Tim raced at the 1930 Le Mans 24 Hours, and the British racing green car has since become the iconic competition Bentley of the pre-war years.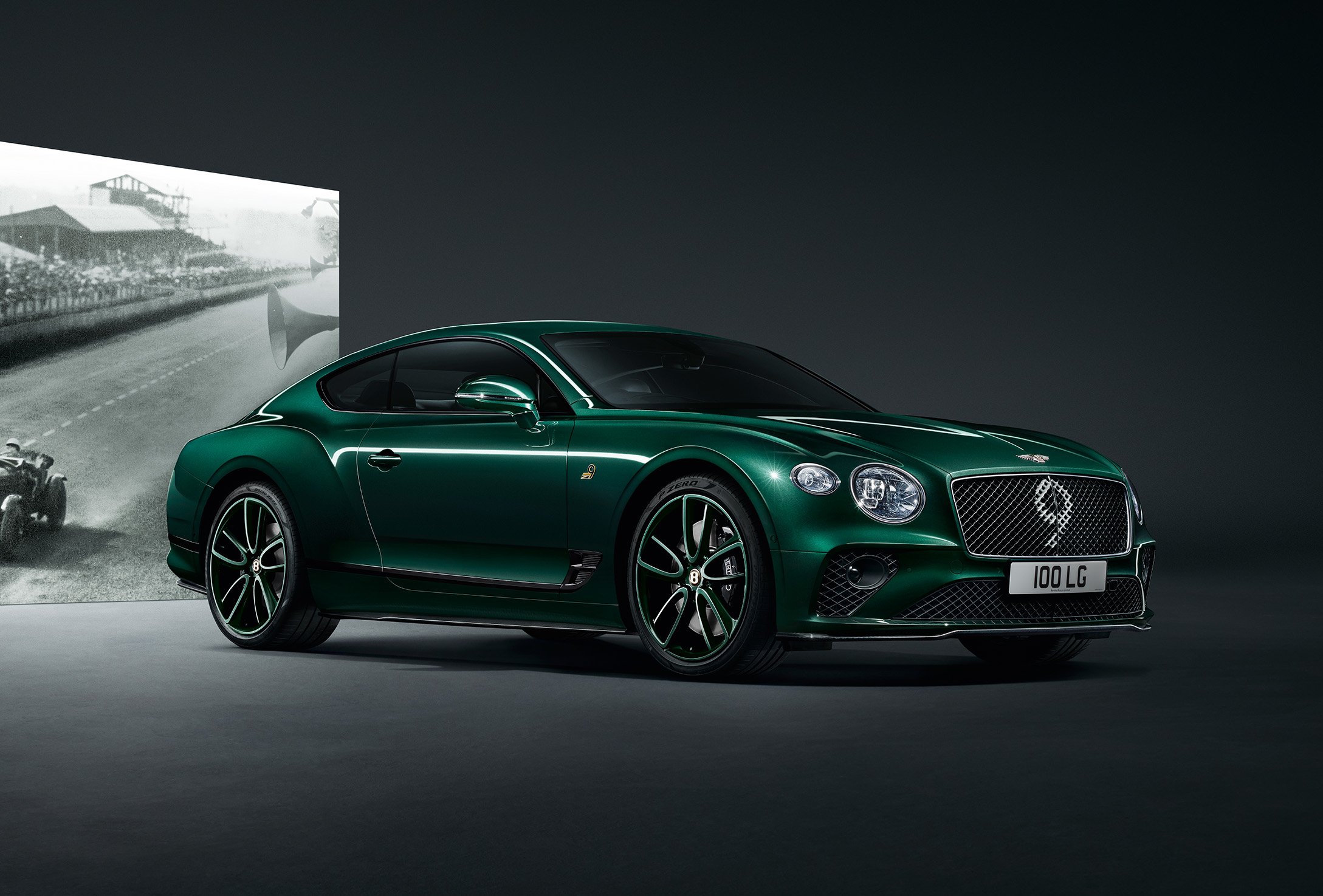 The Number 9 Edition by Mulliner, distinguished by No. 9 badgework, numbered treadplates and a retro front grille graphic, will be available in either Viridian green or Beluga black with matching 22-inch Mulliner Driving Specification wheels and a Black Line Specification and carbon bodykit. The interior can be finished in either Cumbrian Green or Beluga heritage leather, with embossed "B" logos on the seat headrests and door panels.
A bespoke dashboard features an Engine Spin, aka turned aluminum, finish on the center  console, a "popular racing car and aviation finish in the 1920s and '30s as it limited light reflection" as Bentley notes. It also houses  an exclusive vintage-inspired British Jaeger clock face echoing the original No. 9 'Blower's' dials, as well as gold centenary highlights. And it also features an original piece of wood from the seat of Birkin's iconic 1930 No. 9 Le Mans race car, removed during a careful restoration, backlit and set in resin. 
Meanwhile, Bentley's watch partner Breitling is debuting the Breitling Premier Bentley Centenary Limited Edition chronograph in 18k red gold and stainless steel versions, with a unique brown elm burl dial echoing the wood paneling in Bentley's beautiful cars and a quilted leather strap. 
Might we suggest wearing one while driving your new limited edition Continental GT – fast….?