The V10 Is An Incredible Engine, And Here Are The 6 Recent Classic That Prove It
Between 8 and 12 lies this magical number.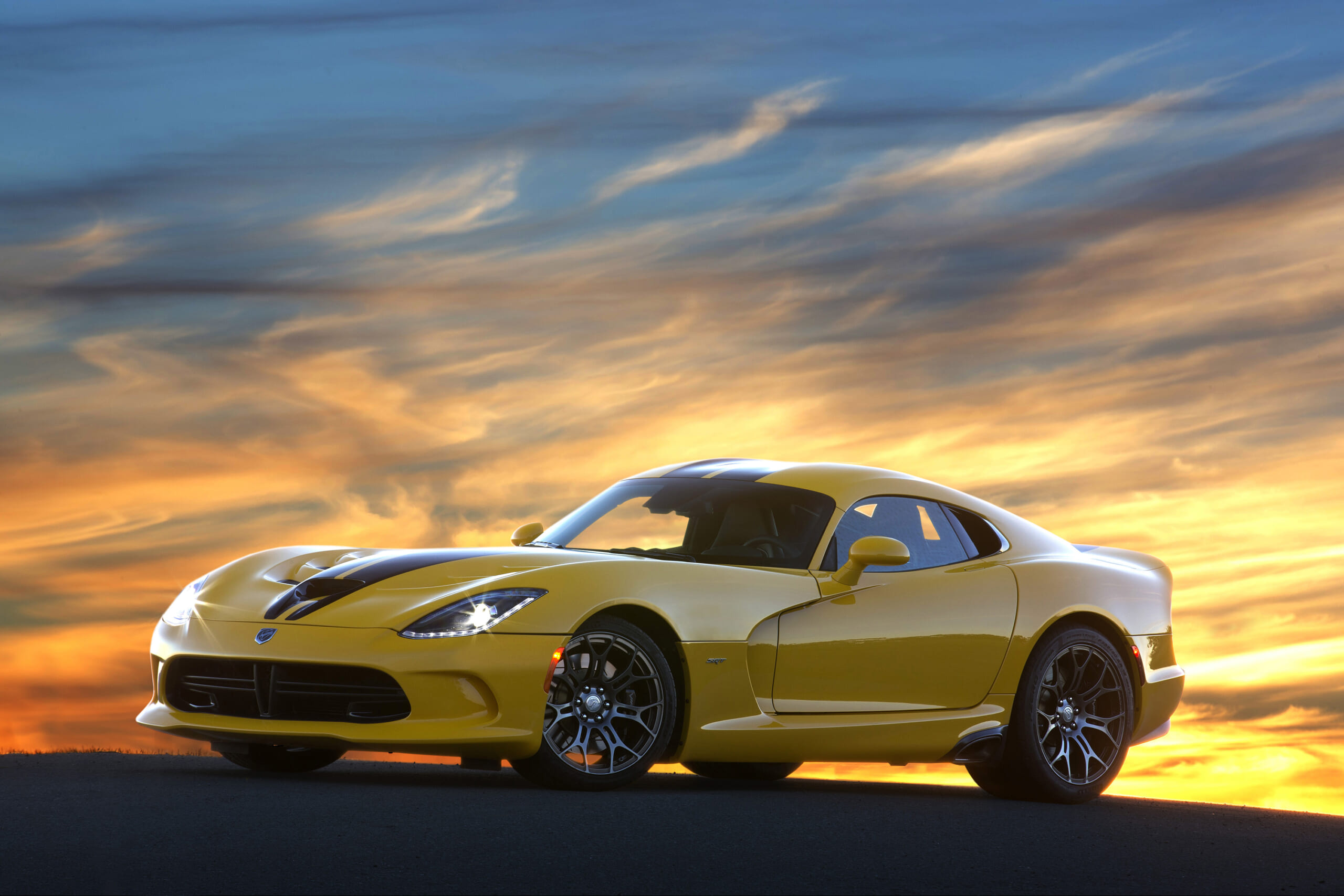 Fiat Chrysler Automobiles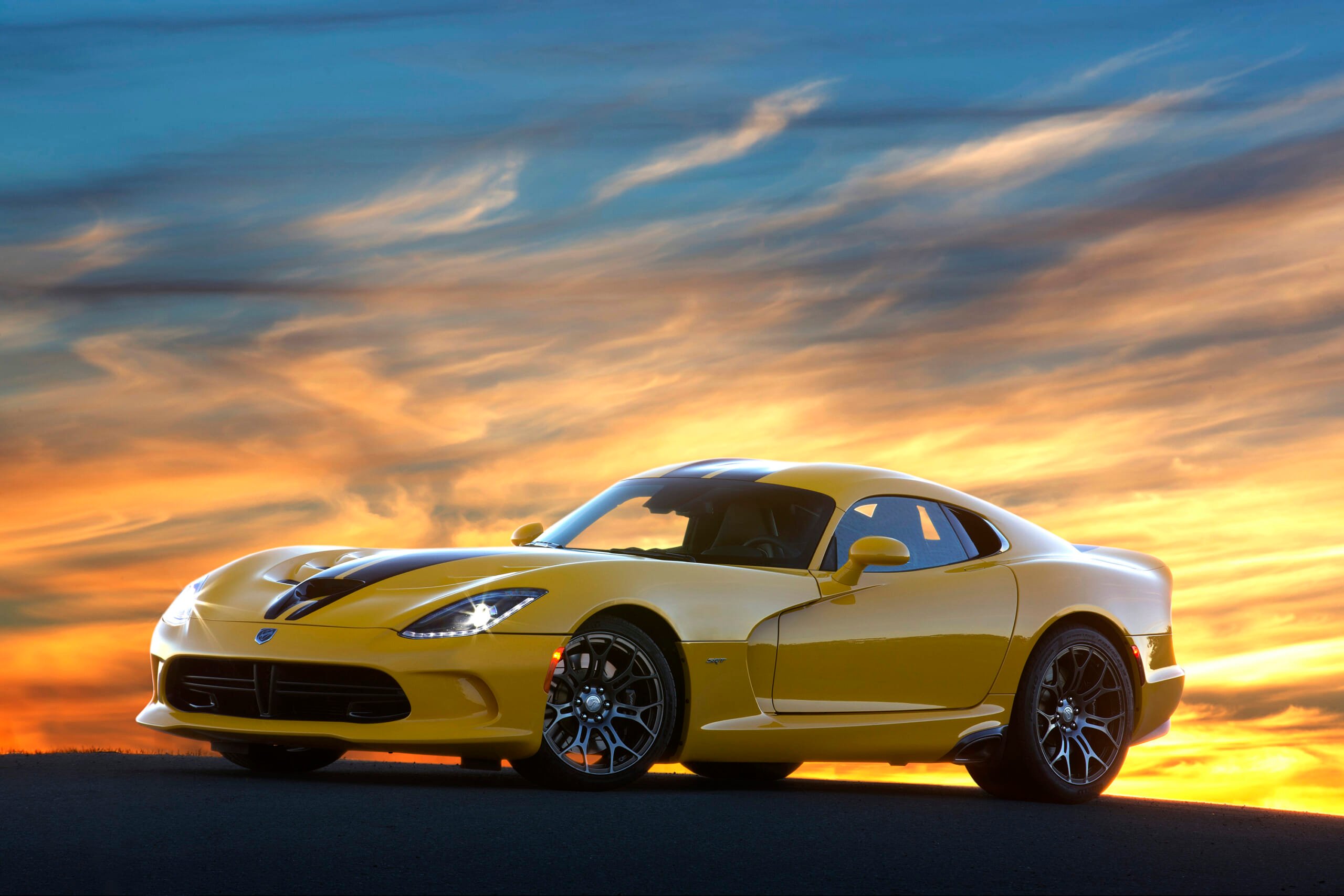 The muscle of thundering V8 engines in cars like the Dodge Charger is legendary and the magical soul of V12 powerplants in exotic cars from Ferrari and Aston Martin is renowned. But what of those few in-betweeners, the cars that use ten cylinders arrayed in two rows of five, separated by a 90-degree valley?
These are the V10 sports cars, machines that defy convention to deliver the perfect combination of punch and compact size.
The V10 engine layout took off when Formula One switched from turbocharged engines back to naturally aspirated ones in 1989. Analyzing the rules for the 3.5-liter engine, Honda concluded that a V10 would strike the Goldilocks balance between the compact size of Ford's Cosworth V8 and Ferrari's shrieking V12.
Eventually, all teams recognized the accuracy of Honda's conclusion and by the mid-2000s, they all used V10 engines.
Carmakers always like to be associated with the speed and glamor of Formula One, so some of them began developing V10s to ride the racers' coattails.
1. 1992-2017 Dodge Viper. The Viper has always marched to its own beat, and it adopted the V10 layout beginning with its 1989 concept car mostly so it could use an engine intended for Dodge's trucks. The layout stayed, though Viper got its own purpose-built engine. It started out at 400 horsepower and has reached 645 horsepower in its final iteration.
2. 2003-2007 Porsche Carrera GT. After Porsche executives cancelled a planned race car for Le Mans, engineers devised a way to repurpose the glorious 605-horsepower, 5.7-liter V10 engine they'd designed for the racer, putting it into a sexy sports car that Maxim-sponsored IndyCar racer Graham Rahal declares as his favorite car of all time.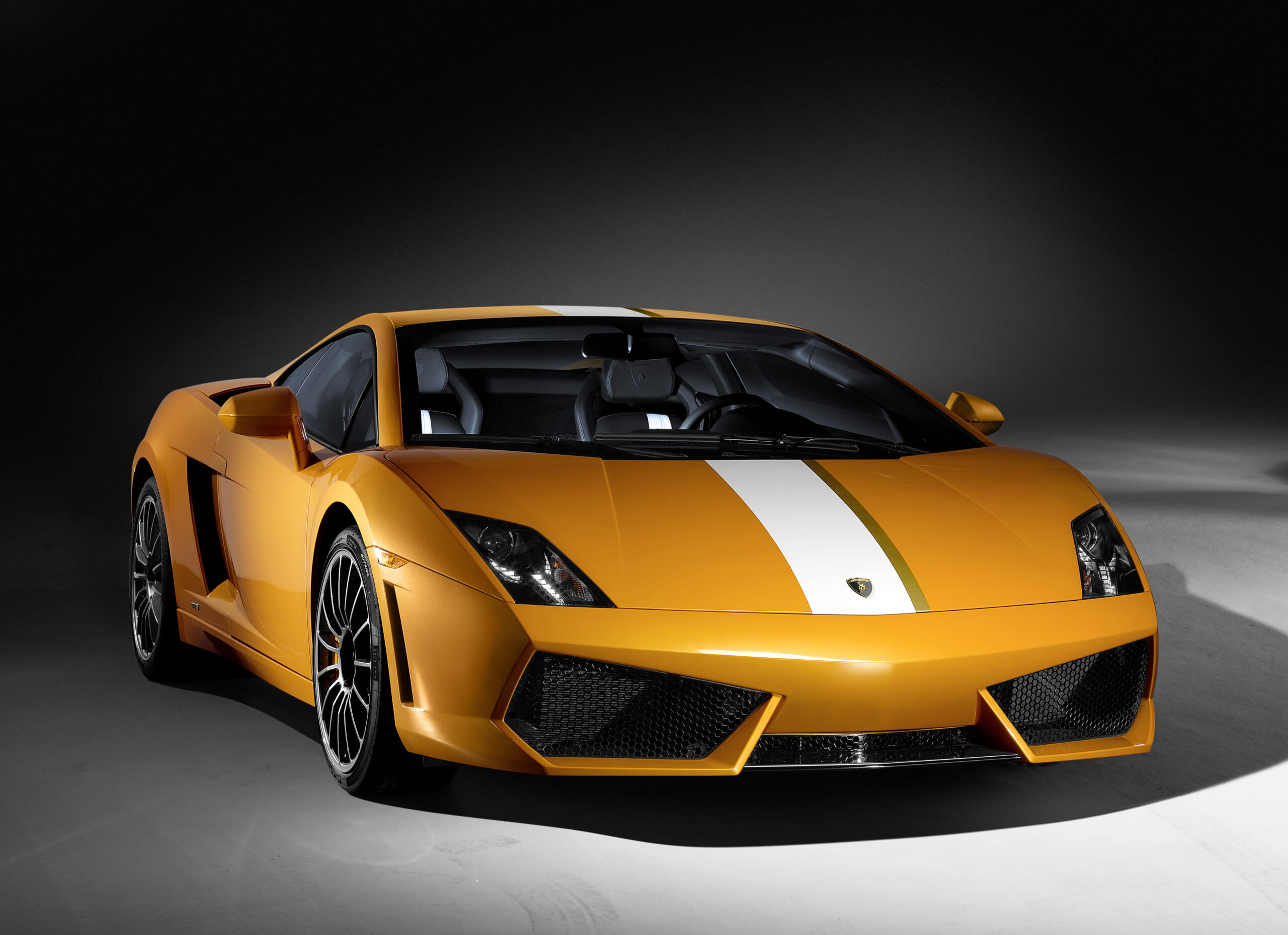 3. 2003-2013 Lamborghini Gallardo. Lamborghini wanted a new model to match against the V8-powered Ferrari 360 Modena that slotted beneath its gullwing door-equipped V12 Murcielago. What it got was the raging bull's best-selling model thanks to its crisp styling and impressive performance. By the end of its production run in 2013, the Gallardo had contended against the Ferrari 360 Modena, F430 and finally the 458. Today, the Gallardo's job is done by the Huracan, which boasts a 610-horsepower V10.
4. 2005-2010 BMW M5. BMW was heavily invested in Formula One racing and wanted some sales benefits to show for it. So the Bavarians designed a 5.0-liter V10 engine for their uber-sport sedan, the M5. Standard horsepower was 400, but press a button on the center console, and it switched to 500 horsepower. Like the Viper, the M5 V10 drank fuel like there was a hole in the gas tank, which is one of the reasons the engine was dropped from BMW's line.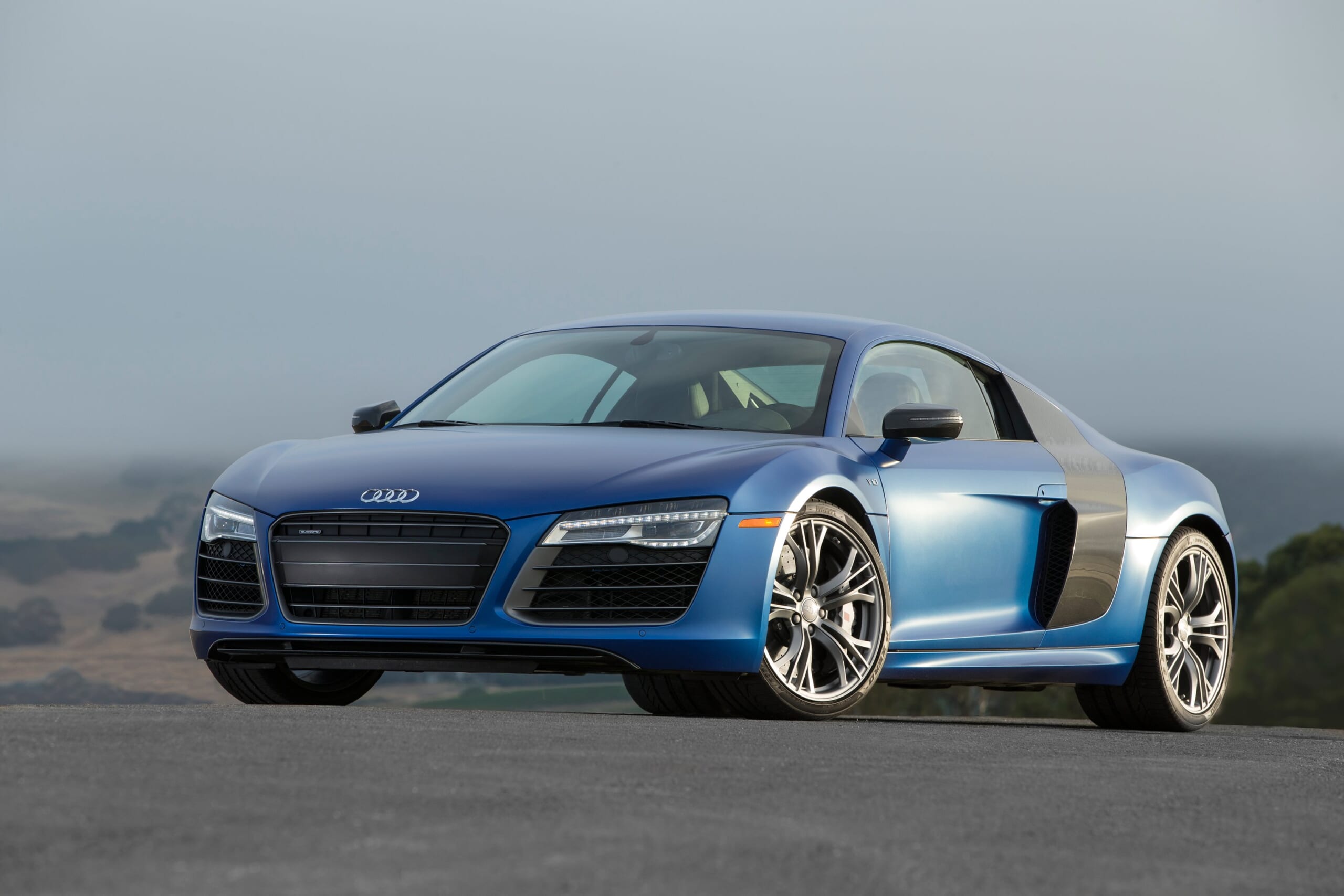 5. 2007-present Audi R8. Audi decided to reap the benefits of its acquisition of Lamborghini in 2001 by appropriating some Gallardo hardware for its own mid-engine, two-seat sports car. The R8 arrived and pioneered a new segment for Audi, substantially boosting the brand's prestige in the process, just as it was meant to do. The R8's base engine is an Audi V8, but a 540-horsepower 5.2-liter V10 is available optionally for maximum performance.
6. 2011-2012 Lexus LFA. Like BMW, Toyota was heavily invested in Formula One during the V10 era. So like BMW, Toyota developed a V10 engine for the street to exploit the association with the race cars. Unlike BMW, Toyota didn't stick that engine into an innocuous-looking sedan. Instead, the company pour years of time and untold millions of dollars into developing a Japanese Ferrari competitor that made no excuses. The resulting $375,000, 202-mph Lexus LFA was a technical showpiece, with a 553-horsepower 4.8-liter V10 engine as its heart.