The World's Longest Luxury Cruise Is an Epic 245-Day Tour of 59 Countries
The ultimate way to see the world.
There's no better way to travel the globe in one sweep than aboard the Viking Ultimate World Cruise. 
Starting from London, patrons will on embark on a 245-day tour of 59 countries on six continents. One-hundred thirteen guided tours of destination cities like Reykjavik, New York City, Rio de Janeiro, Bora Bora, Sydney, Hong Kong, Bangkok and Algiers offer a taste of just about every culture on the planet.
Given that you'll be traveling for the better part of a year, the award-winning cruise company has ensured their ocean liner is most accommodating. 
Top-tier rooms offer a private veranda, king-size bed, and spacious bathroom, while its five massive public decks are brimming with luxuries including an open-air sports deck, spa and sauna, explorer's lounge, a giant entertainment theater and many fine dining options.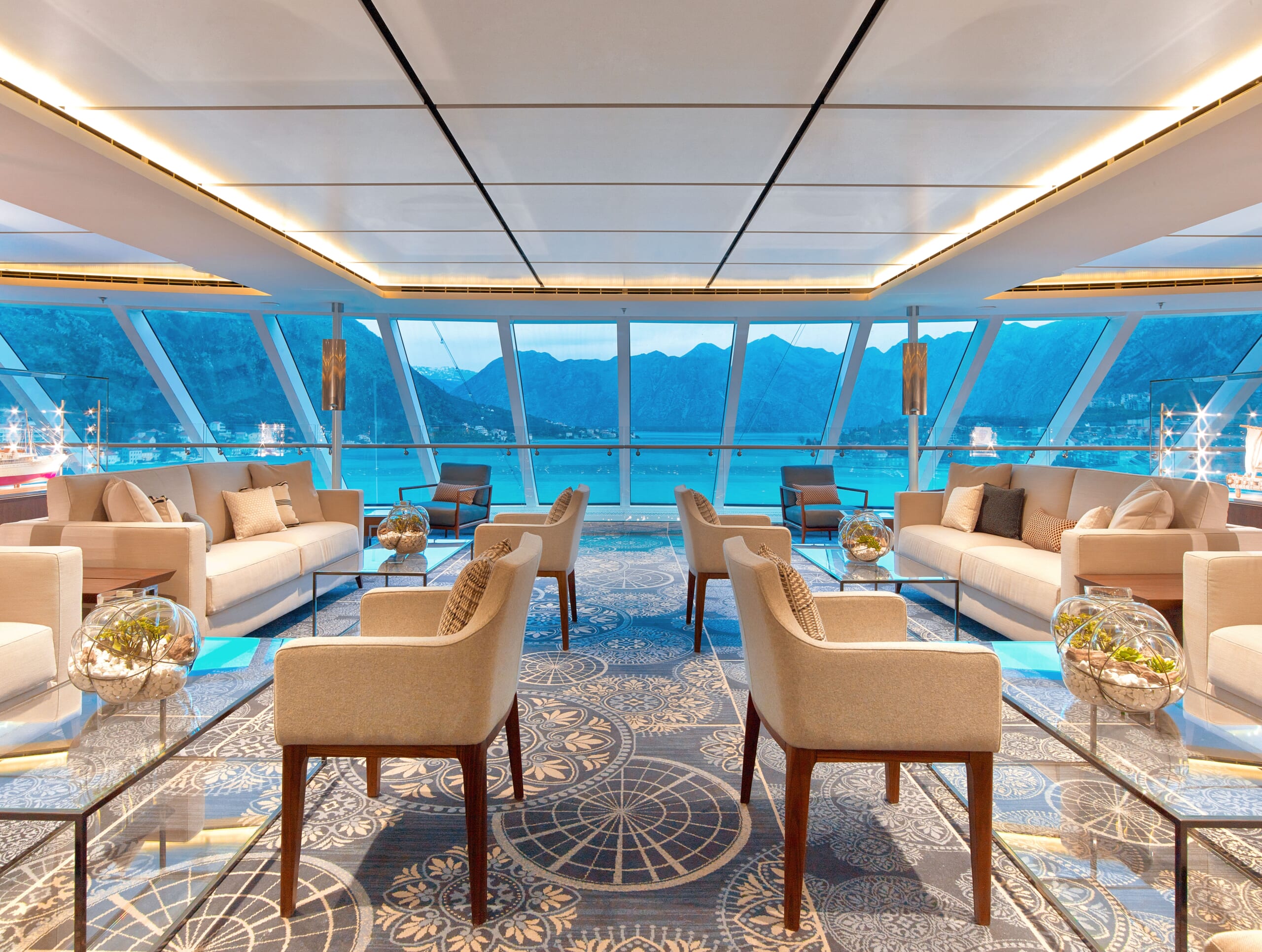 Tickets aboard the Viking Ultimate World Cruise departing in August of 2019 will run you a whopping $92,990. Head to their website to see a full itinerary, and check out photos of previous Viking excursions below:
h/t: Uncrate