This Carbon Fiber Lamborghini Is The Lightest and Fastest Huracan Ever
The "Vision of Speed" custom Lambo is one hell of a ride.
Vision of Speed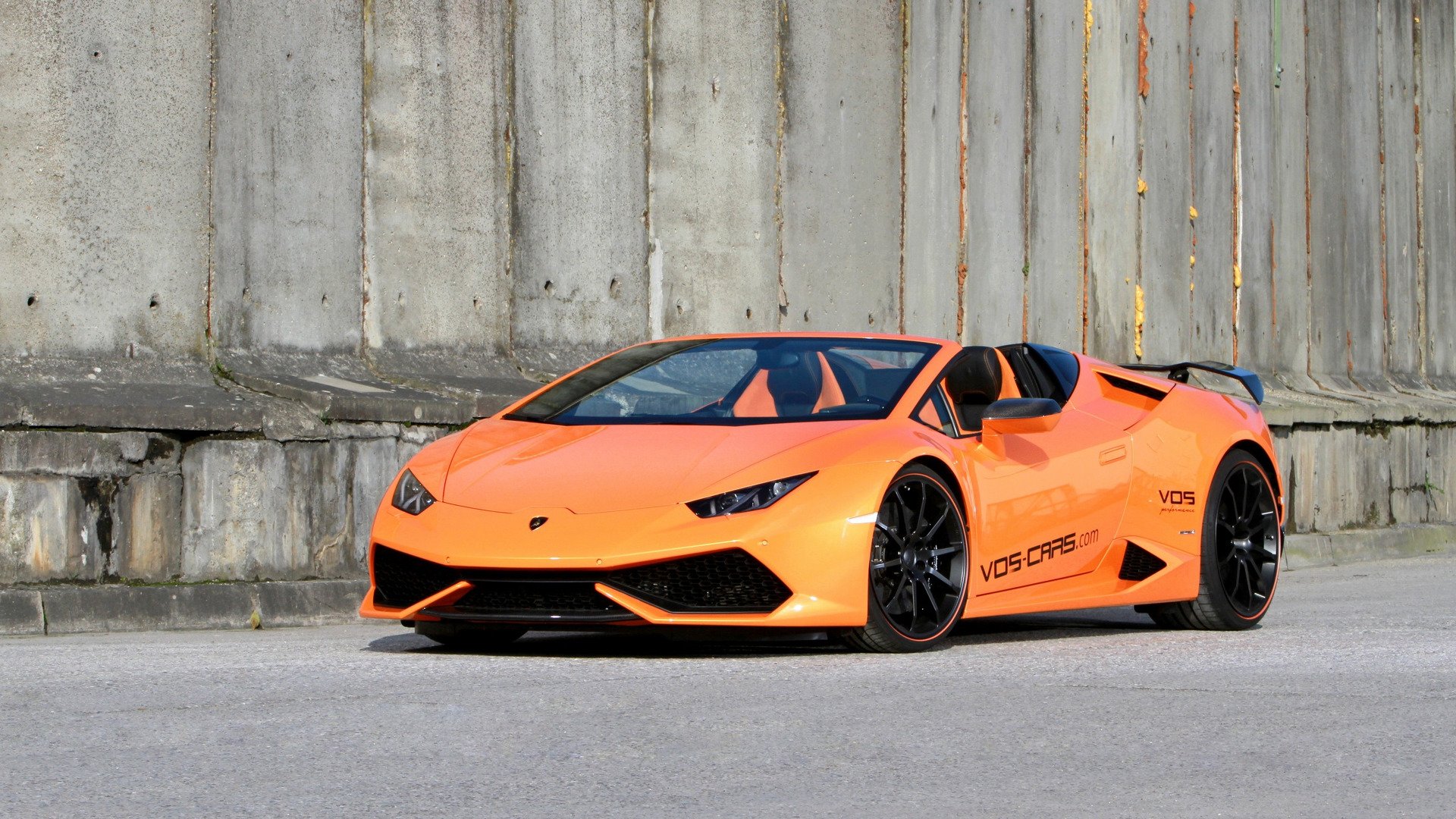 German tuner Vision of Speed know where speed lives: in more power and less weight. That's why they've come up with a carbon fiber package for the Lamborghini Huracan Spyder that slashes mass from the Italian supercar and looks great doing it.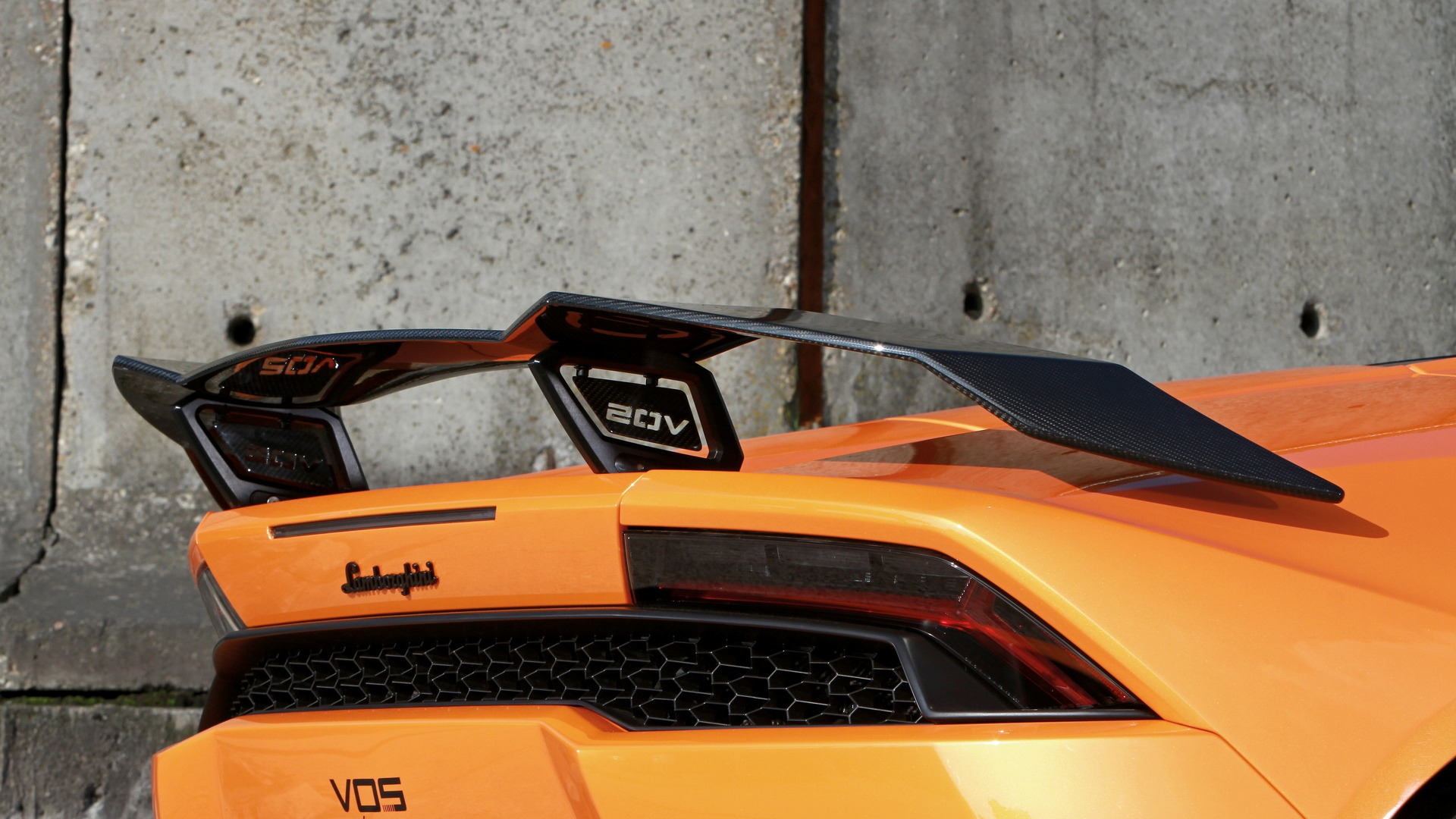 The VOS Hurcan is decorated with beautiful bits like a carbon rear wing, outside mirrors, front splitter and more.
The interior gets the same treatment, with many dashboard components replaced by featherweight carbon fiber parts.
Even better than the carbon fiber dress-up parts are the titanium go-fast parts. The titanium Akropovic exhaust system slashes 44 pounds of weight from the Huracan while contributing to a boost of 20 horsepower, bringing the 5.2-liter Lamborghini V10 engine to 630 horsepower.
h/t: Motor1