The Force Is Strong With This Custom Stormtrooper Jeep Wrangler
Enjoy off-roading, do you?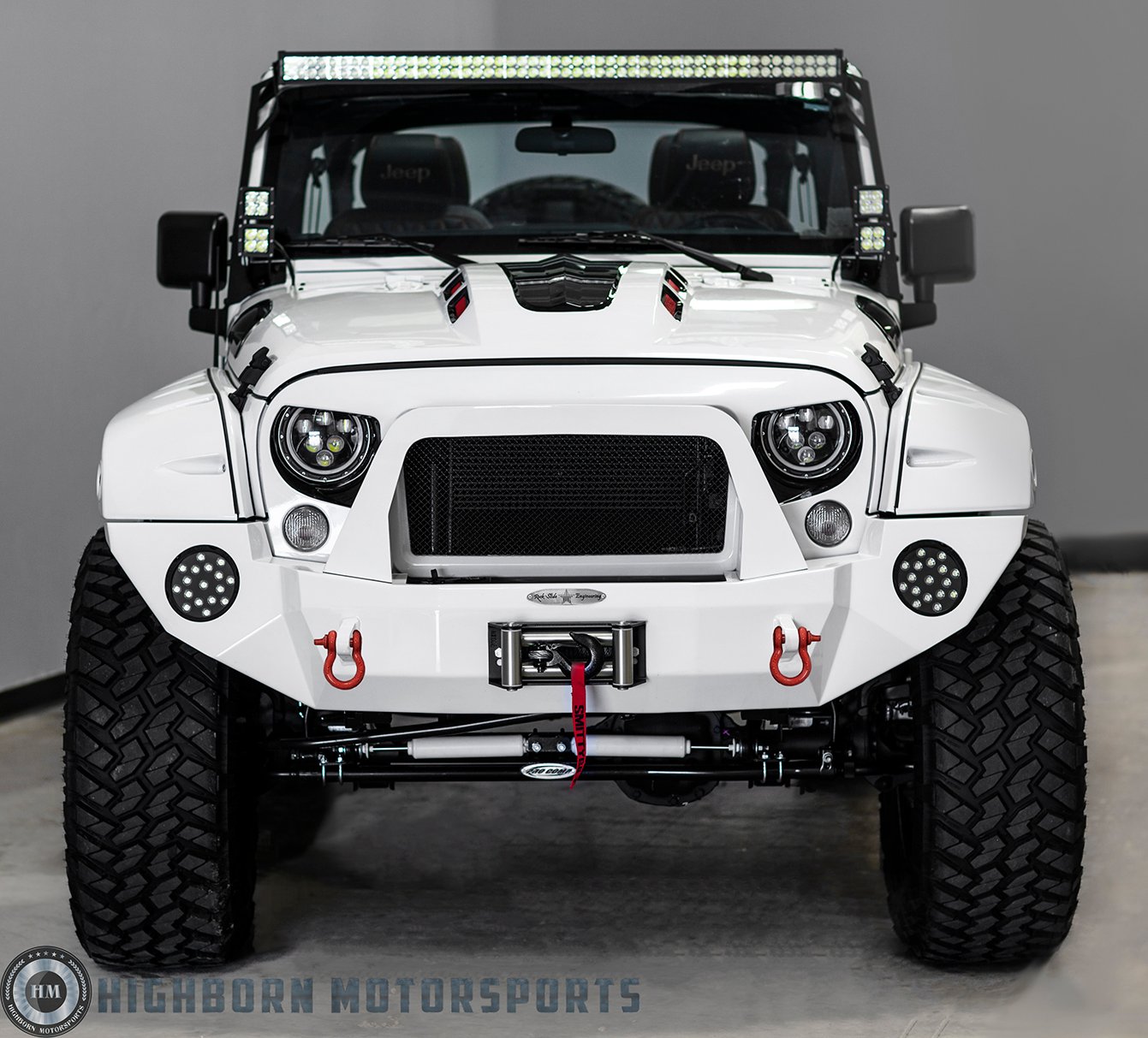 Voltron Motors wants to build you a Jeep Wrangler worthy of the most menacing stormtrooper. In case you aren't sure you need one, the company even has a commercial with Tyrese Gibson to convince you.
Texas-based Volton builds a range of restyled Wranglers with names like Rebel, Anvil and Full Metal Jacket, with a range of features and prices available on request. The Intimidator edition, for example, starts at around $60,000.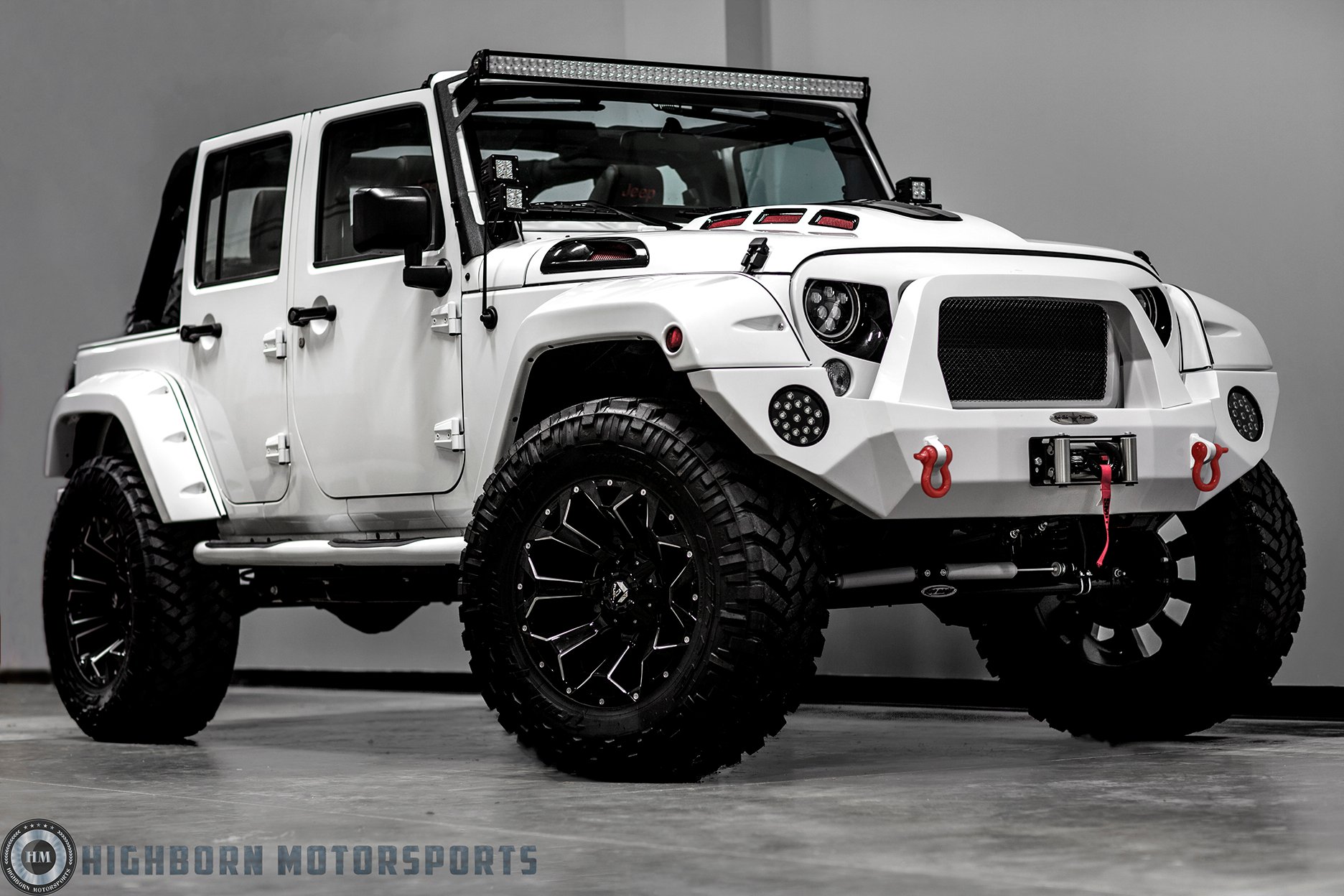 These mean machines not only have the incredible appearance package, LED lights and monster wheels, Voltron even adds power-extending running boards and an optional power pack that boosts the Wrangler's engine by 60 horsepower.
Inside, look for diamond-stitched custom leather upholstery, add-on seat heaters and coolers, and video displays for the back seat in the front-seat head rests.
The awesome stormtrooper-like white-and-black paint scheme isn't the only finish that is available. Voltron's site even shows an unfortunate pink example that we'll pretend they didn't build for an insistent customer. We'll just focus on this incredible machine in white.