Here's Why the 650-HP Camaro ZL1 1LE Is Just Too Damn Dangerous to Be Sold in Europe
Feel that? It's American pride.
While we Americans love the 650-horsepower Chevrolet Camaro ZL1 1LE, its has apparently spooked Europe, where it is banned from sale.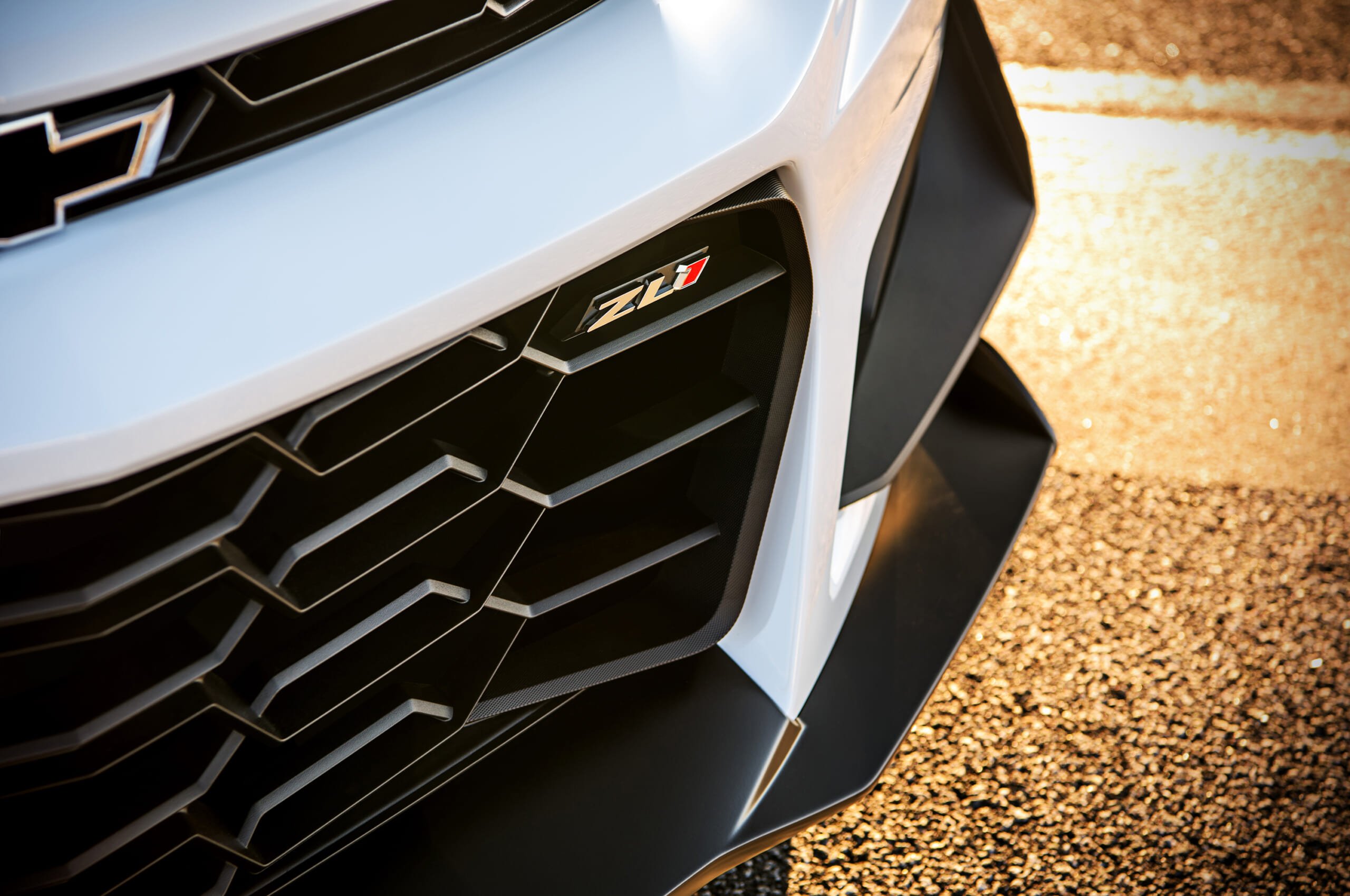 The "1LE" part of the designation refers to the upgraded Multimatic spool valve shock absorber package and critical aerodynamic improvements that provide 300 lbs. of downforce at 155 mph for high-speed stability. 
It is the dive planes mounted to the 1LE's front bumper that are the source of the problem, as they run afoul of European pedestrian protection standards, revealed Motor Trend's Jonny Lieberman in a discussion with Camaro engineering boss Al Oppenheiser.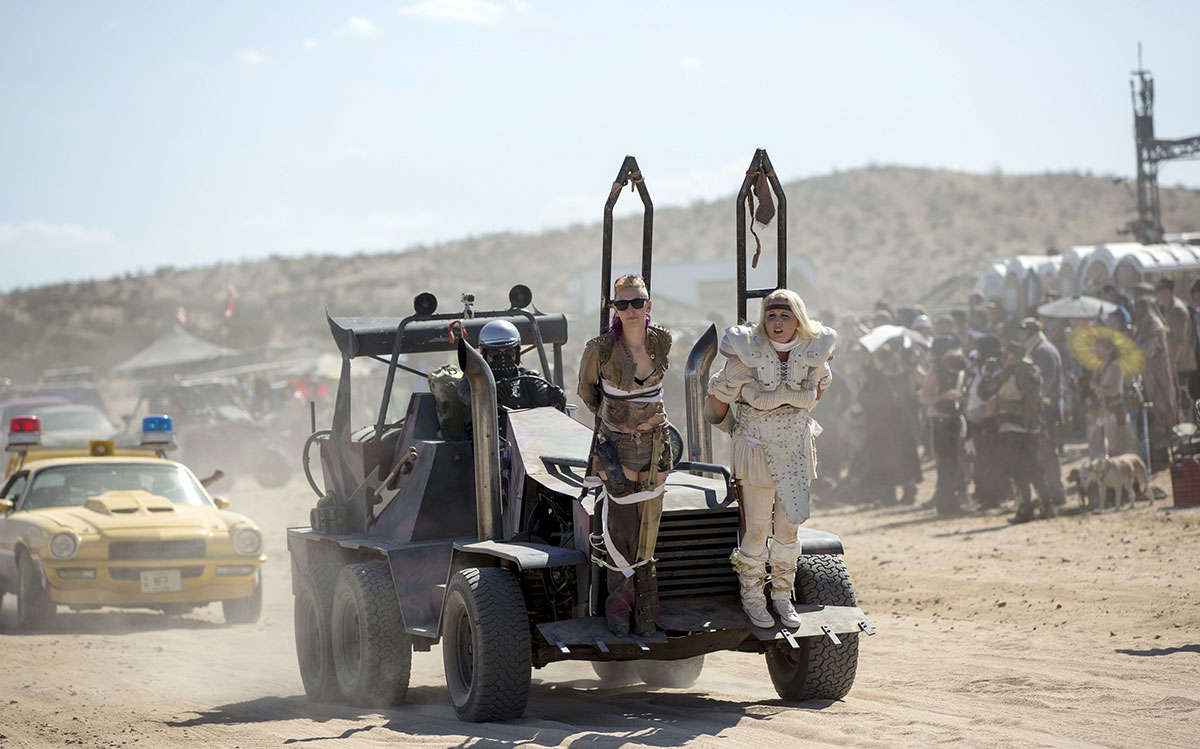 The advanced shocks, sticky Eagle F1 SuperCar R3 rubbers and the aerodynamic upgrades contribute to the Camaro's ability to turn a 7:16.04 lap of the Nurburgring, embarrassing many pricey European exotics in the process.
Which, a conspiracy theory (that we are starting) suggests, is the real reason they banned the Camaro ZL1 1LE.
h/t: MotorAuthority