This British Motorcycle Shop Is Building The Sickest Designs on Two Wheels
Get to know Ziggy Moto.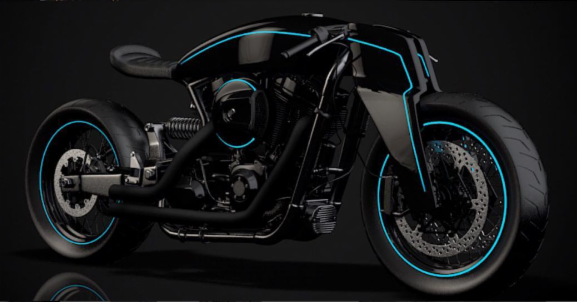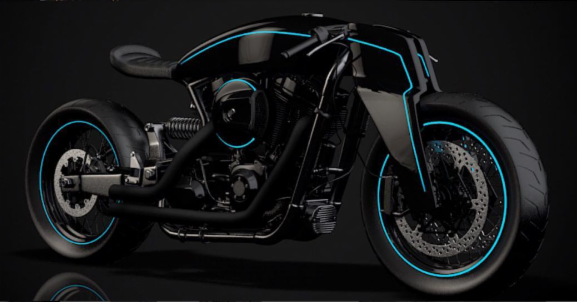 "You can't buy happiness but you can build a bike & that's pretty close!" That's the slogan at Britain's Ziggy Moto, where the urge to design cool rides exceeds the shop's resources to build them.
So they've created a catalog of design ideas in the hopes something will capture a client's imagination. The designs span a wonderful range of concepts rather than staying solely on the well-worn path of BMW and Triumph cafe racers.
So enjoy these Harley-Davidson Sportster designs, rendered as futuristic Tron-inspired Light Cycles, knobby-tired scramblers, and yes, cafe racers. 
Of course, Ziggy also does BMWs and Triumphs and has even build a Honda CX500, a machine that has recently garnered sudden interest from the bike-building community, with customs like the Blacktrack BT-01 and the Auto Fabrica Type 8.