This Badass Motorcycle Helmet Gives You Eyes In The Back Of Your Head
Safety has never looked so sweet.
Zona

Motorcycles have notoriously terrible mirrors. The tiny, vibrating pieces of polished glass are typically positioned to provide a view of the rider's elbows on all but a few styles of motorcycles, like the BMW RnineT Scrambler.
Crowd funded start-up Zona proposes a solution: a video camera mounted on the tail of the bike projecting the rear view inside the rider's helmet.
Rather like the rear-view camera in the Cadillac CT6, Zona would replace simple reflections with a video screen. The upside here is that the rear-view camera has an unobstructed view of the road behind.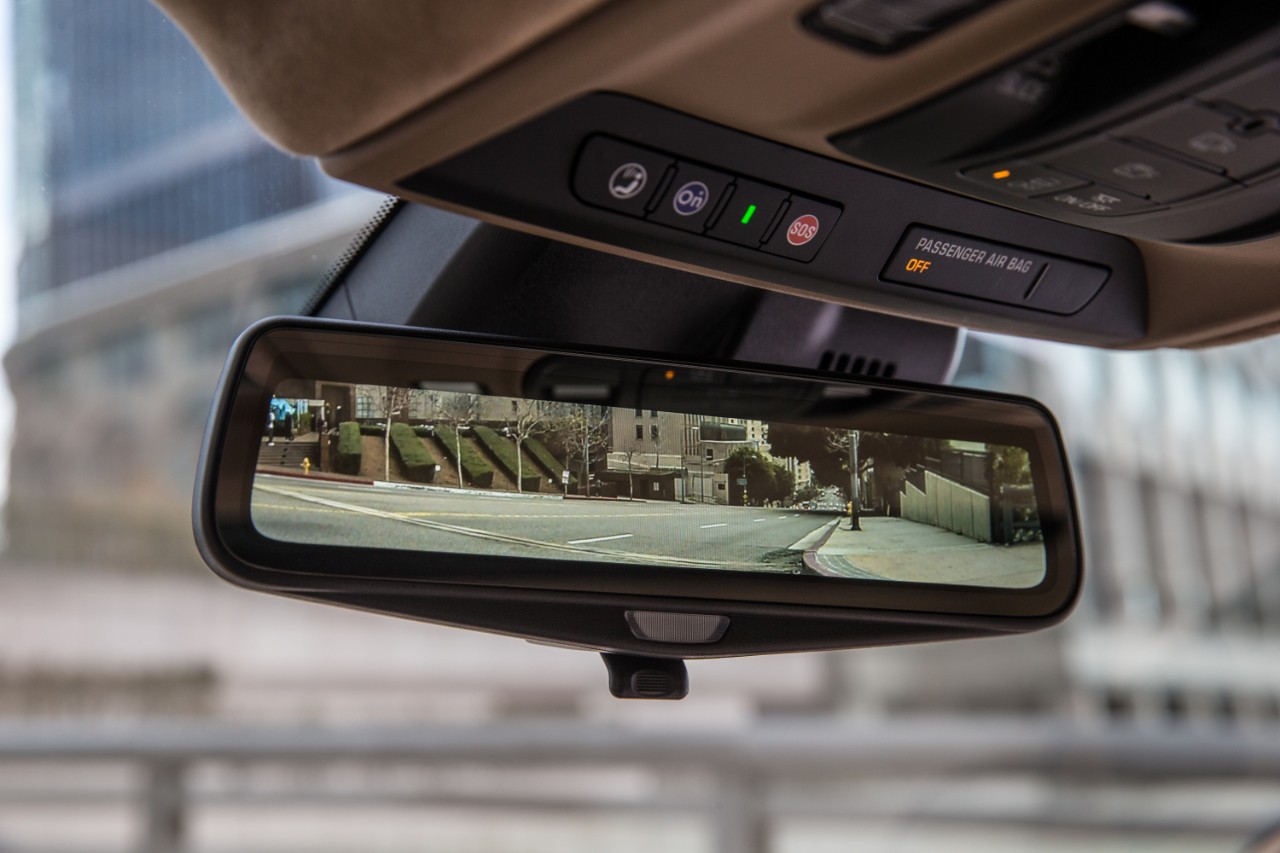 And the display inside the helmet won't get coated with rain droplets either, so the view could be better in wet weather.
The system uses a bike-mounted camera, a helmet-mounted receiver that gets the image from the camera, and the helmet mounted display that provides an image that appears to the eye like a 30-inch screen that is ten feet ahead of the bike.
The helmet-mounted equipment recharges via a standard USB port and can run for 8-10 hours on a charge. You can also download video from the system with a standard USB jump drive, in case you need evidence if you're rear-ended.
Zona is based in the rural north of England, so British superbike legend Carl Fogarty is a natural spokesman for the system. 
You can order yours online, at a cost of $210.