90% of the Country Is Pulling for the Eagles in the Super Bowl, Including a Legendary Gambler
The unknown Vegas gambler who won $14 Million on the World Series is betting big on Philly.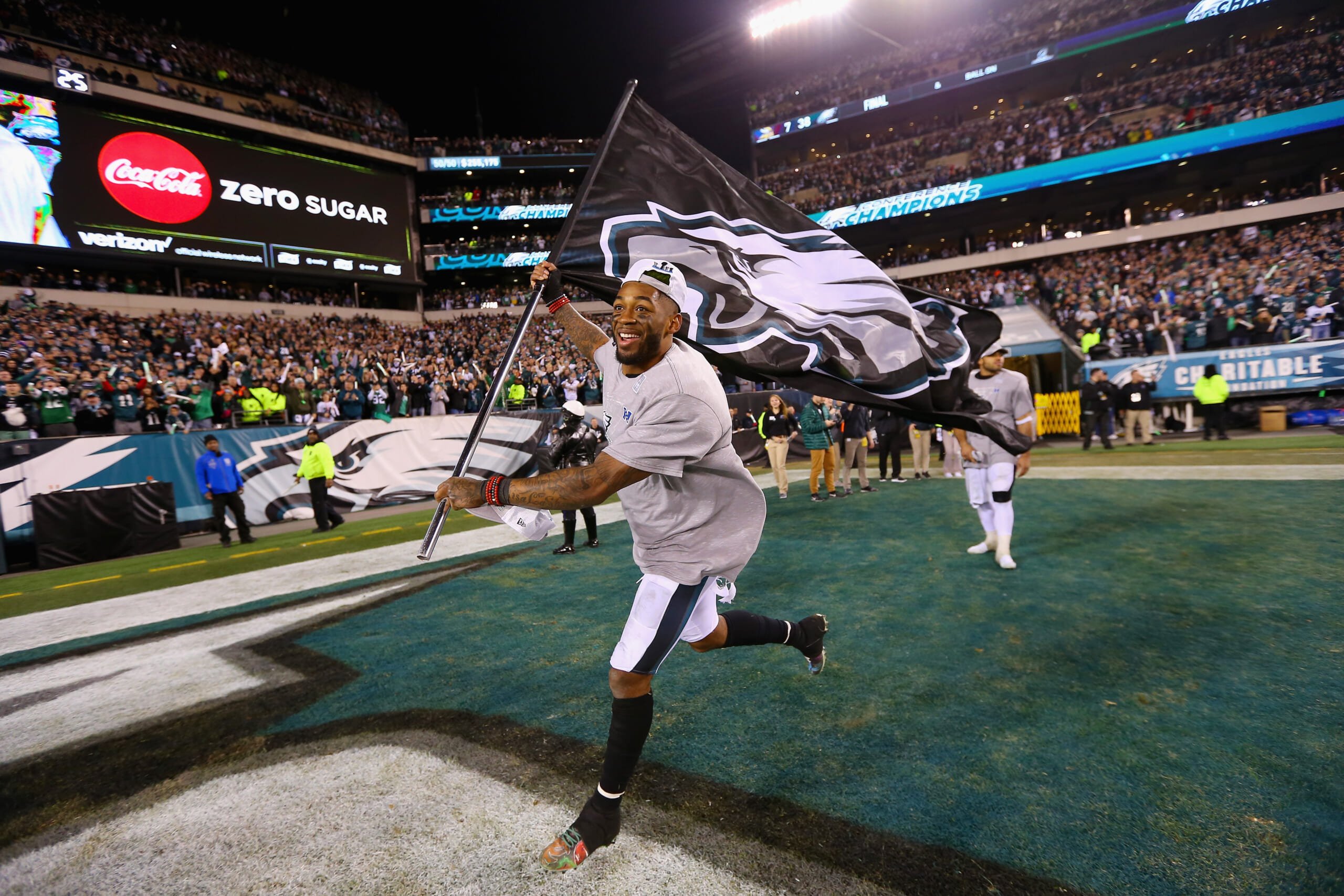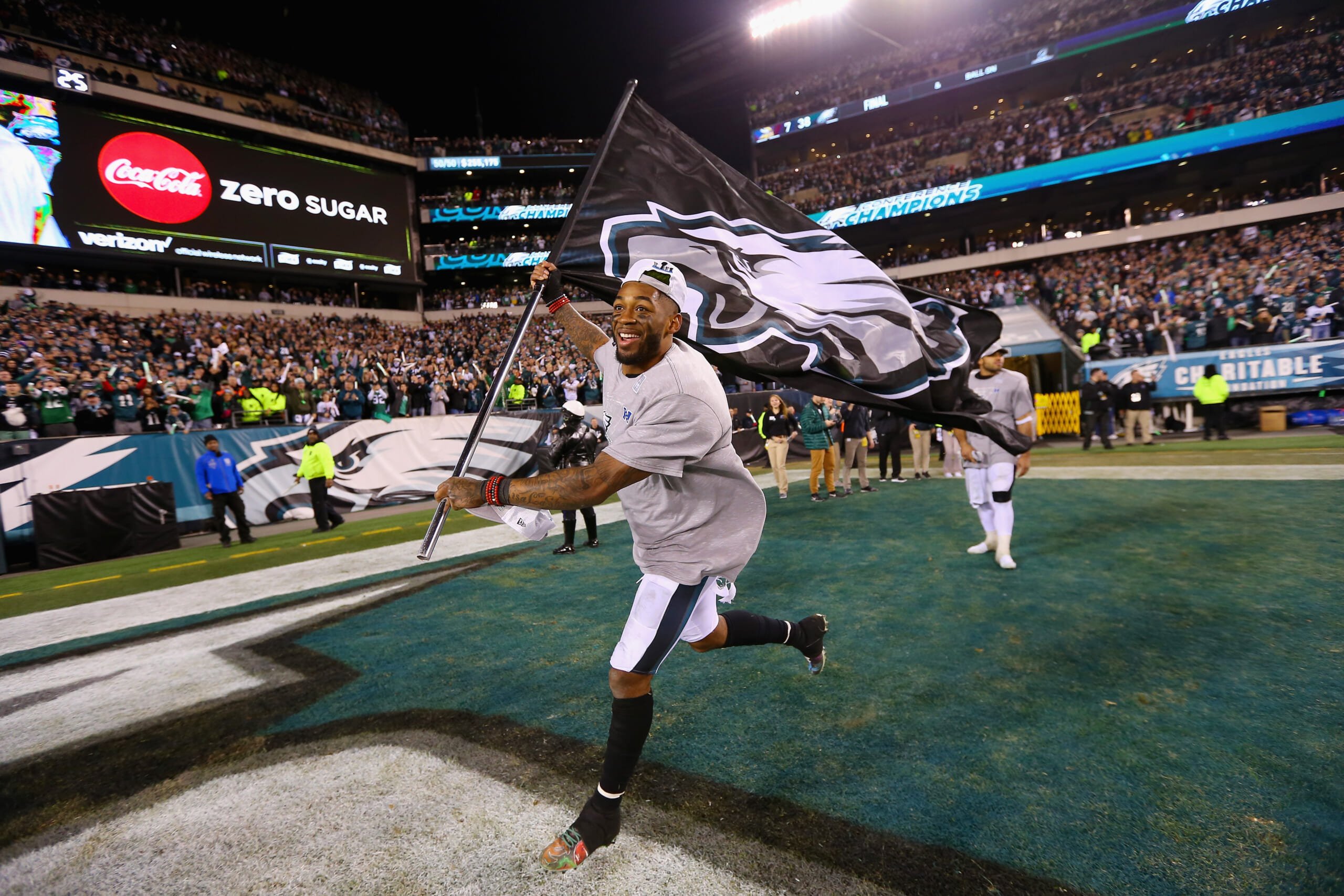 It makes sense that Massachusetts, Maine, New Hampshire and Rhode Island are pulling for the Patriots in Super Bowl LII. But North Dakota?
According to data compiled by the gambling site betonline.ag, those four New England states plus North Dakota are the only five in the nation that are pulling for the Pats in the Super Bowl. The other 45 want the Eagles to take down Tom Brady, Bill Belichick and Gronk.
The numbers were compiled by analyzing over half a million geo-tagged tweets supporting one team or the other. In total, there were 438,070 tweets in favor of the Eagles and only 126,230 backing the Pats. 
That's no surprise given the dominance the Pats have displayed over the years. Like the Yankees in the '90s and the Lakers in the '00s, the Patriots are the evil empire that just keeps winning, forcing anyone who didn't already love them to hate them.
As the rest of the country rallies around the Eagles, there's one man who will be cheering harder than anyone come Super Bowl Sunday. He is known only as the World Series let-it-ride bettor after picking the winner in each of the first six World Series games last fall and winning $14 million in the process.
What we know about $8 Million bettor
* Younger than 30
* Eastern European
* Spreading bets across town (tried to bet 2.8M at one Strip book)

— RJ Bell (@RJinVegas) November 1, 2017
Now he's back, according to Associated Press odds provider RJ Bell, and he's planning to lay down the biggest Las Vegas bet ever on an Eagles win.
BREAKING —
Famous World Series Let-It-Ride bettor in negotiations with MGM to make BIGGEST sports bet in Las Vegas HISTORY on #FlyEaglesFly to win #SB52 (upwards of 8 FIGURES expected on this historic bet!)

— RJ Bell (@RJinVegas) January 24, 2018
Early Thursday, Bell tweeted that the bettor had put $3 million on the Eagles at the MGM sportsbook. 
MGM has publicly confirmed "multi-million dollar" bet on #Eagles to win SB (verifying our reporting from yesterday)

EXCLUSIVE: Details withheld by MGM
* Who bet? Famous World Series Let-It-Ride bettor
* How much? $3 MILLION

And he's looking to bet millions MORE … stay tuned!

— RJ Bell (@RJinVegas) January 25, 2018
But he's not done. In the fall, when the mystery man was racking up millions during the World Series, he was said to spread his bets around the strip. And if Bell's reporting is correct and the guy is expecting to put eight figures on the Eagles, he's still got another seven million to bet.