Olivia Munn Has Finally Split With Packers QB Aaron Rodgers
Celebrate with her hottest Maxim photos…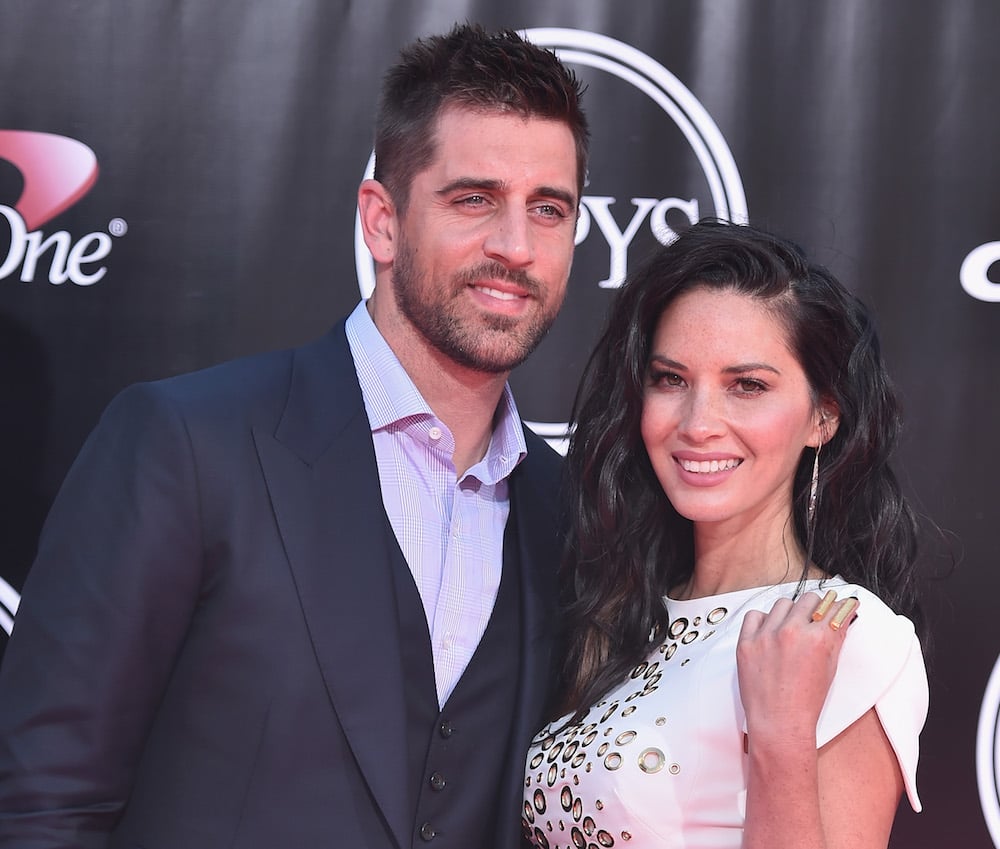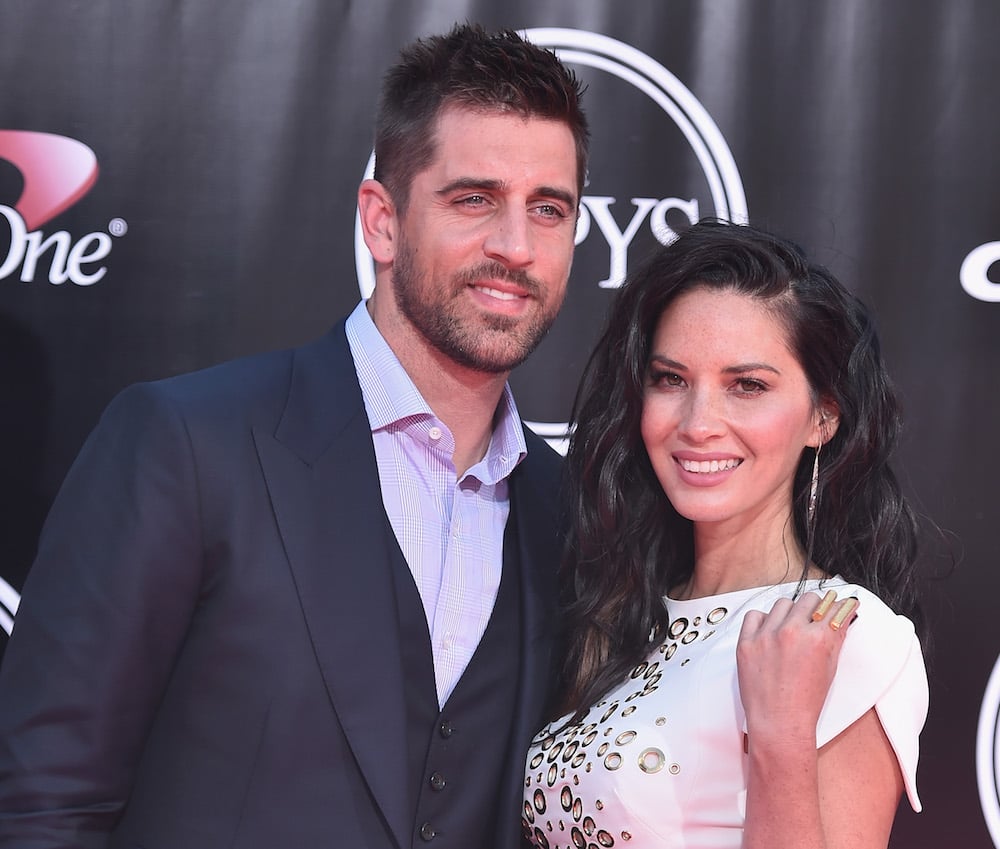 Olivia Munn is back on the market. 
Three years after shacking up with Green Bay Packers quarterback Aaron Rodgers, the smoking-hot actress is once again single, according to People. 
The celebrity magazine heard that the couple has "amicably ended their relationship" and "wish nothing but the best for each other moving forward." That's a relief.
Though they always looked happy in public, this relationship never seemed like it would last. How could it when the former Maxim cover girl was being publicly blamed for Rodgers dissociation from his family? 
As you may recall, Rodgers doesn't really speak with his family and multiple reports have suggested she's the reason why.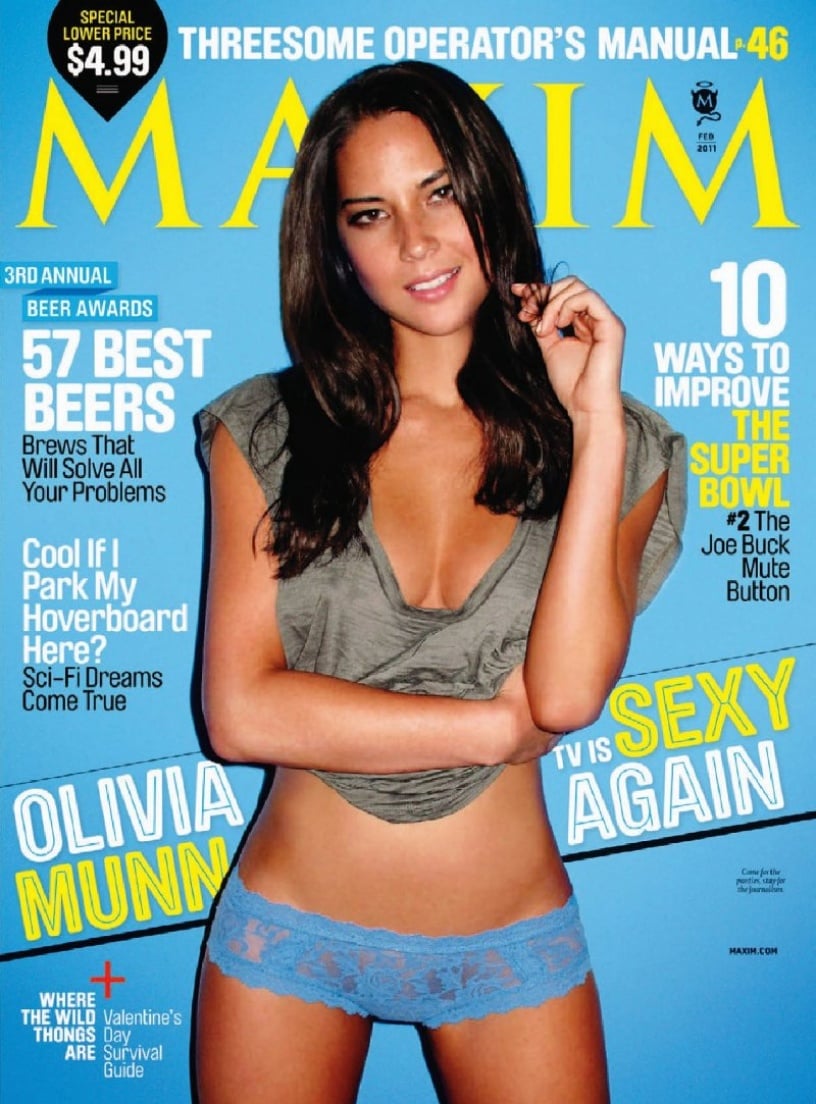 It was never really clear what Munn's role was in the family's drama, but if Aaron starts showing up in his brother's Instagram page at family cookouts, we can assume she was at fault.
Not that it matters at this point. Munn sure doesn't seem to care. In fact, she seems to be doing just fine after the split. 
Check her out in the Instagram video below with Ayesha Curry, wife of NBA baller Steph, enjoying life like a rich person should. 
Olivia, call us! We're totally here for you.
https://www.instagram.com/p/BScCYSbAIR5https://www.instagram.com/p/BSbj2N0gHb1https://www.instagram.com/p/BHFs7TGB-2bhttps://www.instagram.com/p/BQRsaS5D8Quhttps://www.instagram.com/p/BFoNZfxxy8thttps://www.instagram.com/p/BI1z2ish_g5