Abby Hornacek, Daughter of Knicks Head Coach, Shows Cam Newton That Women Know Routes by Tossing Perfect Pass
Plus, the female reporter at the center of the controversy apologizes for racist tweets.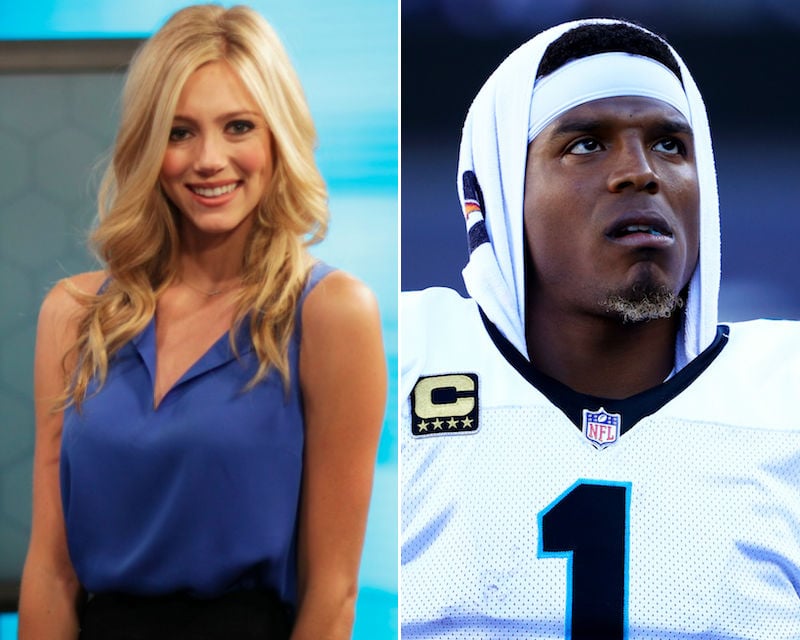 Abby Hornacek, the daughter of New York Knicks head coach and Utah Jazz legend Jeff Hornacek, was one of the many women who took offense this week when Cam Newton suggested women don't know anything about football. 
In a video posted Wednesday, Hornacek throws a deep post route to prove that she both understands wide receiver routes (which are actually very easy to understand!) and that she's got a pretty good arm. 
https://www.instagram.com/p/BPduzhsj8oGhttps://www.instagram.com/p/BLE_BFaDSL3
Two days after he ignited a controversy in a post-practice press conference, Newton has already lost at least one sponsor and issued a heartfelt apology. But he's not the only one. Jourdan Rodrigue, the Charlotte Observer reporter whose football knowledge amused Newton so much, has had to apologize for some problematic statements of her own. 
The statements appeared in old tweets that were found in the aftermath of Newton's statement. 
In an apology tweeted out on Thursday, Rodrigue said she is "deeply sorry" for the offending tweets. 
https://twitter.com/JourdanRodrigue/status/915976275356999680
And with that, the saga ends—we hope.