Watch This Body Cam Footage of Drunk and 'Mouthy' Soccer Hottie Alex Morgan Getting Booted From Disney World
"I can't imagine what black people go through."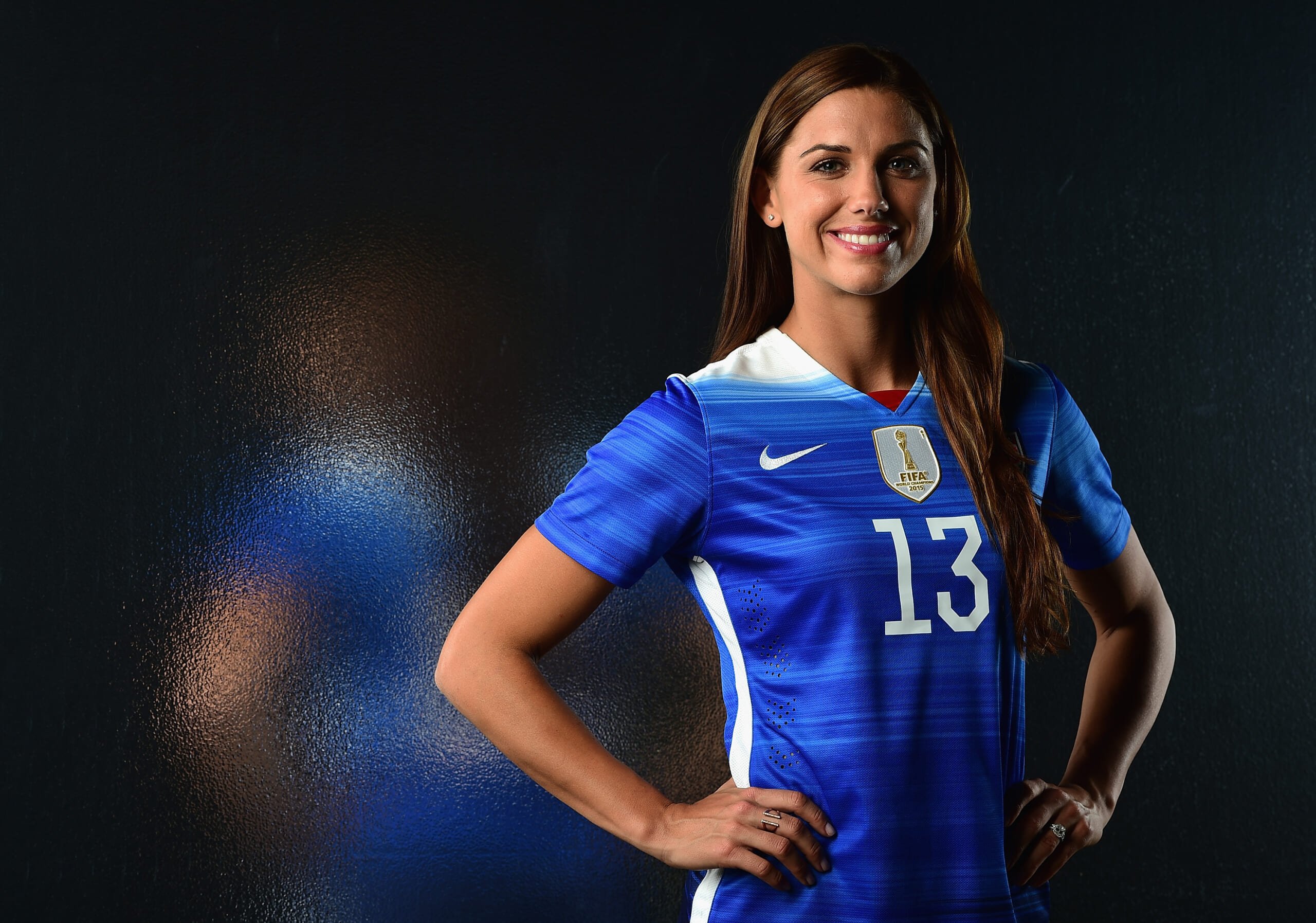 United States' soccer star Alex Morgan was kicked out of Disney World on October 1 for getting drunk and silly. She's has since apologized for the incident, tweeting that she's learned from the mistake.
I want to apologize for my actions that occurred over the weekend. I will learn from this make sure it does not happen again. #liveandlearn

— Alex Morgan (@alexmorgan13) October 4, 2017
Now we're getting some more insight into what happened the night Morgan and a group of friends attended Epcot's Food and Wine Festival. Police body camera footage has been released this week and it's good for Morgan. Despite police saying she was "highly impaired," Morgan seems pretty with it, even if she says some dumb stuff. 
https://www.youtube.com/watch?v=bI8hIEi0zow
Morgan, who was participating in something called "drinking around the world," can be heard on the video defending her actions in the park. "We didn't get drunk; we didn't destroy any property," she says. 
When a police officer describes her as having previously gotten "mouthy," she pushes back. 
"Dude, you guys are lying right now, I can't imagine what black people go through," she said. "…We're getting mouthy. Actually we haven't said anything curse word-y, we asked why we were being escorted to your room."
This conference room confrontation took place about 15 minutes before Morgan and her friends were escorted out of the park. The 28-year-old star has put out another statement in light of the body camera footage being released and she said it proves her side of the story.
"Although I regret my actions last Sunday while attending the Epcot Food and Wine Festival with my family and friends, the video released today shows that while we were all caught up in the tension of the moment, I was not out of control or highly impaired," Morgan said. "I used bad judgment and I was simply trying to support my friends."