The Patriots Make the Greatest Comeback in Super Bowl History and Beat the Atlanta Falcons in Overtime
The Pats did the impossible.
Getty Images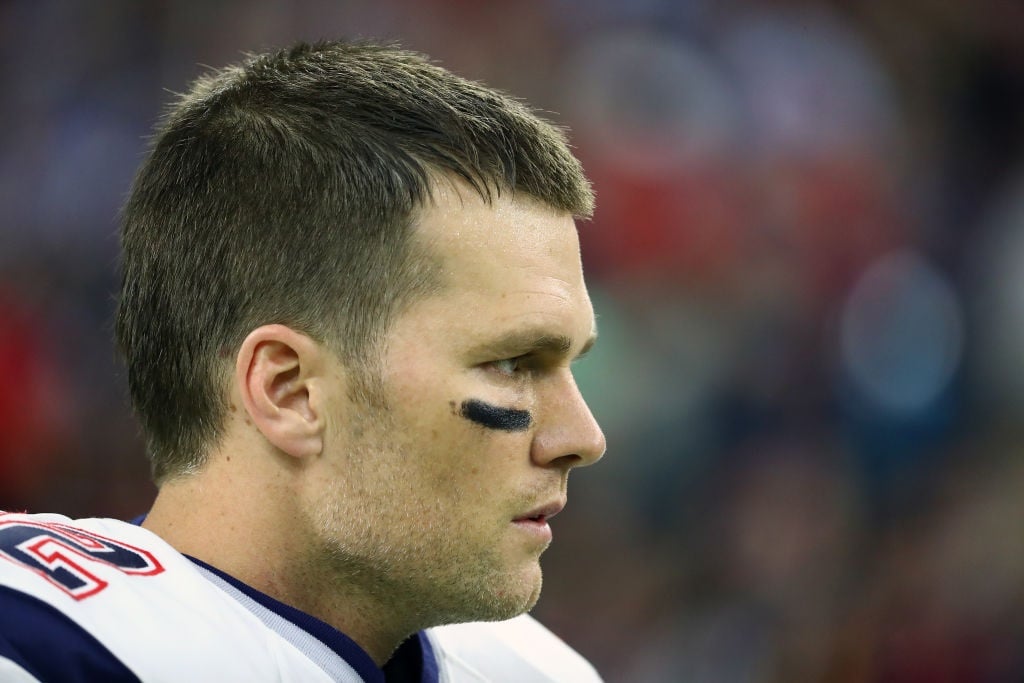 The New England Patriots entered Super Bowl 51 the favored team to win. They had the best defense in the NFL to throw against the Atlanta Falcons' Matt Ryan and the finest offense in the league. Shockingly the Falcons were dominant at first, and the Patriots looked to be in trouble. But in the end the Patriots were winners, once again.
 At first the teams seemed pretty evenly matched and it looked like we could be in for a grueling game of inches. But the few weak spots in the Pats' game were in evidence, with QB Tom Brady and favorite wide receiver Julian Edelman finding themselves shut down again and again. Things looked like they were going critical with a demoralizing late hit on Edelman that officials completely missed.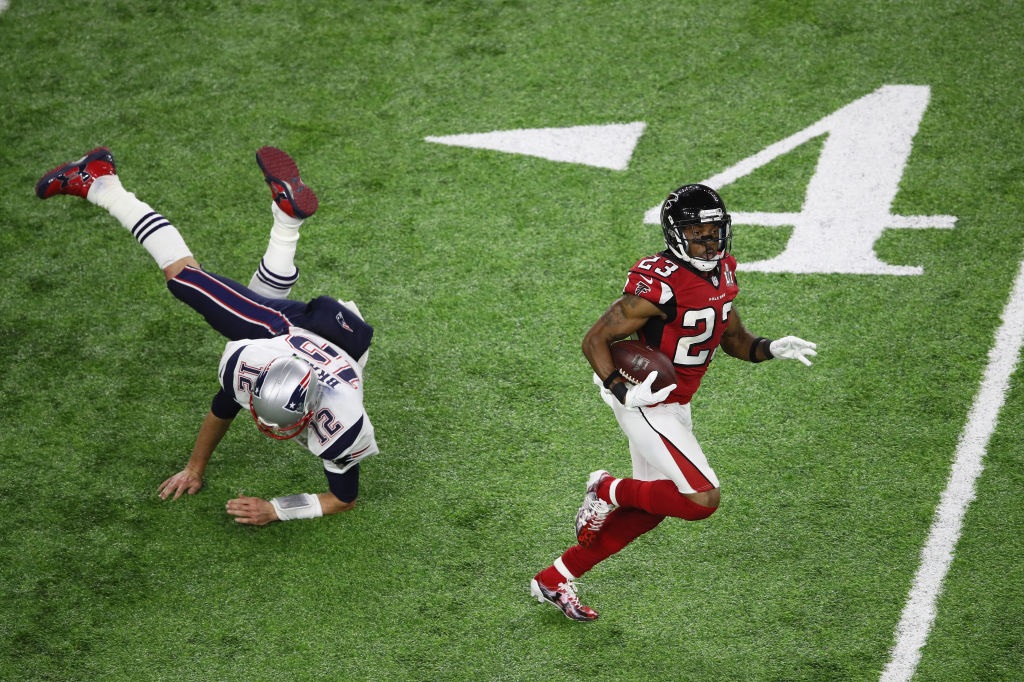 Everything was still up in the air at the end of the first quarter, 0-0. In the 2nd quarter the Falcons really found their game. Quarterback Matt Ryan kept the ball moving with machine-like efficiency and in no time at all, the Falcons racked up an astounding 21 point lead. Looking distressed, Tom Brady and the Patriots only managed to answer with a field goal before Lady Gaga took over at half-time, giving a killer performance showcasing her greatest hits.
 In the 3rd quarter the Pats began to show signs of life, but not before the Falcons put another seven points on the board, creating what many would think was an insurmountable lead. However the Atlanta team wasn't facing any old opponent. 
Tom Brady began to drive his offense harder and the astonishing Patriots defense found its mojo, slowly beginning to shut down Matt Ryan's offense. The Patriots had added a touchdown but it still looked bad as the 4th quarter began, with the Falcons ahead 28-9. 
In the 4th quarter the Patriots began pouring on the power, Brady finding his focus—it'd be easy to believe the numerous sacks the Falcons executed against the quarterback clarified his intent and maybe just pissed him off. 
Using Edelman, running back James White and Danny Amendola to name a few, Brady was a man on a mission. And that's how Super Bowl 51 became the first ever NFL championship game to go into overtime, the Falcons and Patriots tied 28-28 when regulation time ran out.
Once overtime began, it looked like the momentum had completely shifted in the Patriots' favor. Tom Brady was in full command and the Falcons seemed dazed as the Patriots plowed ahead. It looked like they'd make short work of their opponent, and they did.
The New England Patriots came back from the dead to win Super Bowl 51, 34-28.