No. 1 NFL Draft Pick Baker Mayfield May Be on the Browns, But His Instagram Model Girlfriend Is Red Hot
Don't worry, he's already said he's "not Johnny Manziel."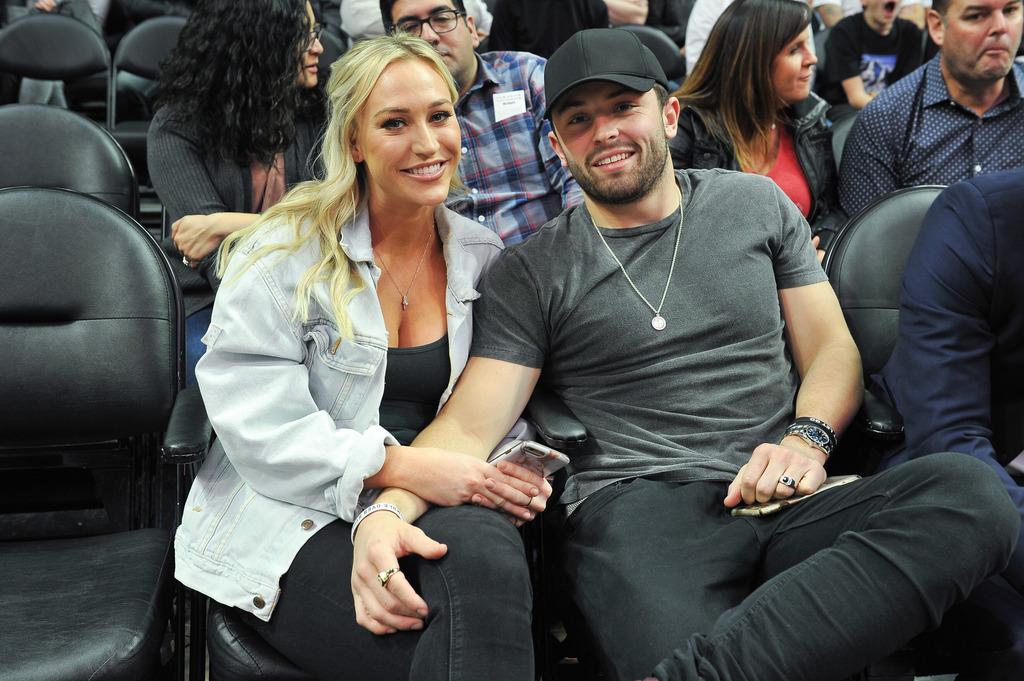 Baker Mayfield got good news and bad news on Thursday night. The good news is that he was made the top pick in the NFL Draft, an honor that comes with a truckload of cash. The bad news is that the Cleveland Browns picked him.
Cleveland's reputation as the city where quarterbacks go to die is well known. And Mayfield acknowledged it Thursday, pledging that he won't be the next Johnny Manziel, a former Browns quarterback with whom Mayfield has a lot in common. Both are undersized Texas natives who play with swagger and ran into a few problems off the field. 
"Johnny and I are two completely different people," Mayfield said after he was picked. "That is nothing against him, but what I have been able to do is be able to be up front and honest about who I am during these meetings. I'm confident that I have shown that with this coaching staff and with the management and throughout the process. For me, moving forward, it is just being myself. I am not going to go out and try to prove that I am not Johnny. I am going to be myself. To me, that is going to take care of the rest."
If Mayfield is bummed about going to the "last stop to nowhere," at least he has a red hot girlfriend to keep him happy. 
Emily Wilkinson, who works at a LA plastic surgery office according to her Instagram, has been shacked up with Mayfield at least since early January, when they made their public debut at a Clippers game.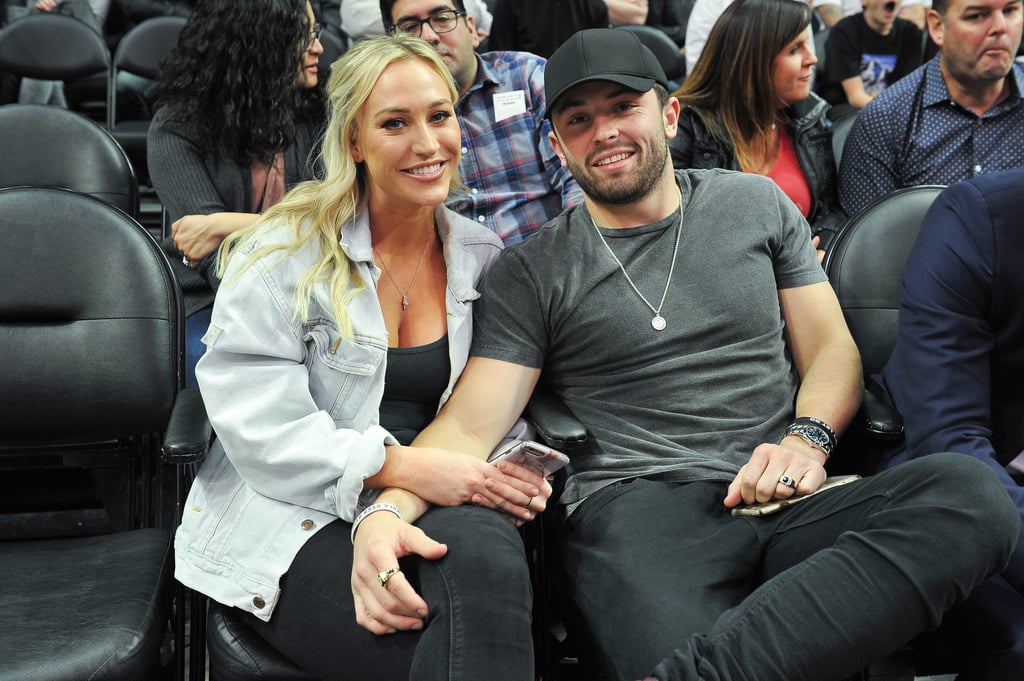 Wilkinson has amassed quite a following on Instagram, with 121,000 followers. Now that he man is the in the NFL, that number is sure to grow.