Kick Off Fantasy Football Season With the Funniest Team Names of All Time
Does your team name top these classics?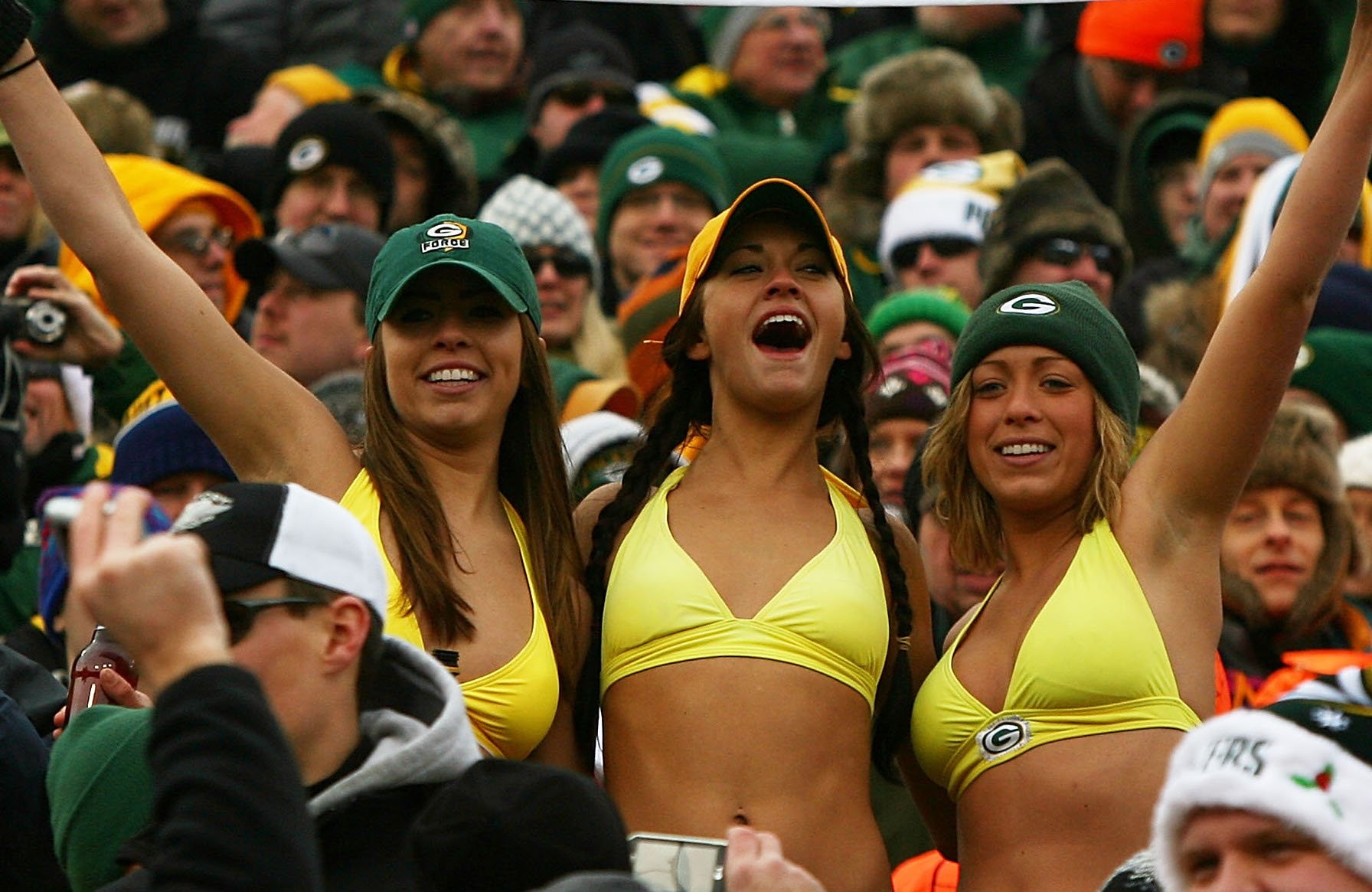 The NFL season kicks off tonight when the Patriots and Chiefs take the field in Foxboro. But that's of secondary importance, because the game also marks the start of the fantasy football season. 
Baseball was once America's national pastime. At some point football surpassed it. Now, that honor belongs to fantasy football, the time-consuming hobby that can make people watch even the most meaningless game between the Browns and Rams on a rainy Sunday afternoon. 
This time of year, with the draft over and games yet to being, the most important part about running a fantasy football team is giving it a hilarious name. 
And today we're honoring the funniest ones we've seen ahead of the 2017 fantasy season. 
For Fans of NSFW Puns
Jackin Goff—For a team with Rams quarterback Jared Goff. 
Brockback Mountain—For a team with quarterback Brock Osweiler, who the Broncos just can't quit.
One Gurley, One Kupp—A reference to one of the internet's most disgusting videos for a team with Rams running back Todd Gurley and his teammate, Cooper Kupp.
Golden Taint—For a team with Lions wide receiver Golden Tate.
For Fans of Game of Thrones
A Song Of Ice and Pryor—For a team with Falcons quarterback Matt Ryan, nicknamed "Matty Ice," and Redskins wide receiver Terrelle Pryor.
Doug R. R. Martin—For a team with Bucs running back Doug Martin.
Alshon Joffrey—For a team with Eagles wide reciever Alshon Jeffery.
For Heartless Assholes
Head Injuries Make Me Seau—A reference to Chargers legend Junior Seau who killed himself after a career filled with concussions. 
Get CTE or Die Tryin—For a team that finds head injuries funny.
Does your team name top these?