And the Greatest Super Bowl Winner of All-Time Is…
Fox Sports ranked all 50 SB winners and the top team might surprise you.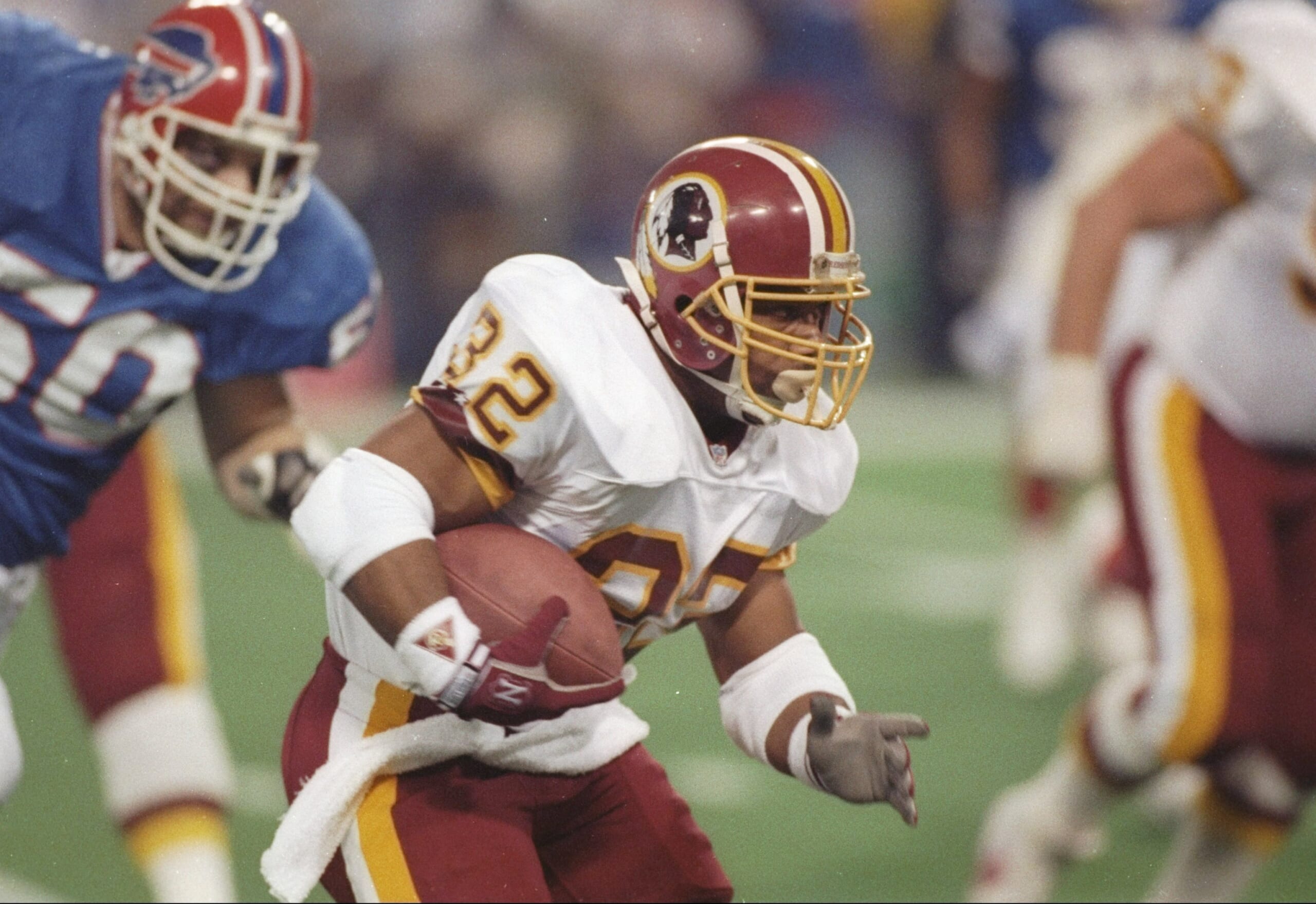 Not all Super Bowl champs are created equal. Some, like the 1985 Bears, with Walter Payton, William Perry and Jim McMahon, were a picture of dominance on their way to winning Super Bowl XX. Other teams like the 2001 Giants, Super Bowl XLVI Champs, backed their way into the game after a middling regular season.
With Super Bowl LI nearly a week away, the football minds at Fox Sports have put together a list ranking the greatest Super Bowl champs of all-time, from one to 50. The top team might be a surprise, if only becuase they're not nearly as famous as the few that follow. Here's Fox's top 10, find the rest of the countdown here. 
1. 1991 Washington Redskins (14–2)
Won Super Bowl XXVI 37–24 over the Bills.
2. 1989 San Francisco 49ers (14–2)
Won Super Bowl XXIV 55–10 over the Broncos. 
3. 1985 Chicago Bears (15-1)
Won Super Bowl XX 46–10 over the Patriots.
4. 1992 Dallas Cowboys (13-3)
Won Super Bowl XXVII 52–17 over the Bills.
5. 1984 San Francisco 49ers (15-1)
Won Super Bowl XIX 38–16 over the Dolphins.
6. 1998 Denver Broncos (14-2)
Won Super Bowl XXXIII 34–19 over the Falcons.
7. 1966 Green Bay Packers (12-2)
Won Super Bowl I 35–10 over the Chiefs.
8. 1978 Pittsburgh Steelers (14-2)
Won Super Bowl XIII 35–31 over the Cowboys.
9. 1973 Miami Dolphins (12-2)
Won Super Bowl VIII 24–7 over the Vikings.
10. 1996 Green Bay Packers (13-3)
Won Super Bowl XXXI 35–21 over the Patriots.
Here's a bit more on the No. 1 team:
" tml-embed-width="480″ tml-embed-height="290″ tml-render-layout="inline