Texas Woman Wins $1.2 Million on an $18 Kentucky Derby Bet
That's nearly the purse Justify's owners took home for winning the race.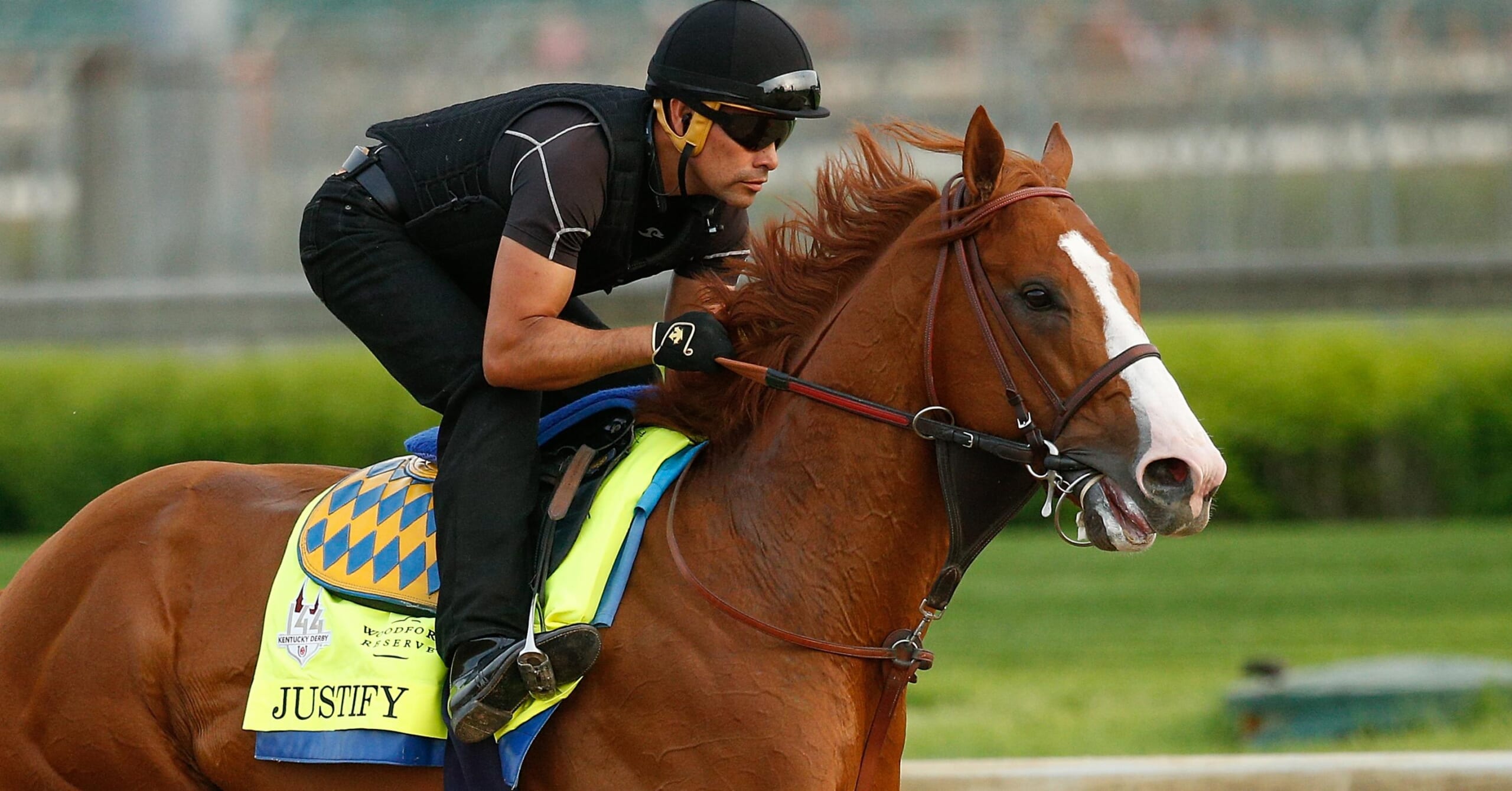 For winning the Kentucky Derby, the owners of Justify, the horse that lived-up to his favorite status in Saturday's run for the roses, took home a handsome purse of $1.24 million. 
A woman in Texas won nearly as much on an $18 bet. Margaret Reid, who made her bet at the Retama Park racetrack in Salem, Texas, took home the huge payout on a pick five, meaning she chose the winner of the four races preceding the Derby, before correctly picking Justify to win the big one. 
"It's extremely rare," Retama Park spokesperson Rachel Bagnetto told ABC News. "To bet that little amount of money and win $1.2 million is unheard of. In fact, it's the first time it's happened at Retama."
In an interview with KENS5, Reid said it wasn't just dumb luck that netted her the huge prize. "I understand the program and I can break down the races. It doesn't always work out, but sometimes it does," she said. She added that the winnings were so big on Saturday because she picked the winning long shots in a few races prior to the Derby. 
Reid is far from the only person to earn a big payout on Saturday. There's another unnamed bettor out there who is $150,000 richer after Justify's win. This guy put down $500 on the horse winning the Derby before it ever ran a race. 
This bettor laid down $500 on Justify at 300-1 odds back in February, before he even ran his first race. 
Johnny Avello of Wynn Las Vegas' sportsbook explained on Friday's VSiN radio broadcast how the bet went down. 
"I got a call from a guy I know, a very respected horseman. He says to me, 'Johnny, I got a horse I want to bet in the future book.' I said, 'I'll tell you what I'll do, I'll give you 250-1.' … He says, 'Come on, Johnny.' I said, 'I'll give you 300-1.' Now he's sitting 300-1 on Justify at a big number."
The mysterious bettor's clearly prescience paid off and he's now got the cash to prove it.