The 10 Nastiest Hockey Hits of the Year Will Make You Wince
Sit back and watch 2016's most hardcore NHL hits.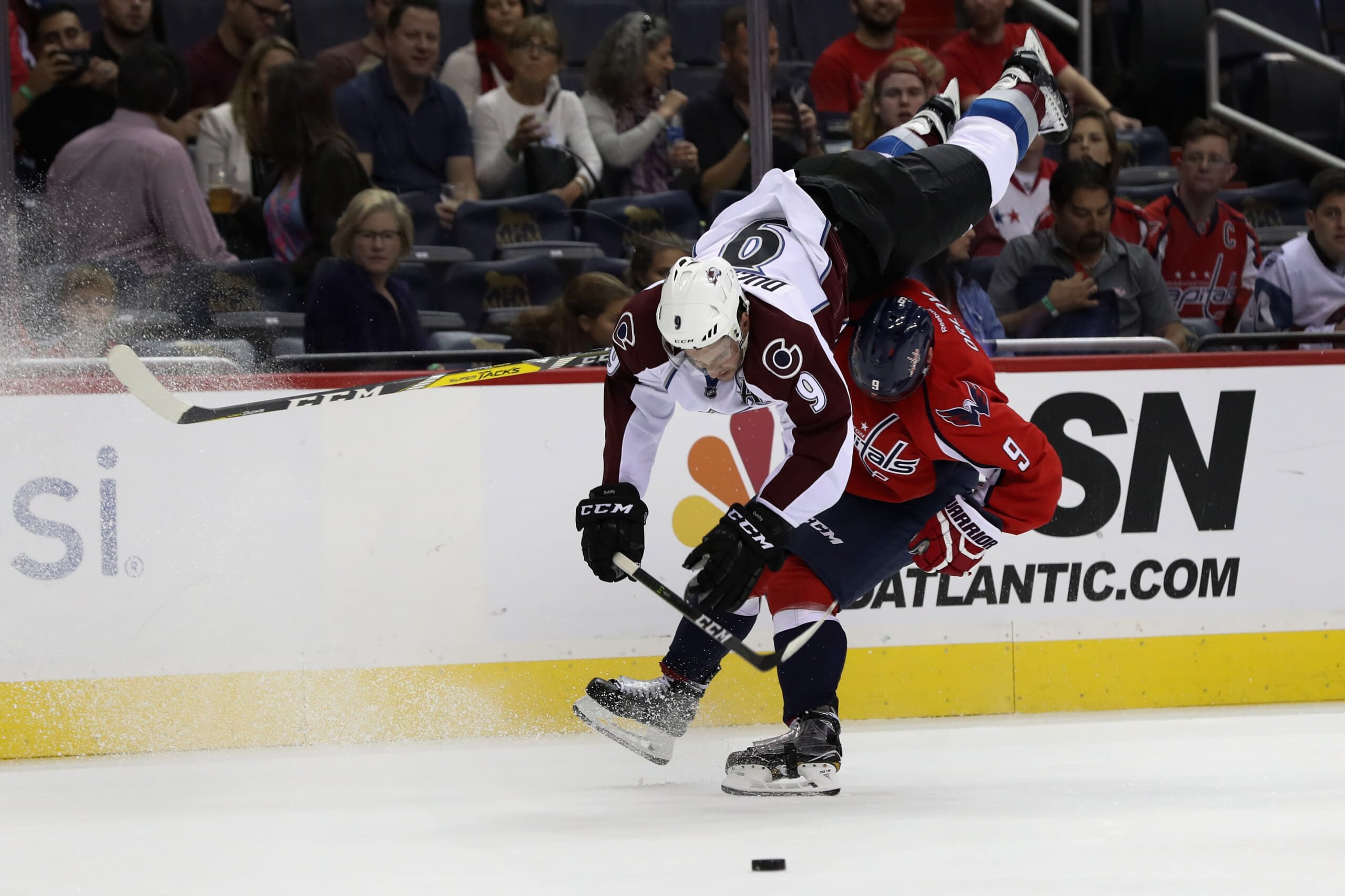 True hockey fans won't like this post. It's not about the majesty of the game, or the skills required to master it. It's not about beautiful goals, or impossible passes. It's about dudes blowing each other up on the ice. 
For those of us who were not raised with sticks in our hands, that's the best part about the game. So join us, won't you, in a walk down memory lane of the most brutal hits of 2016. The guys on the business end of these shots might not remember them, but we sure do. 
1. Dmitry Orlov with the huge hip check
2. Brooks Orpik tries to decapitate Olli Maata
3. Cody Eakin sends Henrik Lundqvist's helmet flying
4. Alexei Emelin starts a war
5. Dennis Wideman lets a ref have it
6. Taylor Hall levels Philip Larsen
7. Radko Gudas with a hit that's very bad-as
8. This Gudas guy is trouble 
9. Ryan Reaves turns Matt Tennyson's legs to jelly
10. Casey Cizikas sends Erik Condra airborne