First Blake Griffin Was Traded, Then He Was Called a 'Terrible Kisser' By Lolo Jones
Not a great Monday for the newest member of the Detroit Pistons.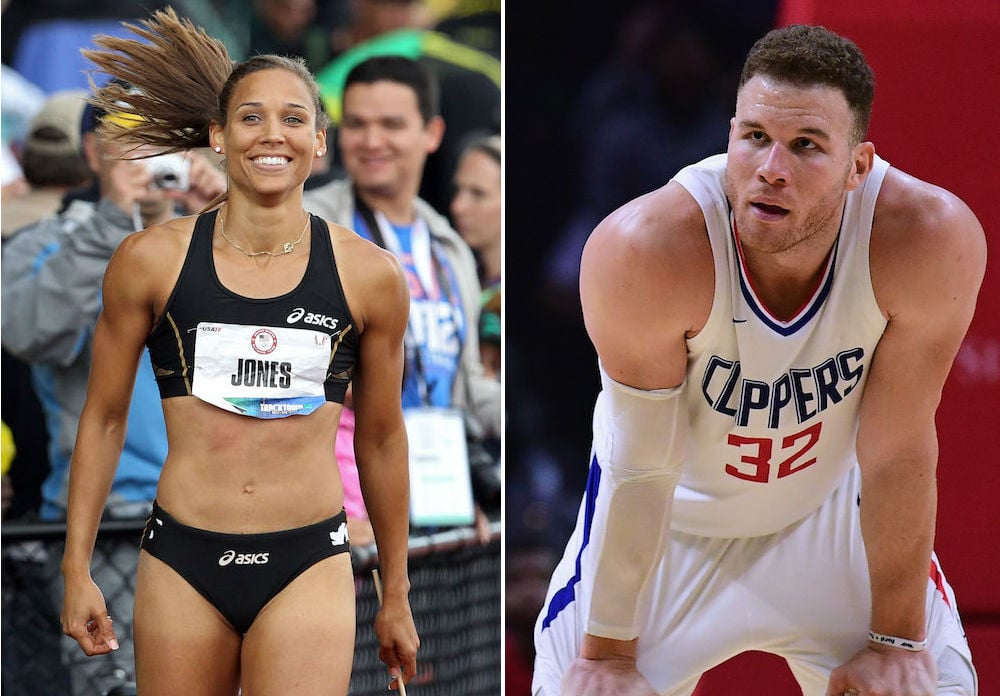 The NBA trade deadline is just over a week away, but it's hard to imagine any deal as unexpected as the one that went down Monday, when the Clippers dealt Blake Griffin to the Pistons for a handful of players and some much-needed salary relief.
Fans around the league were shocked, but no one was as surprised as Griffin. 
Griffin, who is averaging 22.6 points, 7.9 rebounds and 5.4 assists for the ninth place Clips, was a bit more articulate on Tuesday.
https://www.instagram.com/p/Bek8NQWFeWr
The move signals the beginning of a rebuild for the Clippers, which makes sense given the age of their roster. But what doesn't make sense is signing Griffin to a huge deal six months ago and then trading him for peanuts.
It was only in June that the Clippers backed up the Brink's truck for Griffin, giving him a 5-year, $173 million contact. But the team wooed the former number-one pick with more than money. They also sold him on the idea of playing his whole career with one team and serving as the all-time face of the franchise.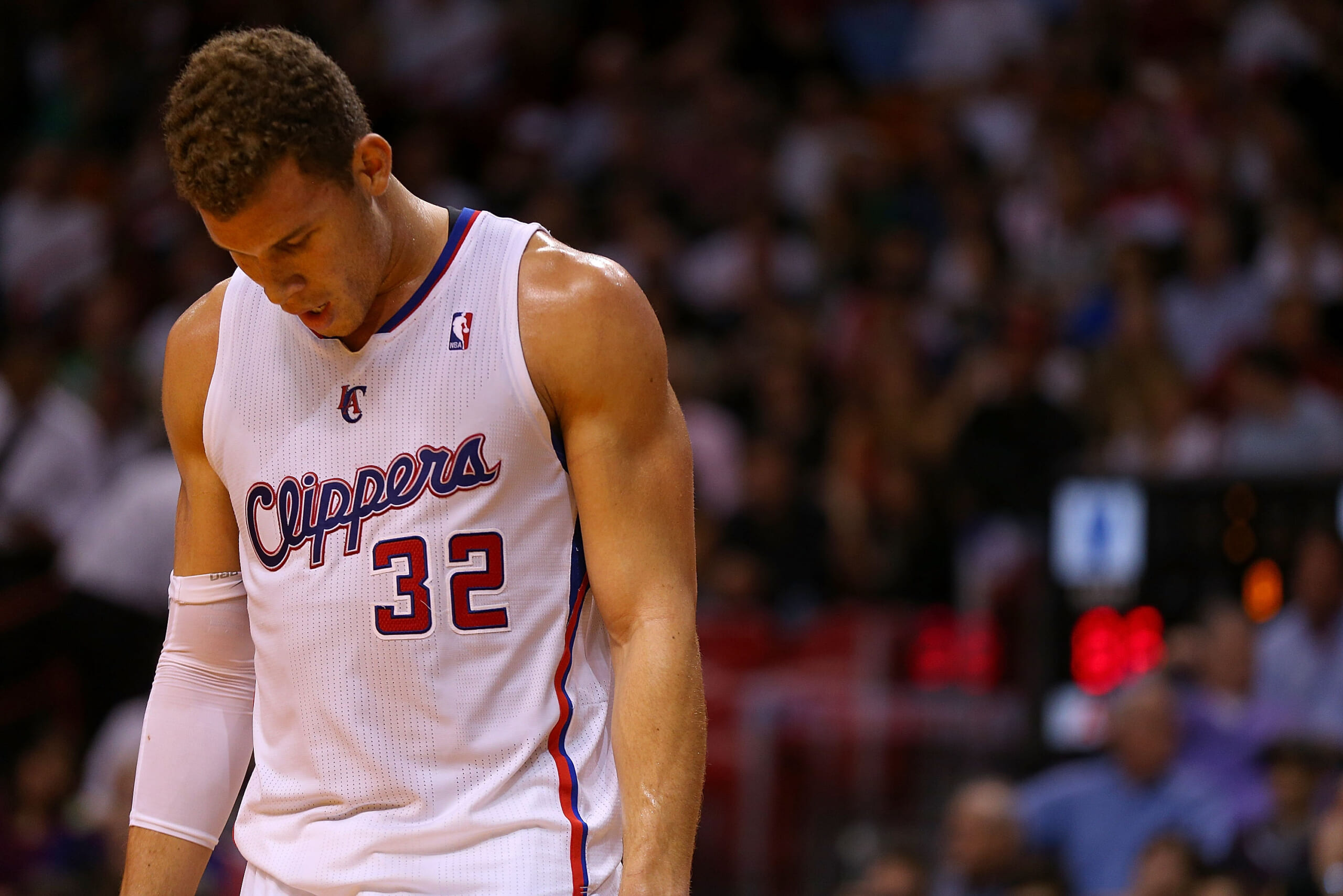 Here's how Zach Lowe described the courtship in October:
When Griffin arrived at Staples Center for his free-agency pitch meeting on July 1, he found the Clippers had erected something of a maze for him with temporary walls. Griffin walked his 3-year-old son, Ford, through the art gallery-style corridors, and found photos hanging at each turn: Griffin on his green Huffy bike with his brother, Taylor, when they were kids; Griffin playing in college; Griffin as a Clipper.

The maze spit Griffin out onto a couch overlooking the Staples Center court, above the lower bowl. Crowd noise pumped in. The team's public address announcer declared the Clippers were retiring Griffin's number. Team employees raised an actual banner into the rafters — a vision of the future they wanted.
Sports are a business, and making trades is a big part of that business. You'll also have a hard time convincing anyone that Griffin and his $30+ million-a-year deserve your sympathy. But it was cold of the Clippers to roll out the dramatic proposal and then dump Griffin a few months later. 
As if all that wasn't bad enough, Griffin also got put on blast as being a "terrible kisser" Monday. The comment came from Lolo Jones, the Olympian and vocal virgin, who was responding on Instagram to the suggestion that she has a thing for Griffin. 
Nah, she said, not after the worst date of her life. 
Here's hoping Blake has a better Tuesday.
https://www.instagram.com/p/BUqXkGIjug_