Cabbie Declares Love of John Elway, Has No Idea The Broncos Legend Is in the Backseat
This like one of those Lyft commercials, but much better.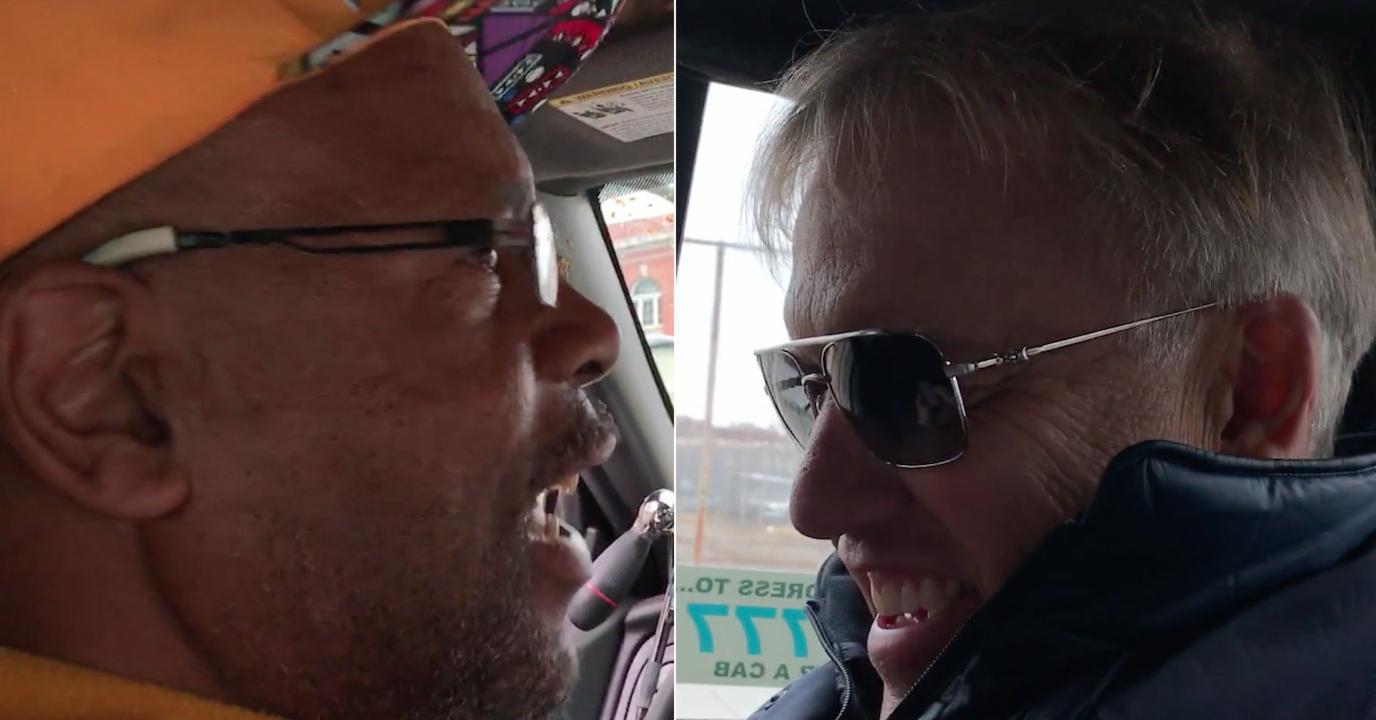 " tml-embed-width="560″ tml-embed-height="315″ tml-render-layout="inline
You know those Lyft ads where they put a dollar store disguise on a famous athlete and have him drive around oblivious passengers? This is not that. 
The video above was taken in a D.C. cab while John Elway, his wife and a friend were in town for last Friday's inauguration. As Elway's friend Glenn Stearns wrote on Facebook, he asked his driver for his top three all-time quarterbacks. Despite his obvious loyalties—the driver was wearing a Steelers jacket—he picked the Broncos legend sitting in his backseat. Only, he didn't know Elway was back there. 
After quizzing the driver on whether he'd bang Elway, Stearns and the QB's wife make the big reveal. The driver's reaction is excellent and far more authentic than the "No shit, I knew all along" reactions after the reveals in these ads below.