Chandler Parsons Can't Stop, Won't Stop Hitting on Instagram Beauties
The Grizzlies forward has no shame in his game.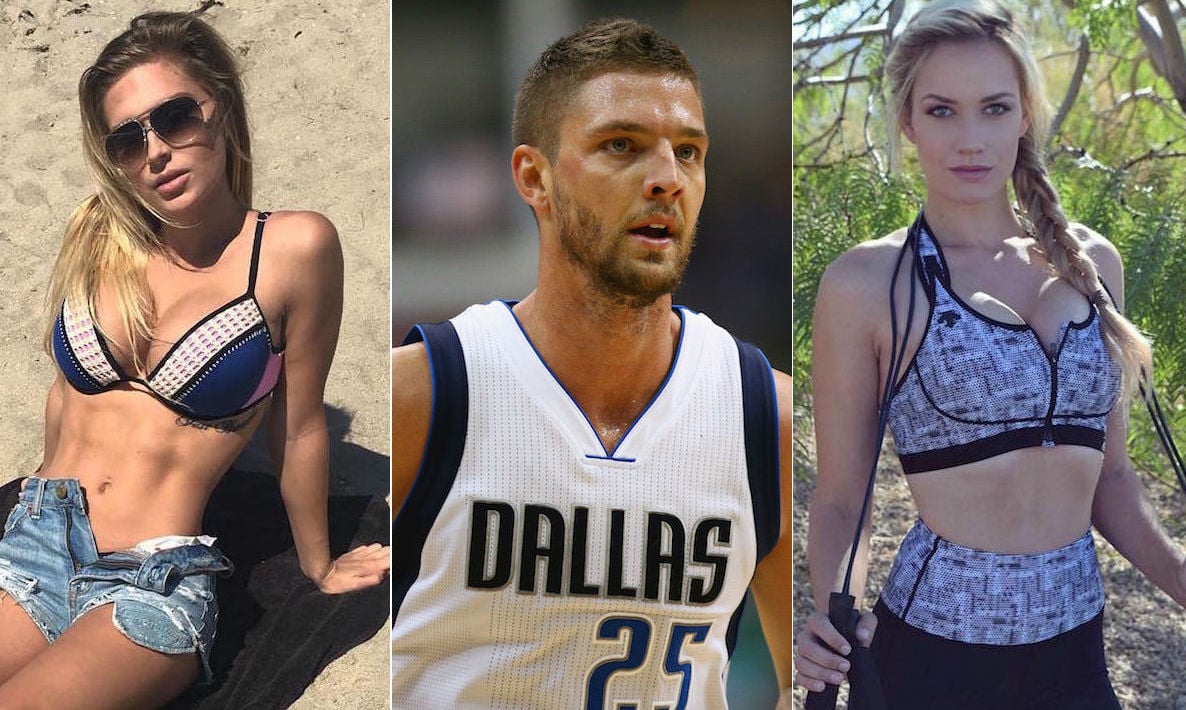 Memphis Grizzlies swingman Chandler Parsons has been on the shelf with a bum knee for the past month. In that time, he also broke up with his Victoria's Secret model girlfriend Toni Garrn. With no basketball to play and no girlfriend to spend time with, he's had a lot of free time on his hands to creep on Instagram hotties. And boy has he been busy. 
On Friday he set his sights on Instagram model Felicia Sanders. Parsons was watching along as Sanders live chatted with her legions of fans when he asked her to "Show me your tits." The comments was captured, of course, by the eagle-eyed dudes at Busted Coverage.
Unsuccessful in his pursuit, Parsons shifted his attention to Instagrams most comely golfer, Paige Spiranac. She was hosting a live chat of her own on Monday when he chimed in with a much more subtle message than the one he hit Sanders with. "Hi," Parsons wrote, Busted Coverage reports. And that was it. 
Parsons may be one of the thirstiest dudes in the NBA, but it's hard to hate on him here. The guy is a shooter and you know what they say—you miss all the shots you don't take. Can't blame him for firing away at these ladies. 
" tml-render-layout="inline
" tml-render-layout="inline
" tml-render-layout="inline
" tml-render-layout="inline
" tml-render-layout="inline