First Rule of Clemson Football Fight Club? Don't Share It On Instagram
Watch this wild video of the defending national champs beating the crap out of each other in the locker room.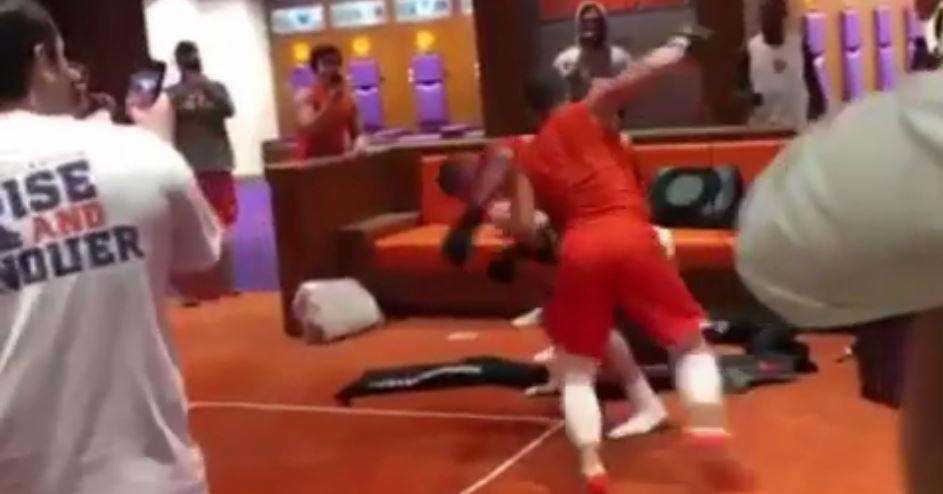 https://www.instagram.com/p/BaaV-lonK6p
The Clemson University football team's locker room just might be more dangerous than the field on game day.
5th Year posted the now viral video that shows two beefy Clemson football players swinging wildly at each other other while other players surround them and record the mayhem on their phones.
"Clemson Football is about that life. They have a damn fight club in the lockeroom," the caption read.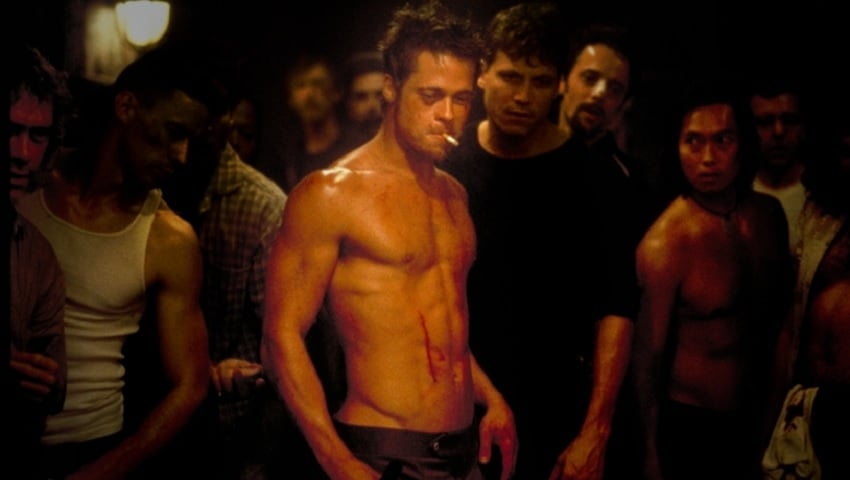 The totally game combatants are wearing MMA-style gloves in the footage, which was first discovered by Barstool Sports.
"We're aware of the video that was posted online. Coach (Dabo) Swinney is addressing it with the team this afternoon," Clemson Associate Athletic Director Joe Galbraith told AL.com.
Clemson, the defending national champs, suffered their first loss of the season to Syracuse last Friday night and play next on Oct. 28 against Georgia Tech.
Let's hope they save their concussions for the football field.