The Amount of Sex Athletes Are Having at the Winter Olympics Will Blow Your Mind
They get the gold in horniness.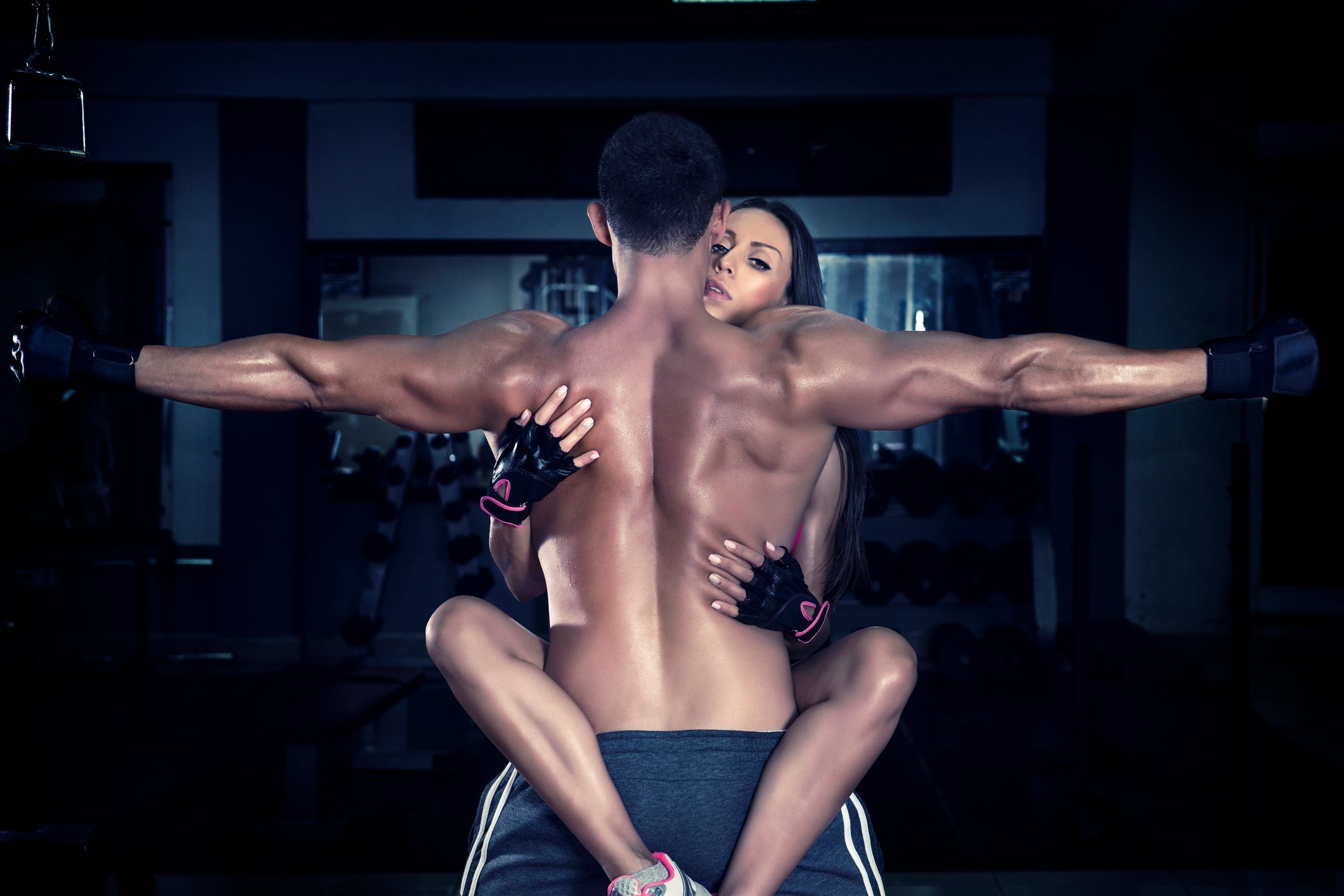 As the 2018 Winter Olympics kicks off in just a few days in Pyeongchang, South Korea, it would appear as though the competing athletes are doing a lot more than just waking up at the asscrack of dawn to do 500 crunches or practice snowboarding or something — they're having tons of sex. And when I say tons, I mean insane amounts. 
Apparently, South Korean condom manufacturer Convenience Co. is donating 100,000 condoms for the athletes to breeze through, and the Korean Association for AIDS Prevention is donating another 10,000, for a grand total of 110,000 rubbers.
And with a little over 2,000 athletes attending the games, this is enough for each person to have 50 Olympic sex marathons, give or take a couple quickies. But considering not everyone uses condoms, it's safe to assume the amount of sex these Olympians are having is probably even more than 110K condoms-worth… especially when you remember that athletes at the 2012 London games went through their entire supply of 100,000 condoms in the first week.
And while the 2018 Winter Olympics is breaking the condom record by having the largest number of condoms ever made available at any of the Winter Games, it's nice to appreciate the fact that a whopping 450,000 condoms were distributed at the 2016 Summer Olympics in Rio, averaging 42 per athlete. Get it, Olympians.
But hey — it's only natural that these muscular superhumans have inexhaustible libidos, and with competitors as unbelievably sexy as skier Lindsey Vonn and snowboarder Silje Norendal, it's no wonder they all want to have buttloads of hot athlete sex with each other.
" tml-render-layout="inline
" tml-render-layout="inline