Cristiano Ronaldo Becomes First Person to Reach 200 Million Instagram Followers
The soccer superstar sets yet another record.
Getty Images
Asked to guess who has the most popular Instagram account, most people might come up with a Kardashian or Jenner—Kim, Khloe, or Kylie. It'd be a sensible answer but wrong. The winner of that prize is no less than international soccer superstar Cristiano Ronaldo, who in 2019 was also the most well-paid Insta user.  
Ronaldo just broke the 200 million follower barrier on the social site. He's the most-followed individual and second-most followed account after the company's own profile.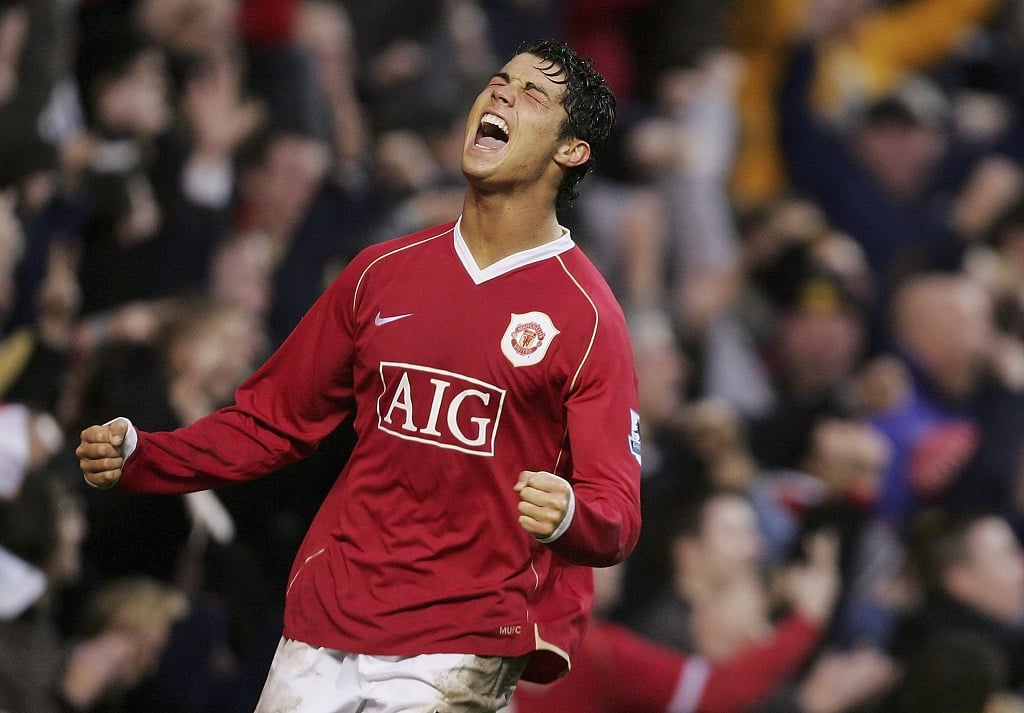 The celebs lagging behind Ronaldo make for a surprising list of the uber-famous, including Dwayne "The Rock" Johnson, who has 170 million followers, and Ariana Grande, with 173 million.
Naturally, Ronaldo saw this as a milestone worth celebrating.
" tml-render-layout="inline
"Wow 200 million!!!" wrote the Juventus star, "Thank you to each and every one of you for sharing this journey with me every day!!"
As you might imagine, Ronaldo basically uses his job as an international sports icon to supplement his Instagram profits, as he can charge a huge amount for ad posts and does. Statista reported in October 2019 that he earned $47.8 million USD from Instagram and $34 million from Juventus. 
When the Statista article was published, Cristiano Ronaldo was netting $975,000 per paid post.
It's likely that price just went up to an even $1 million. Maybe now he'll upgrade from his janky old iPod to an actual iPhone.