Dana White: Ronda Rousey Refuses to Retire, But I Never Want To See Her Fight Again
"I care about her and she's got enough money and all that stuff."
After losing to Holly Holm in November of 2015, Ronda Rousey took a year away from MMA before returning to the Octagon. That return did not go quite as planned. 
With the one-year anniversary of Amanda Nunes destroying Rousey approaching, UFC president Dana White recently weighed in on the possibility that she'll make another comeback. He wouldn't bet on it.
"I wouldn't want to see it," White told reporters this week. "I don't want it to happen. I care about her and she's got enough money and all that stuff. I don't want to see it happen."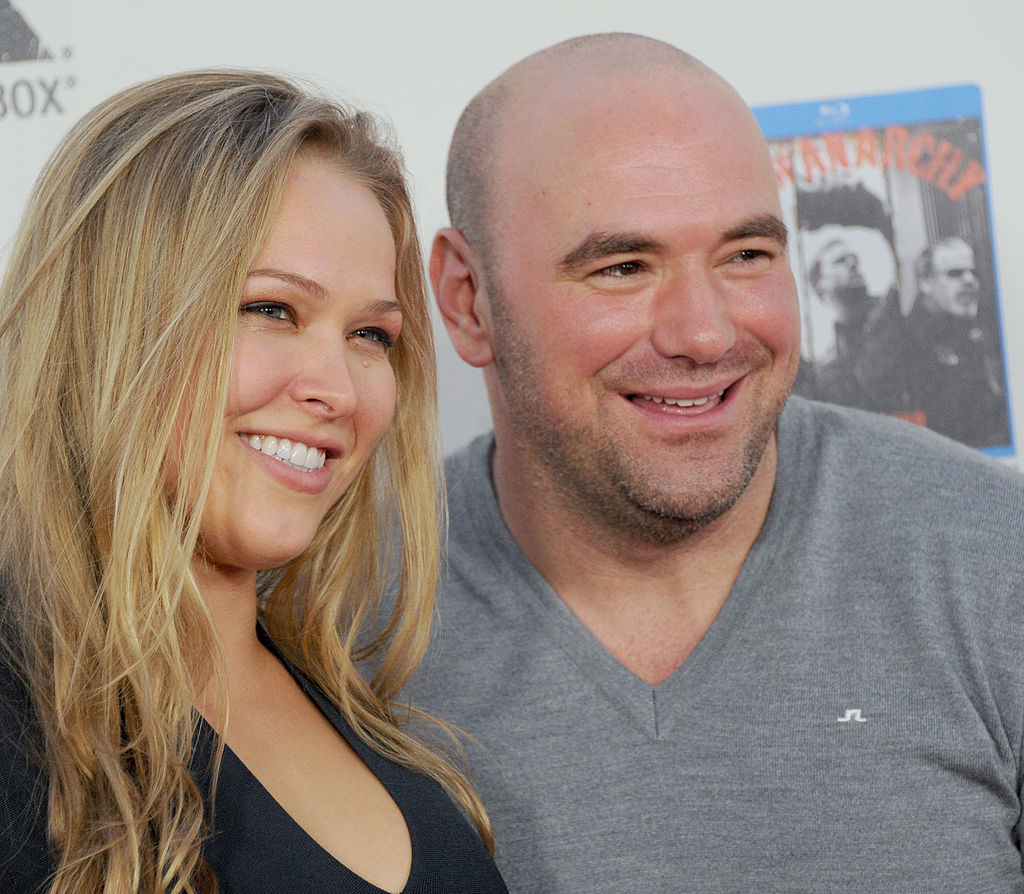 White said Rousey is finally enjoying her life after spending decades working toward Olympic glory and then MMA stardom. "She's good. She's happy. She's happy doing her thing," White said. "If you look at Ronda Rousey, where she is now in her life, she accomplished everything she ever wanted to accomplish and now she wants to have a life, like a personal life."
If there's any reason to hold out hope that Rousey will return to the cage though, it's her continued presence in the USADA testing pool. By keeping her testing up to date, Rousey could theoretically return to the UFC at any moment, a possibility that will remain until she decides to stop subjecting herself to those test and officially retire. 
"She refuses to retire," White said when asked to explain why Rousey is continuing to get tested. "She's not ready to say 'I quit.' She's not ready to say, 'I'm done,' for whatever reason. She doesn't tick like everybody else ticks. We found that out over the years."
Another fighter who White thinks may never re-enter the Octagon? Conor McGregor. The UFC lightweight champion is young, rich and potentially tired of getting punched in the face, White said.
Listen, we're still in that, "Conor might not ever fight again." Guy's got a fucking 100 million dollars! You know?

Fighting's the worst. Try getting up and getting punched in the face every day when you've got 100 million dollars in the bank. You know? Money changes everything, with a lot of people.
While White makes some fine points, what he's not acknowledging is that if you live to punch people, as a McGregor does, then it doesn't matter how rich you are. And if McGregor is going to punch people, as he apparently did in an Irish bar over the weekend, he might as well get paid for it.